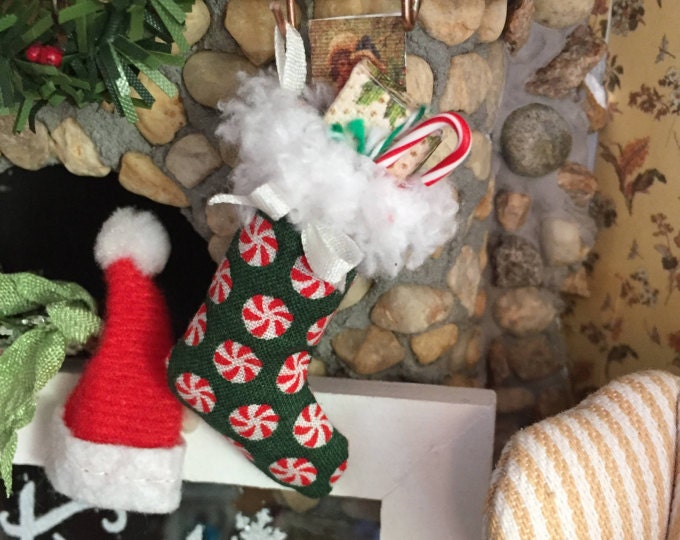 Are your stockings hung? I know it's early but they are hung here at Bitsy Nest.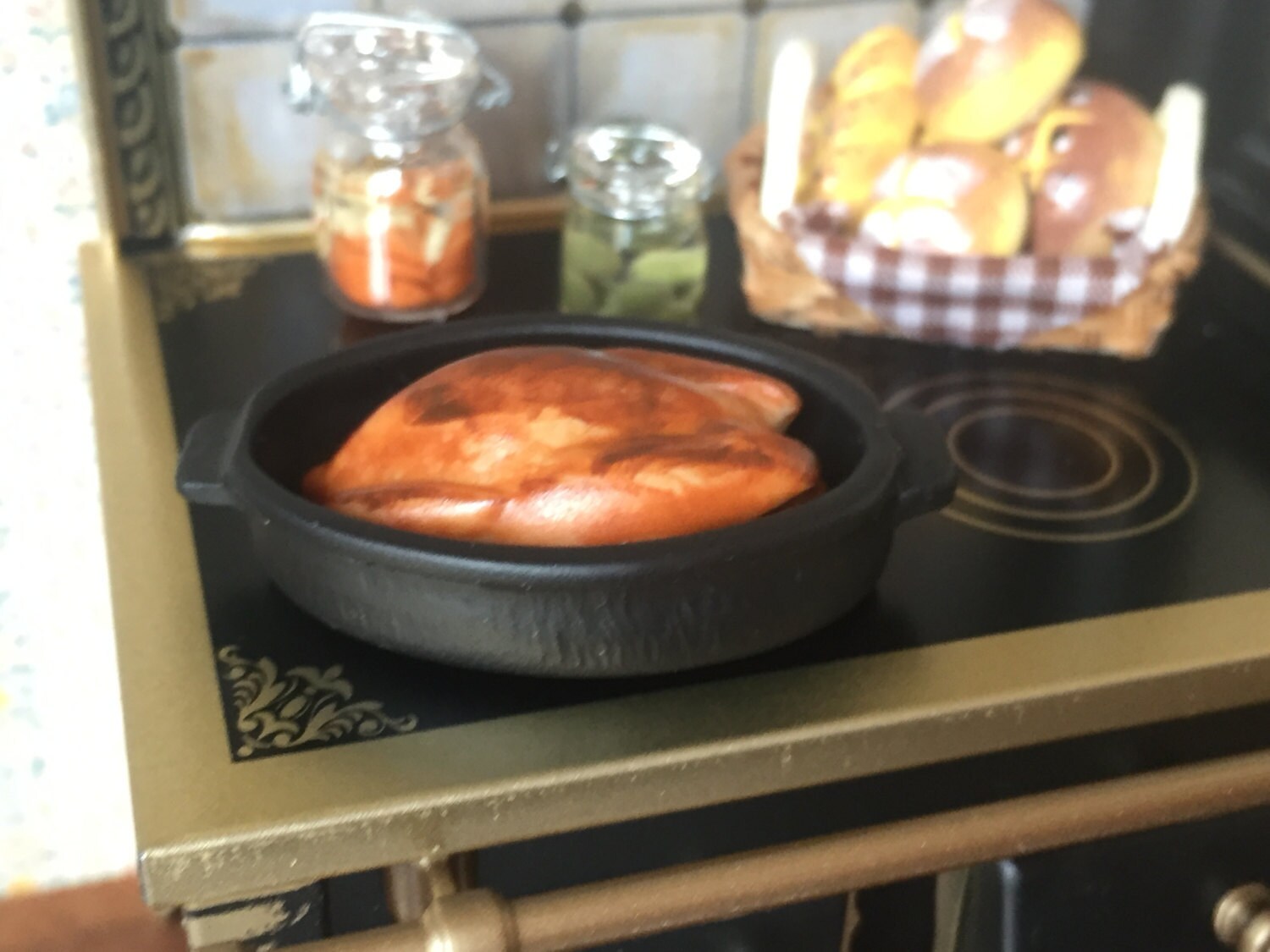 I'm thinking about turkey, mashed potatoes and cranberry sauce, but we have to decorate for the holidays so here's some of what's new this week here at Bitsy Nest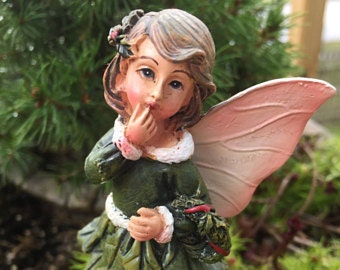 Pretty Christmas Fairy Figurines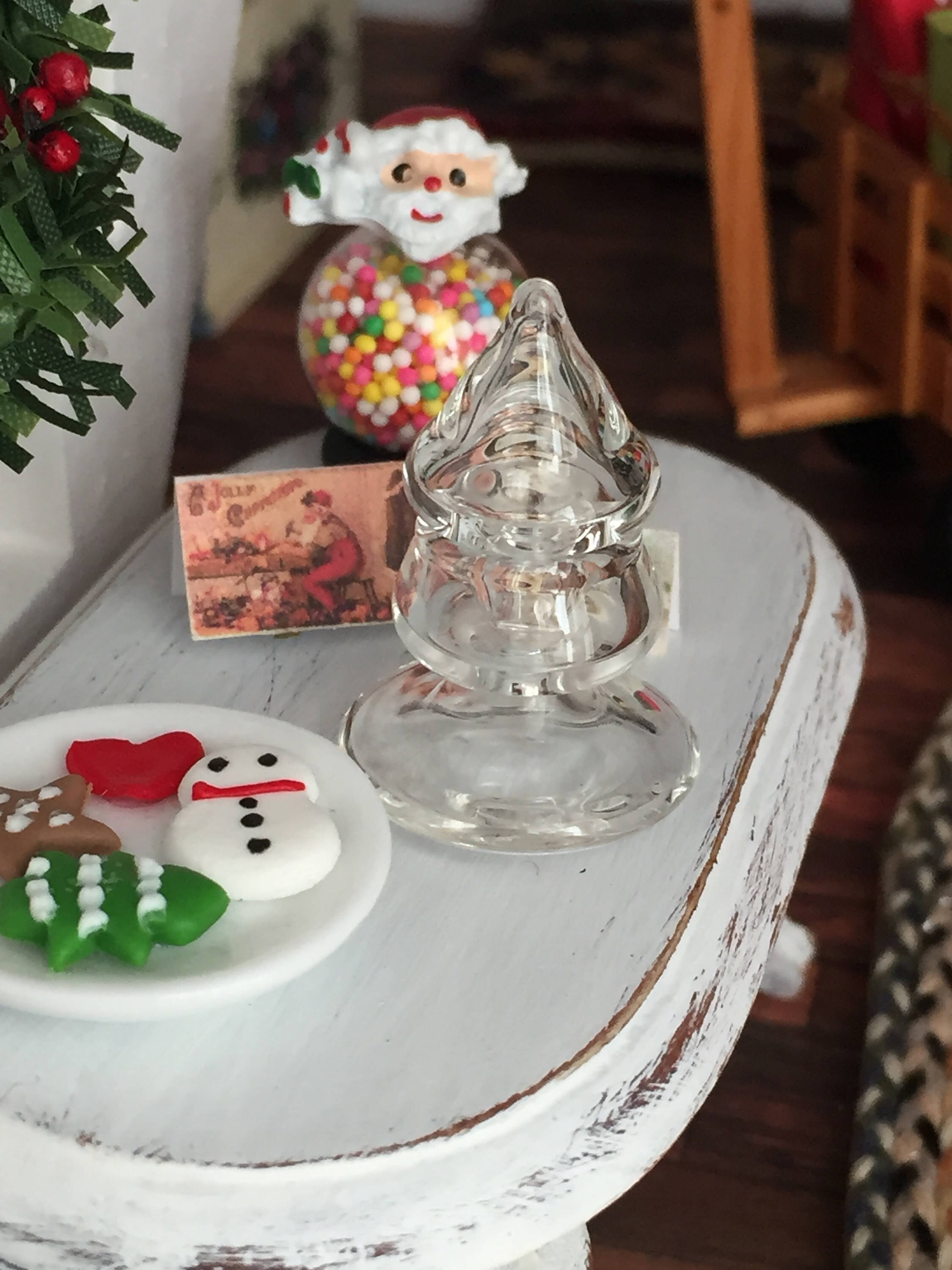 Pretty dollhouse miniature holiday accessories like this glass tree jar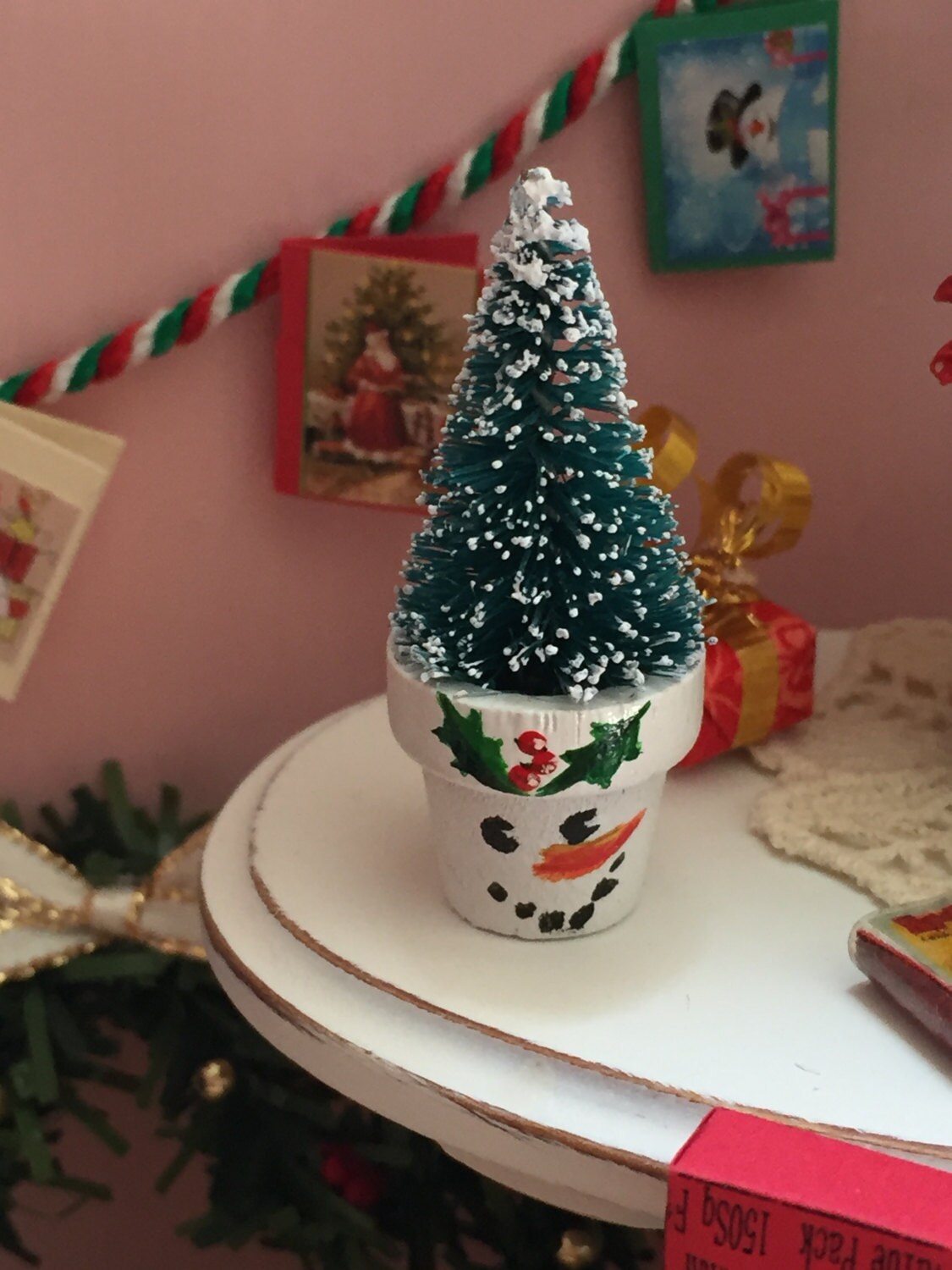 Cute miniature trees in hand painted flower pots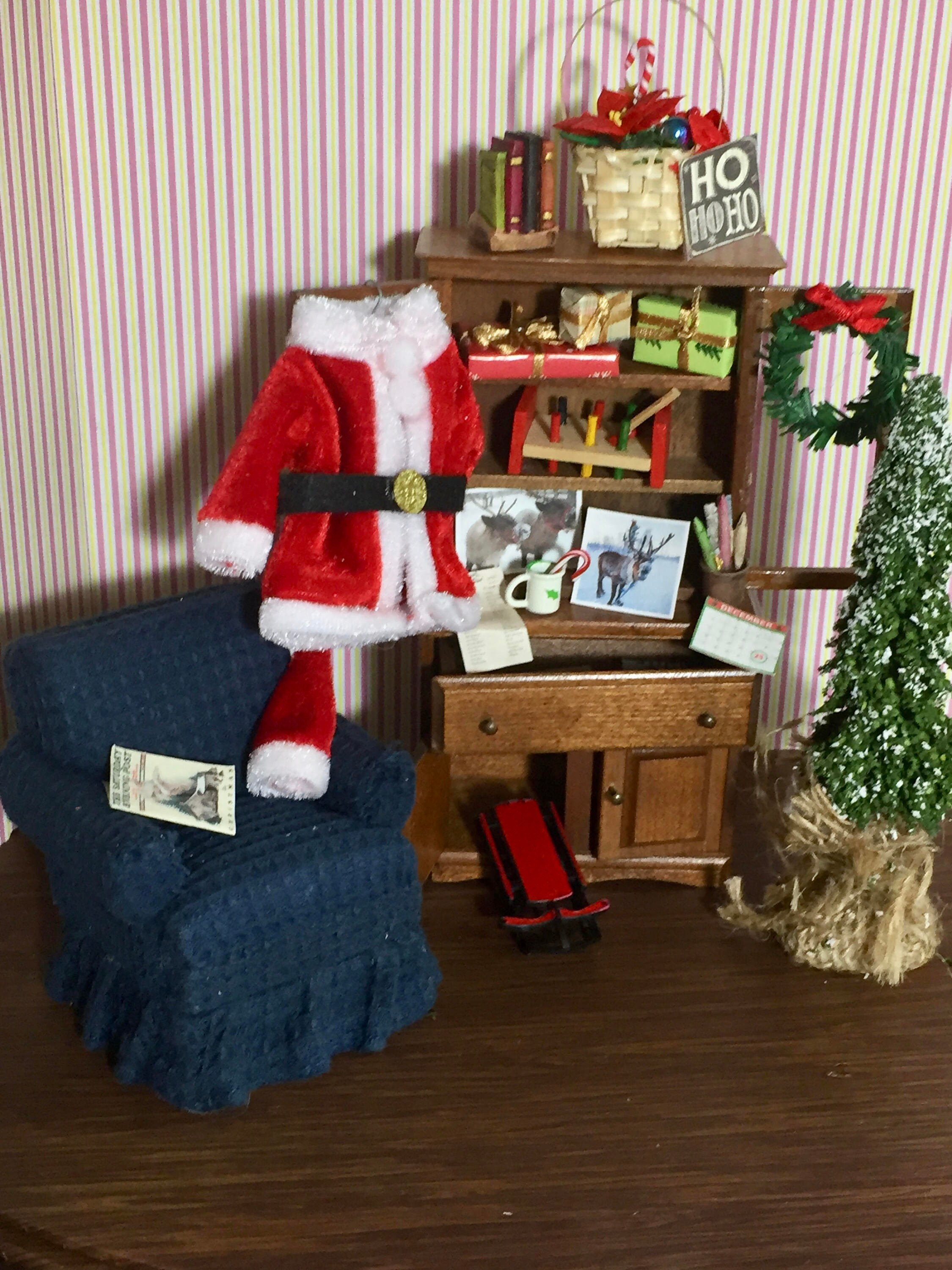 We've added two new sections to the shop, "Handmade Items & Sets" and "Vintage Smalls". Our first set in the shop is this Santa's Furniture Set. It includes a vintage wood hutch, chair and all the items shown in the photo. We'll be adding more sets to the section soon along with vintage finds and small items.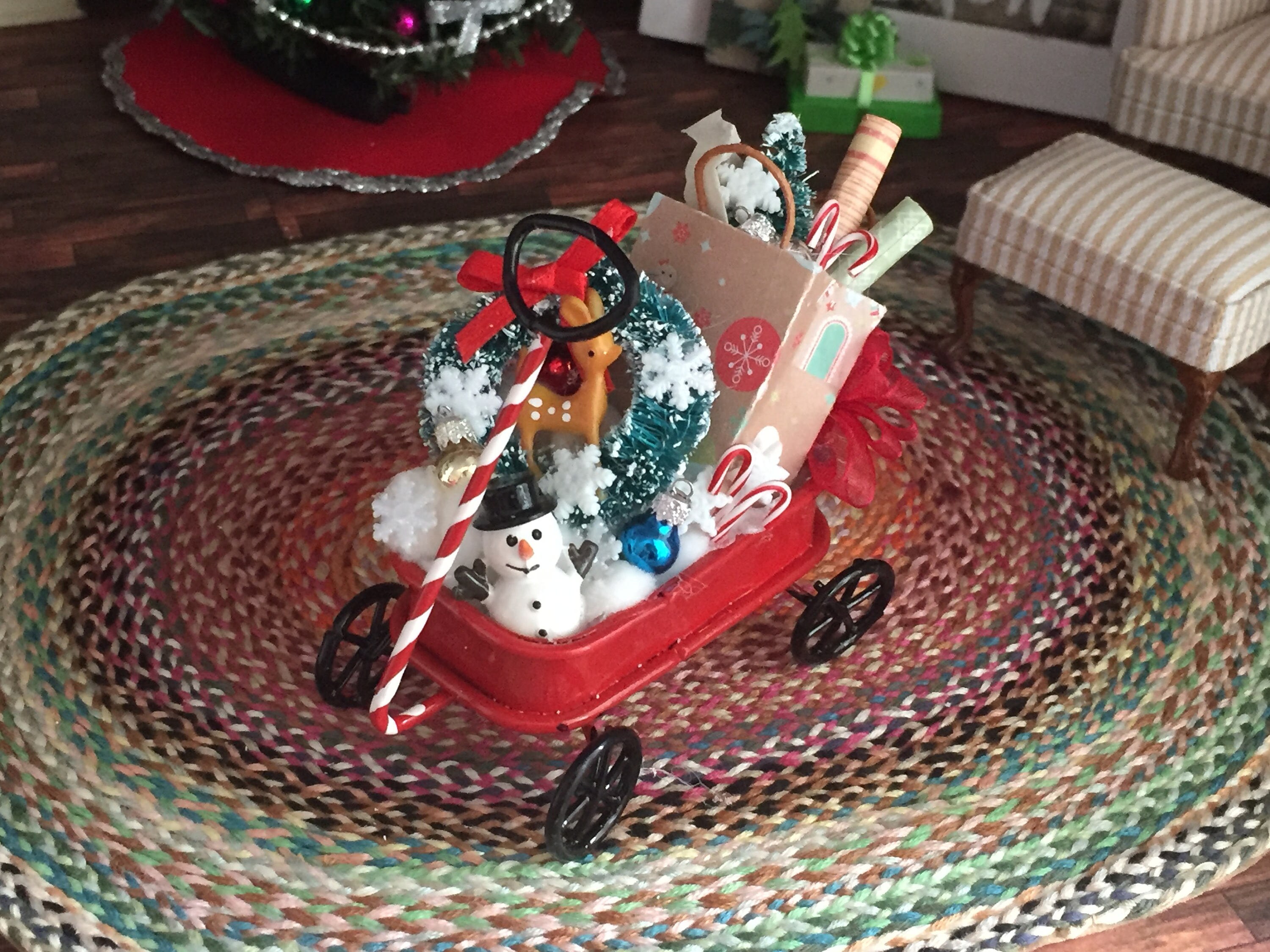 Besides our handmade stockings we've added some adorable metal decorated Christmas wagons to our "Handmade Items and Sets" section.