The sun is shining and we've been working on our fairy gardens. 
This week everything in the Garden Decor & More Section is on Sale.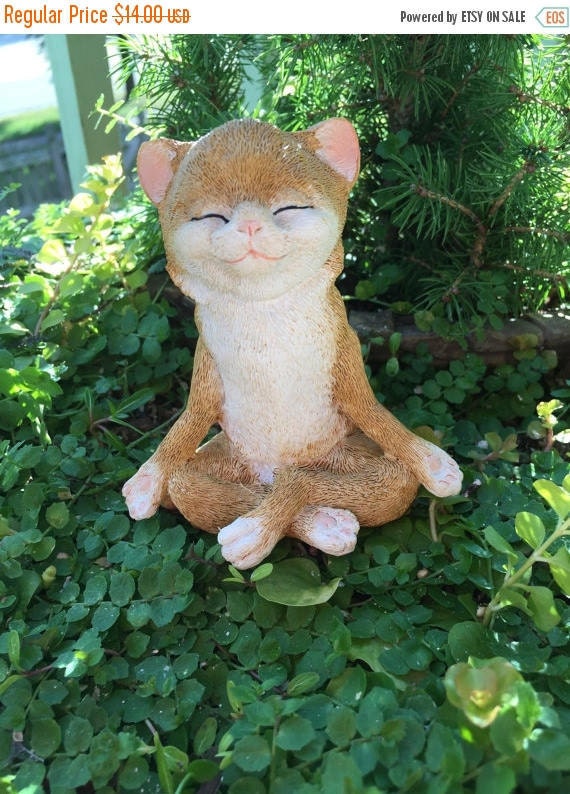 We love our fairies and are anxiously awaiting our next shipment, check back soon to see the newest members of our fairy garden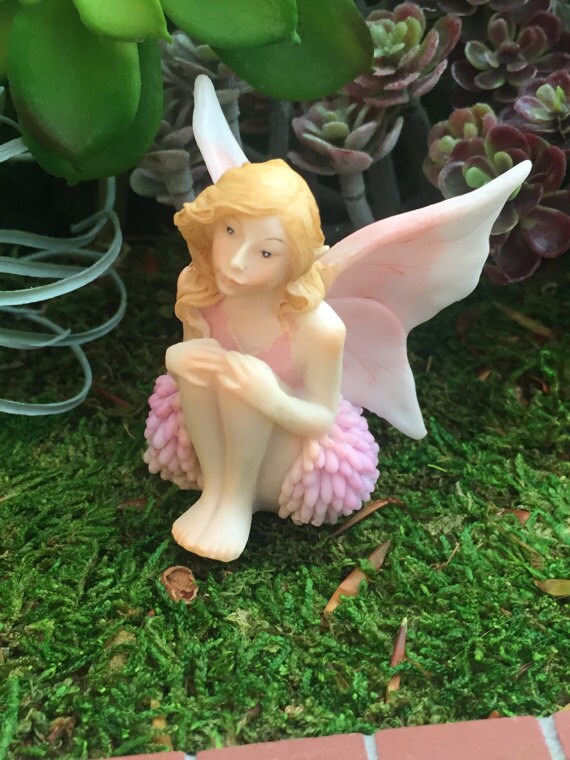 We can't forget our miniatures. Soon Bitsy Nest will be offering some hand painted furniture and decor pieces. We'll let you know as soon as we start adding them to the shop, but in the meantime here's a sneak piece at one of my new favorite pieces.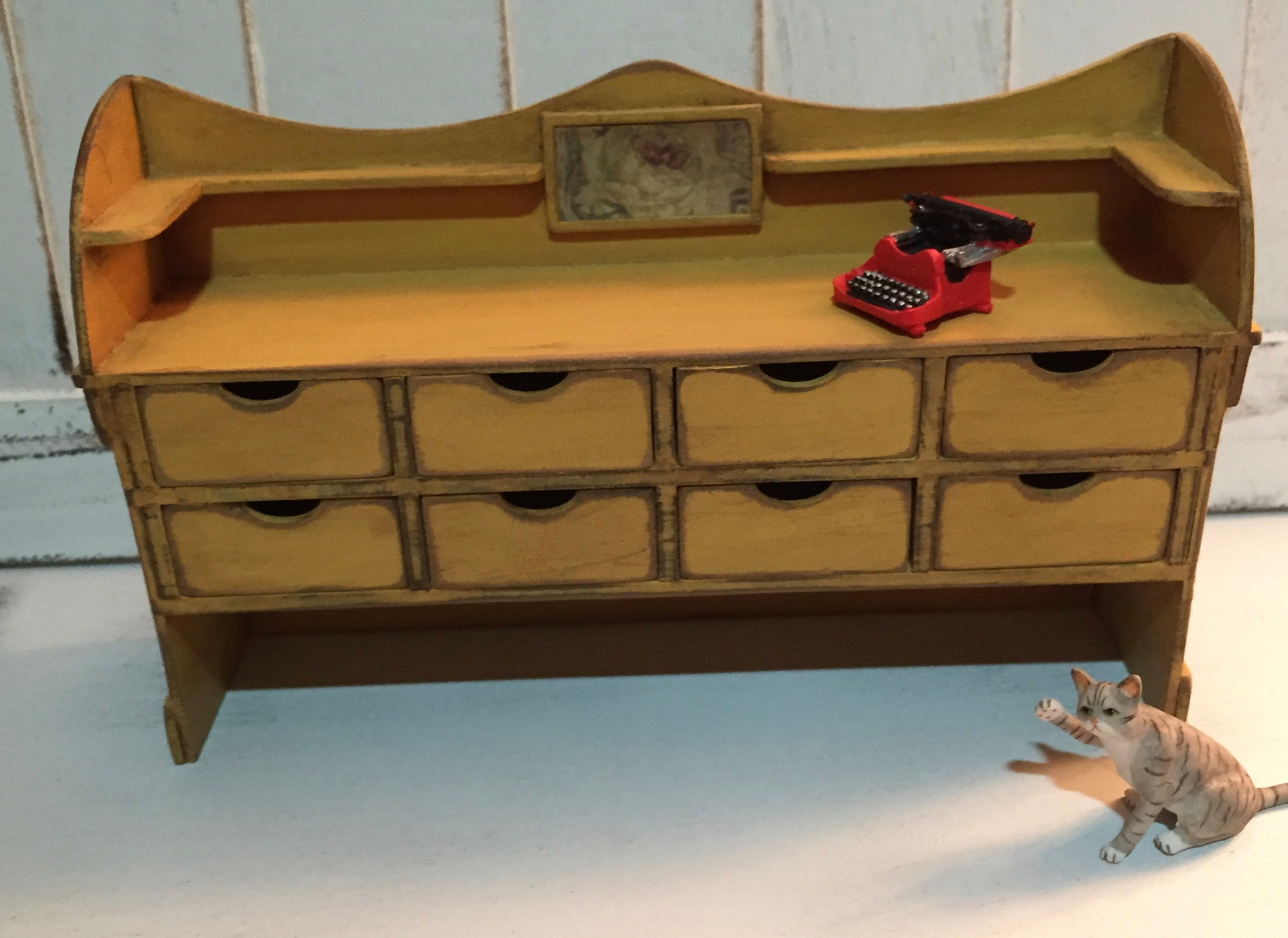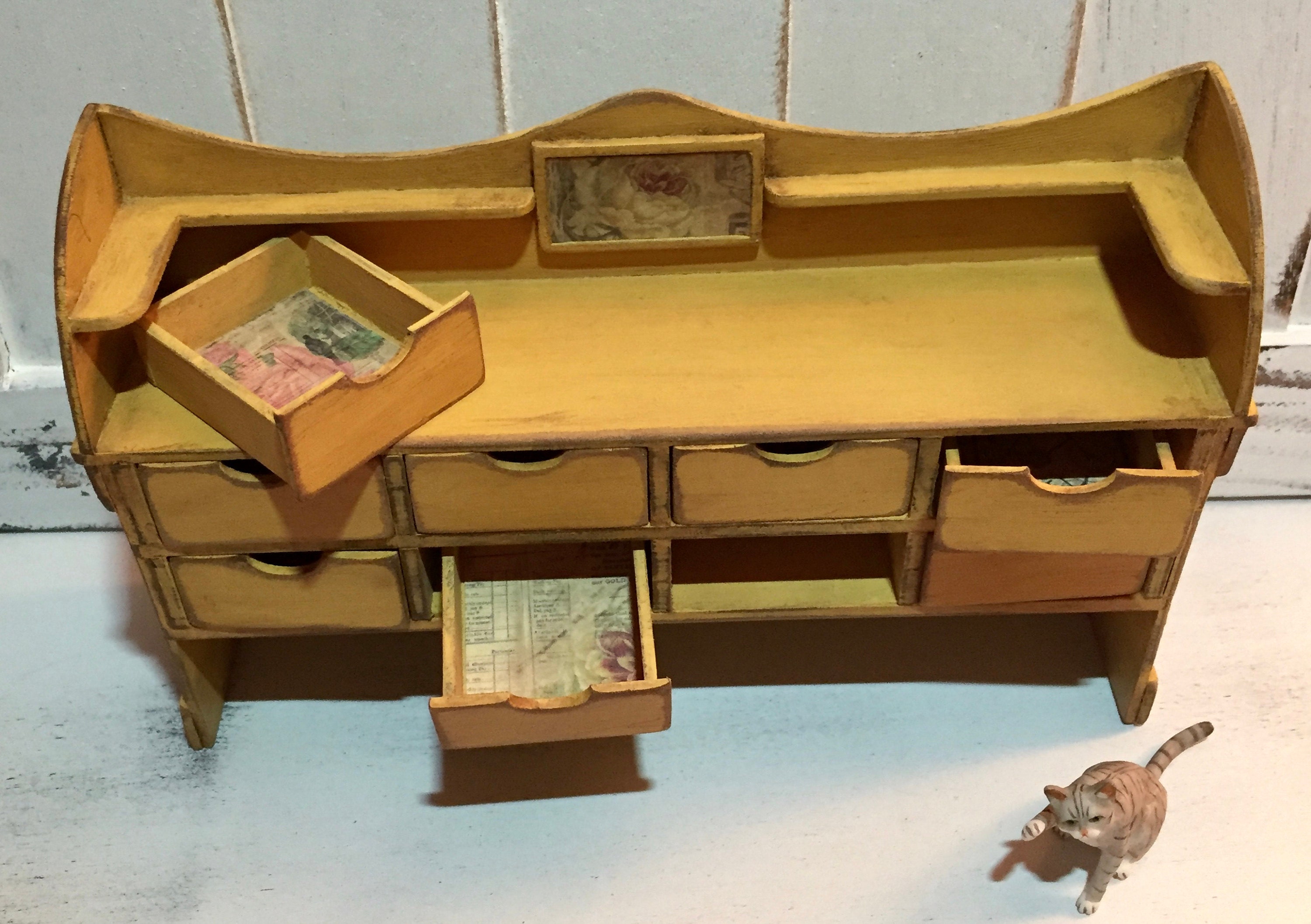 Love all these little drawers. This piece is mine (sorry, just love it), but lots of new pieces coming soon.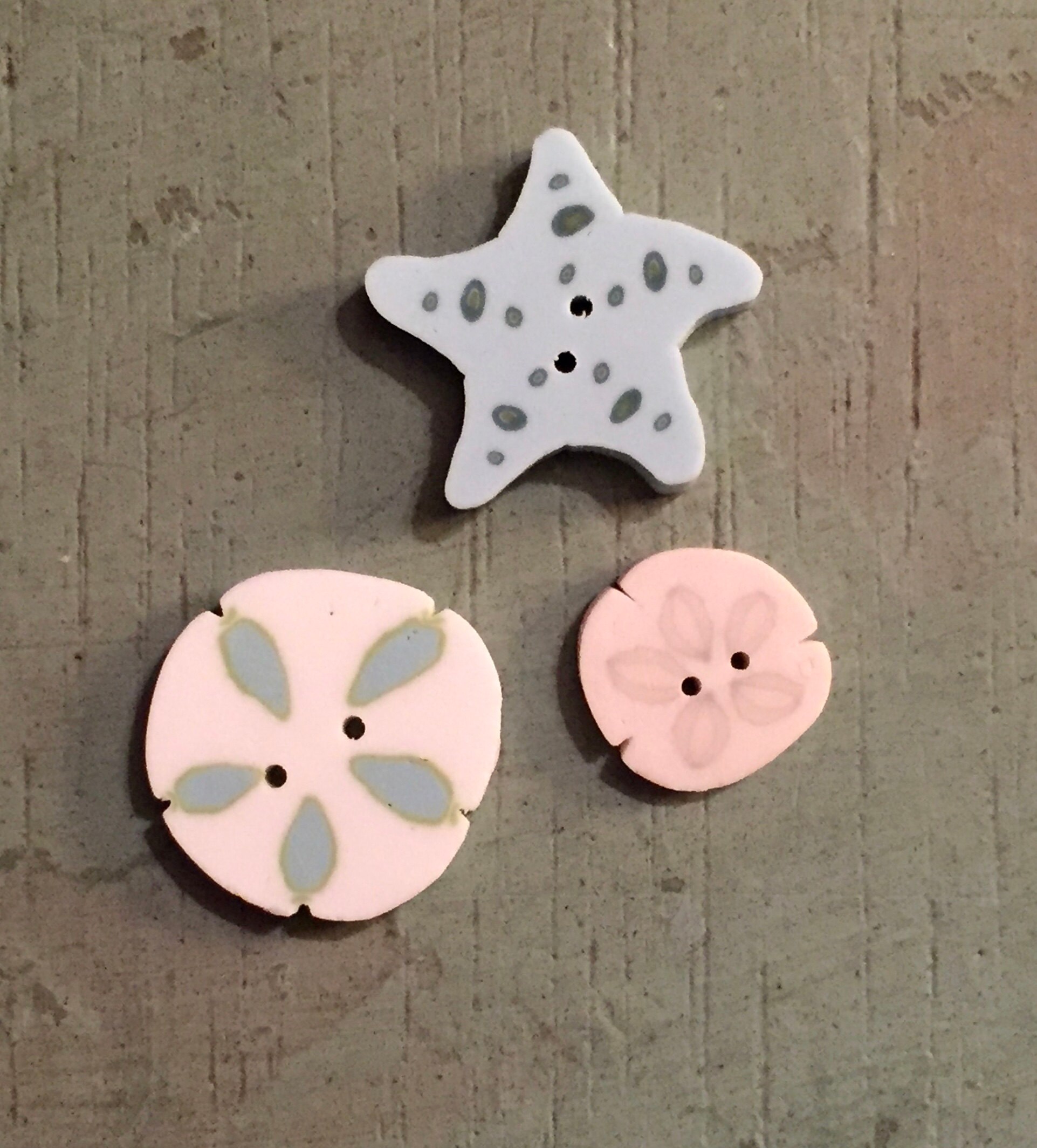 This weekend we'll also be adding some new buttons from Just Another Button Company. These cute handmade buttons are perfect for your sewing projects, quiltig, cross stitch, etc.