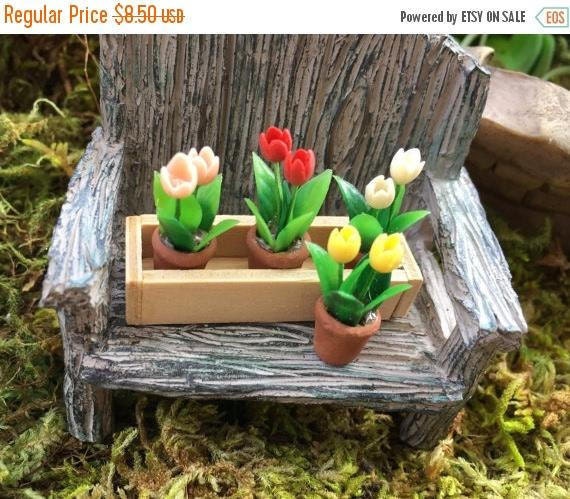 Hope your enjoying some nice Summer Weather. It's hot and steamy here in Illinois after lots of rain. My flowers love it though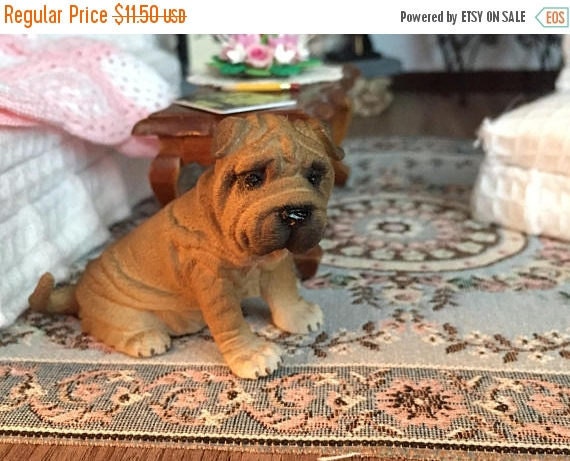 This week's Bitsy Nest sale all of our mini animal and doll figurines, fairy garden figurines, dollhouse miniature decor and accessory items, dollhouse miniature flowers and garden accessories and all packaged novelty buttons.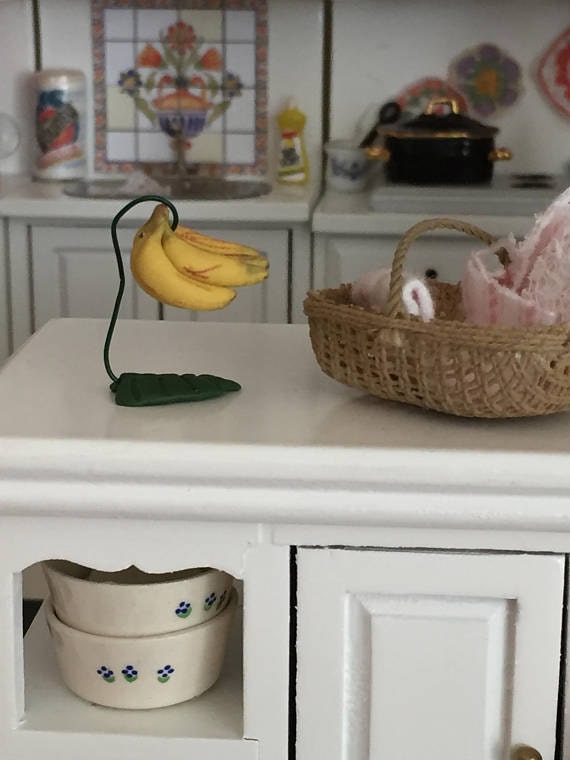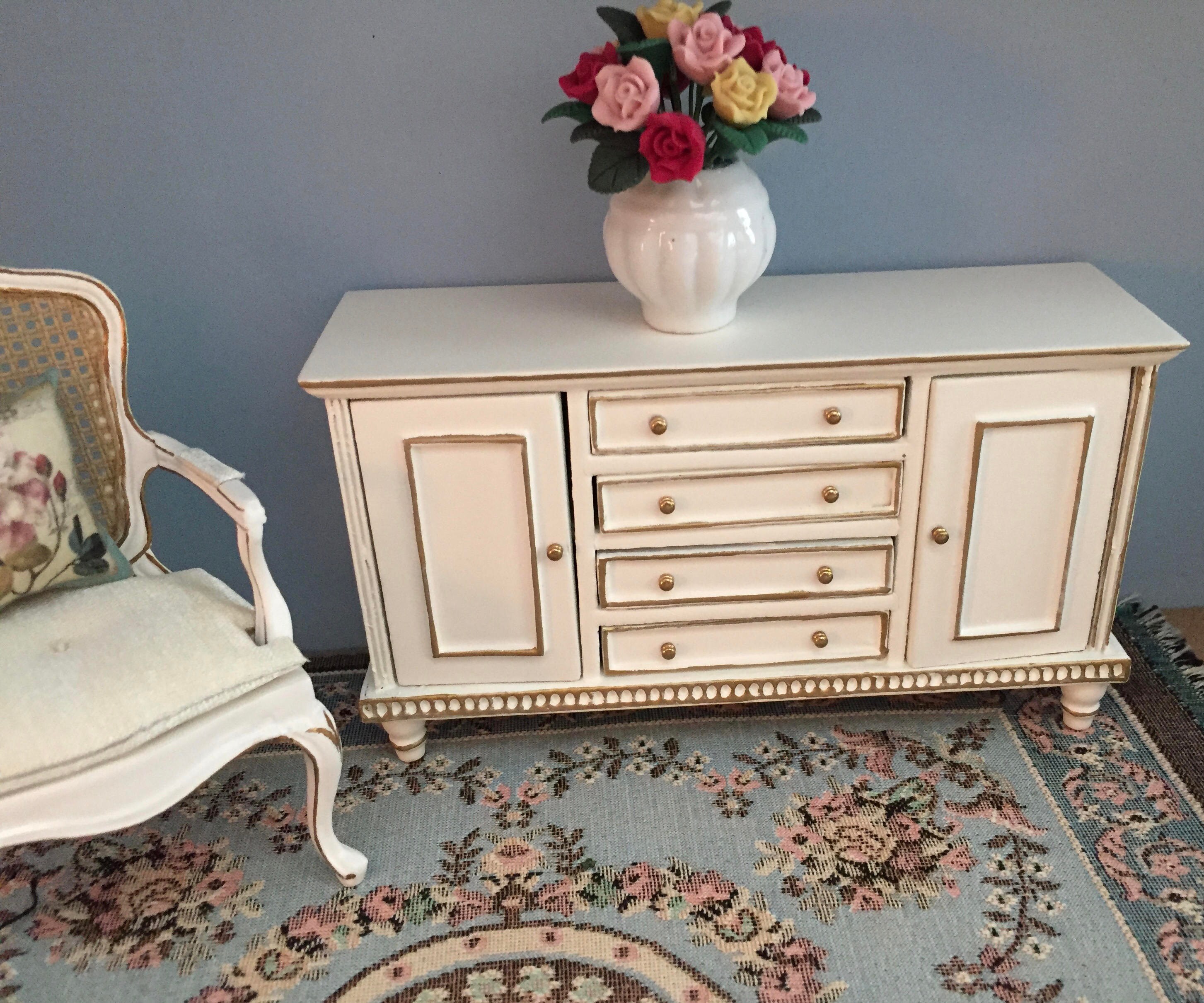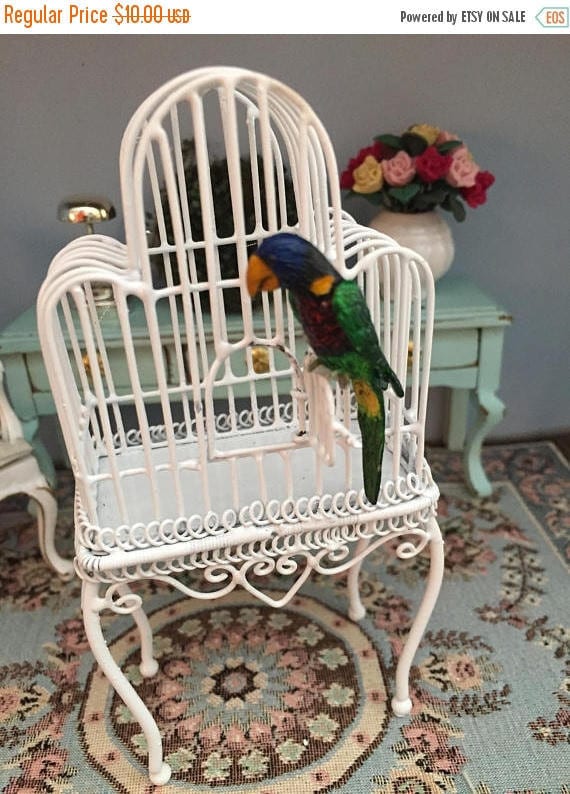 and of course we have lots of new dollhouse miniatures.