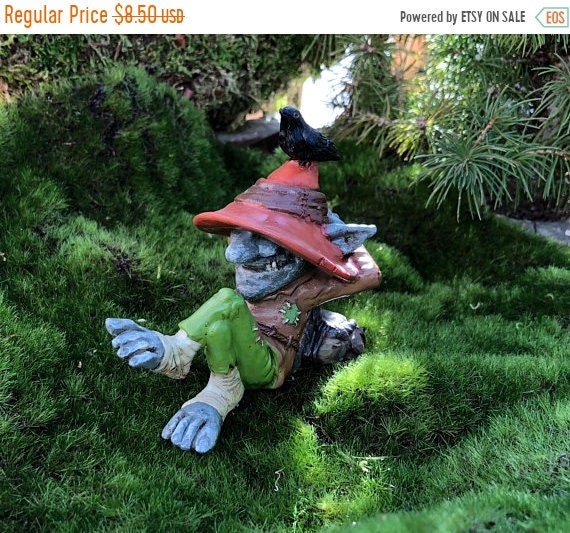 I'm anxiously awaiting Spring Weather, like this funny fellow I can't wait to spend some relaxing time in the sun.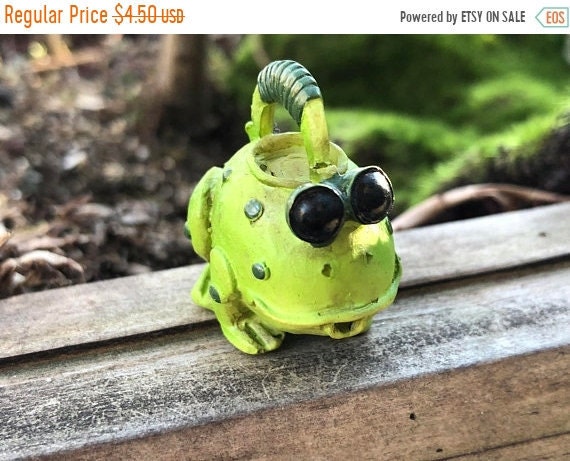 Maybe this year, I'll have better luck with my flowers and plants, can't wait to add this cute mini watering can to my fairy garden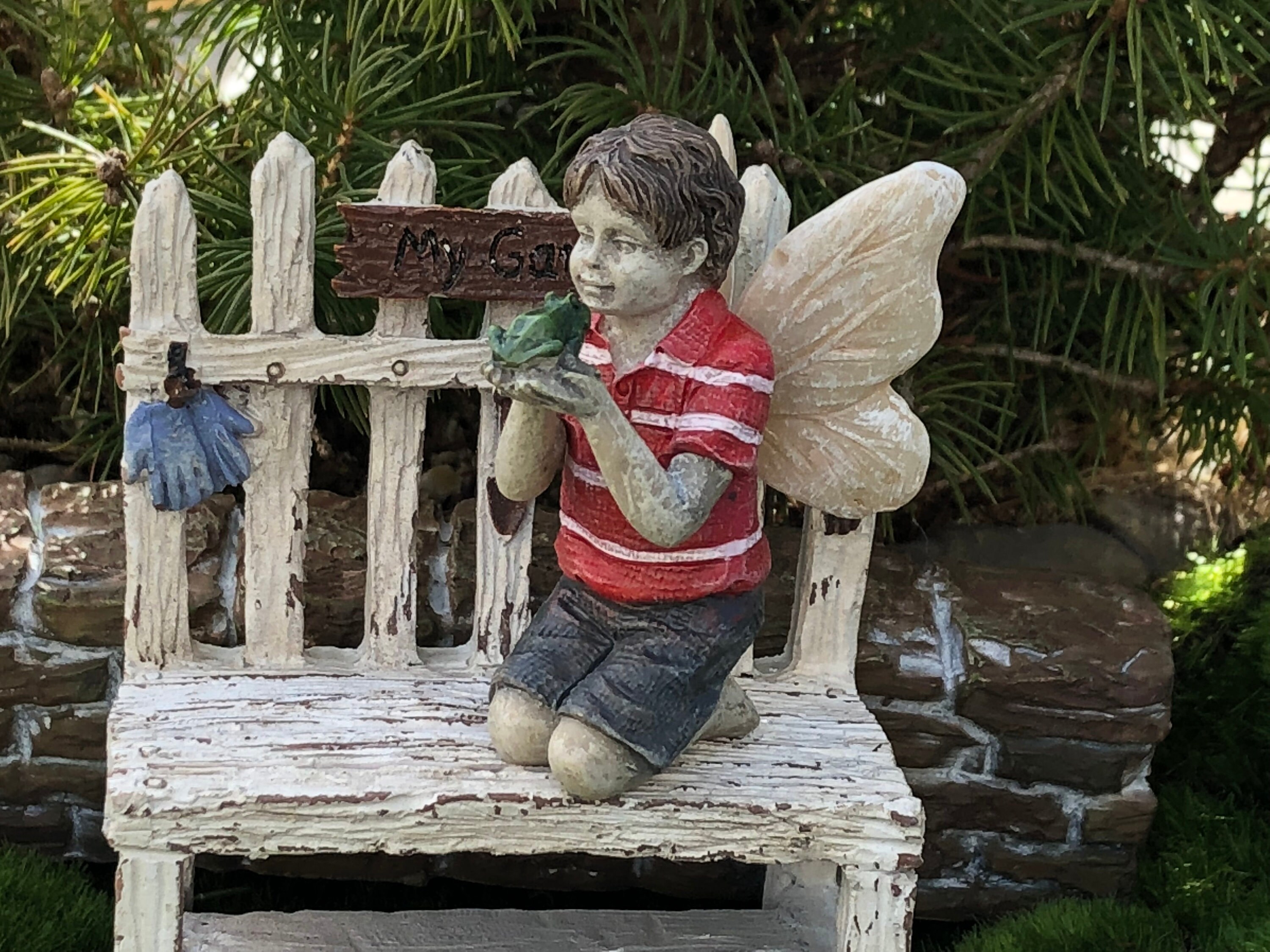 We've added lots of new fairies and accessories for your fairy and miniature gardens. Now I've found myself making gardens in every large flower pot, wagon or window box I can find. I just love all the different looks and possibilities.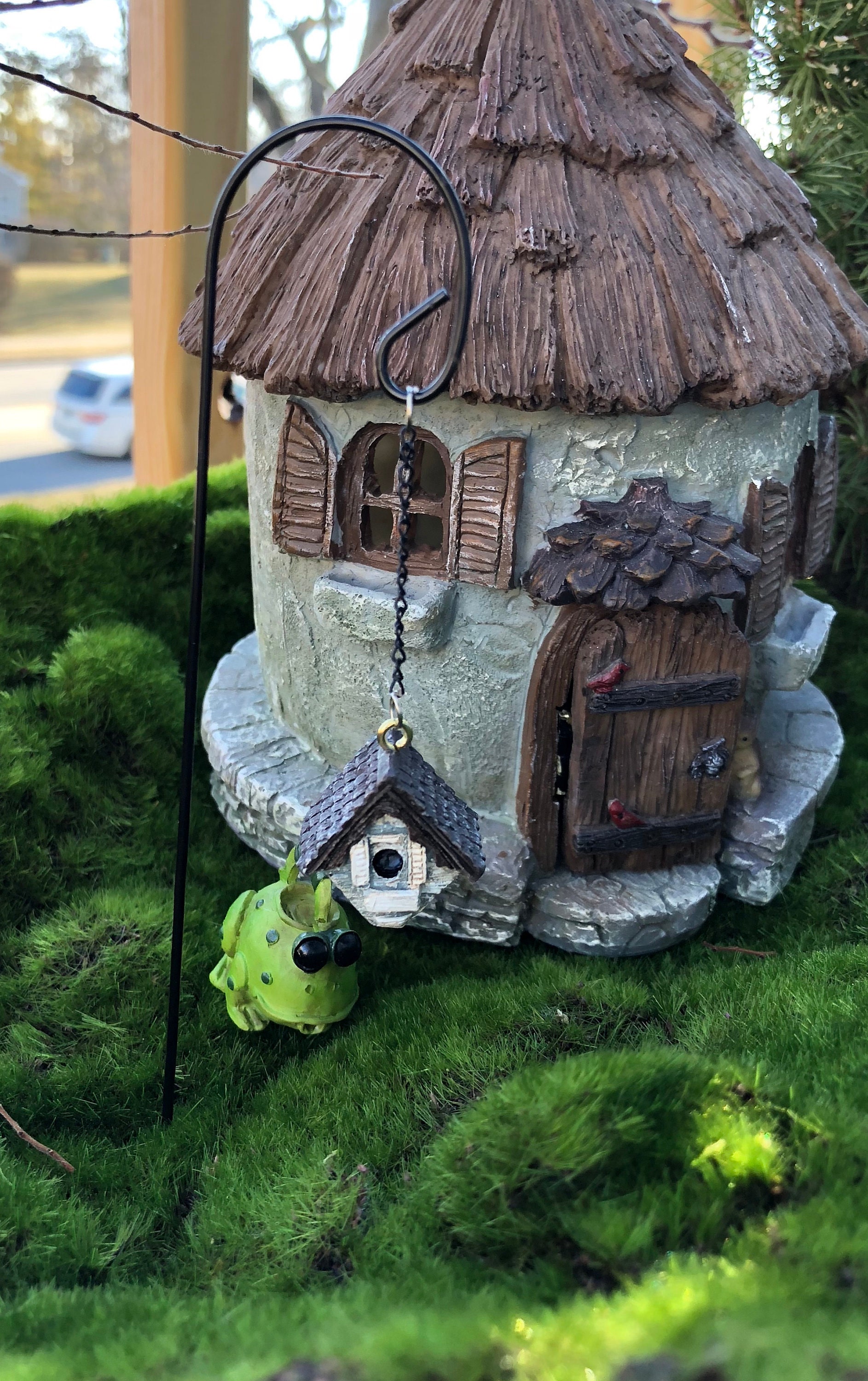 Don't forget the birds this Spring, and of course offering a little home for your fairy or gnome makes your garden come to life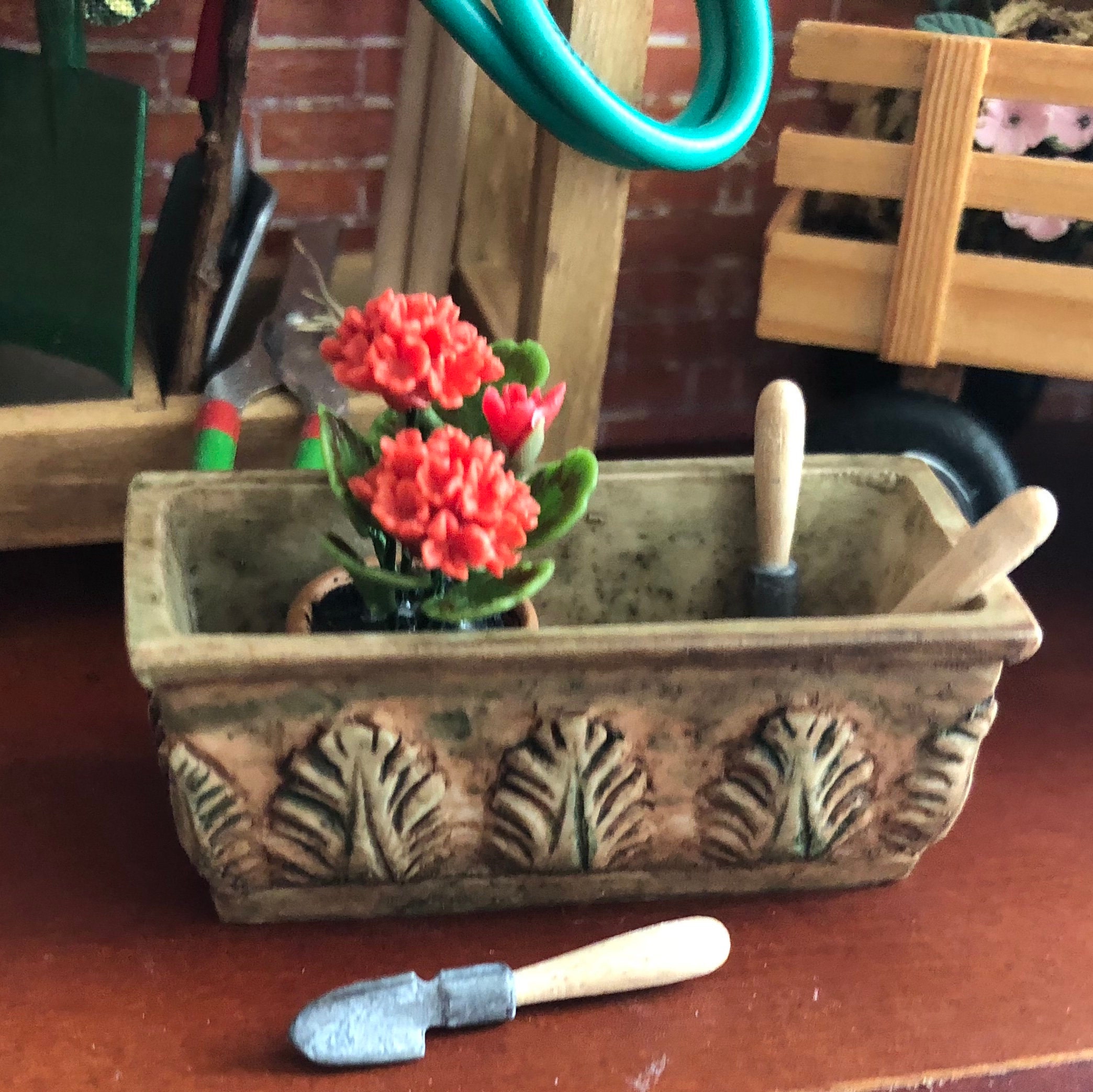 Our dollhouse miniature accessories also work in your miniature garden scenes. We have lots of cute window boxes, planters and gardening accessories.