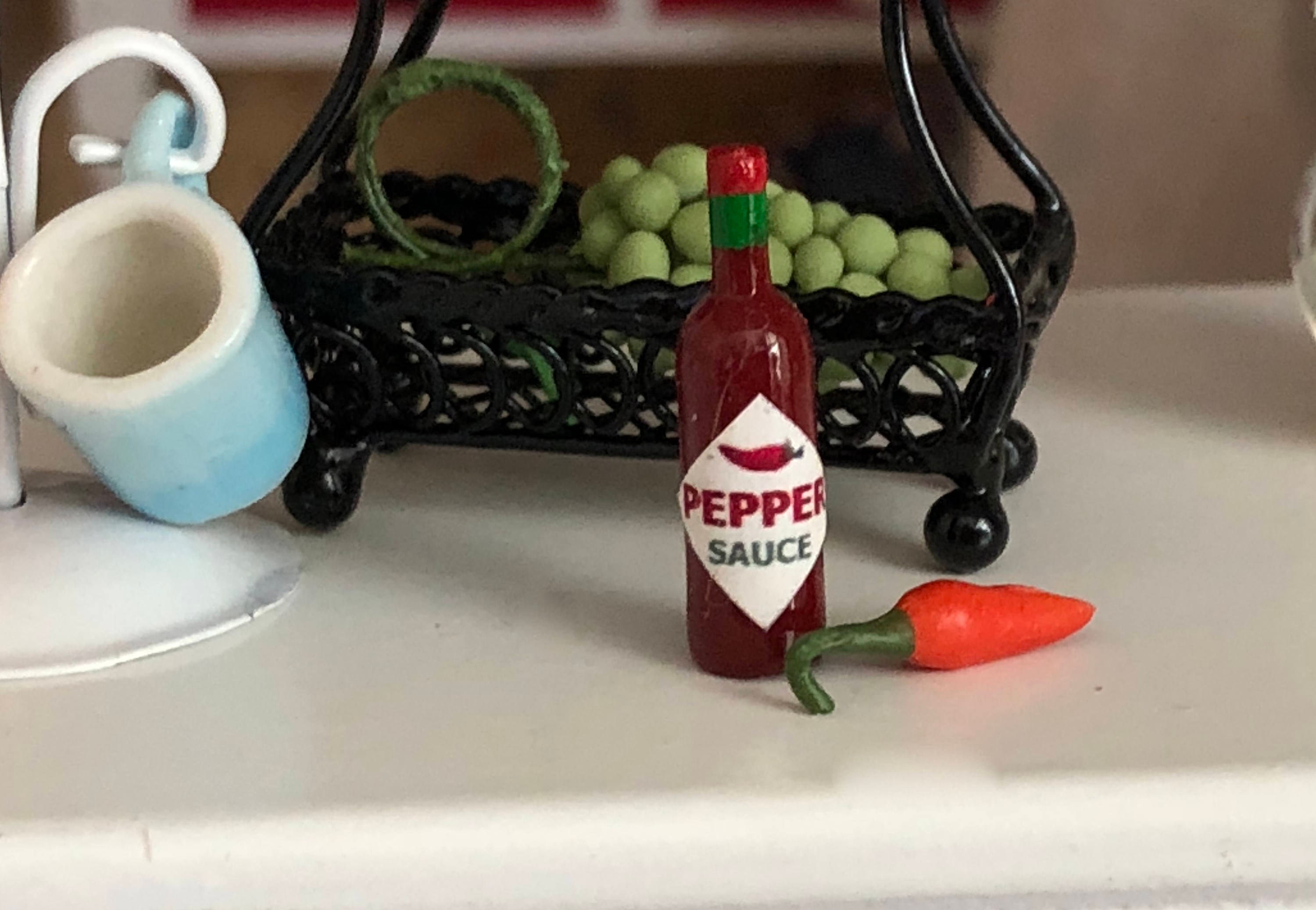 Wow it's hot here today. Not complaining though it was a long Winter.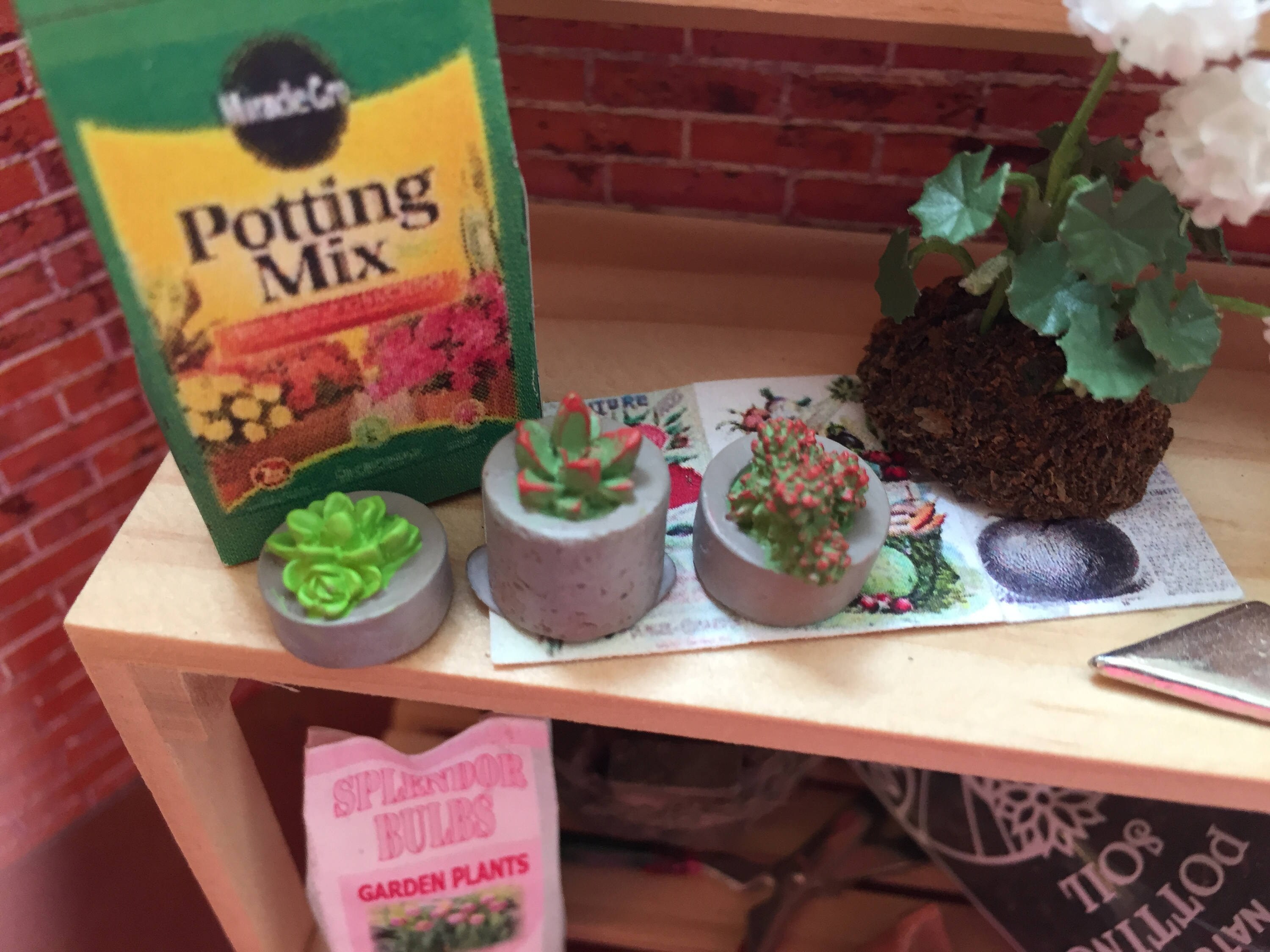 We've been busy here at Bitsy Nest. We've re-stocked lots of your favorites and have added lots of new items.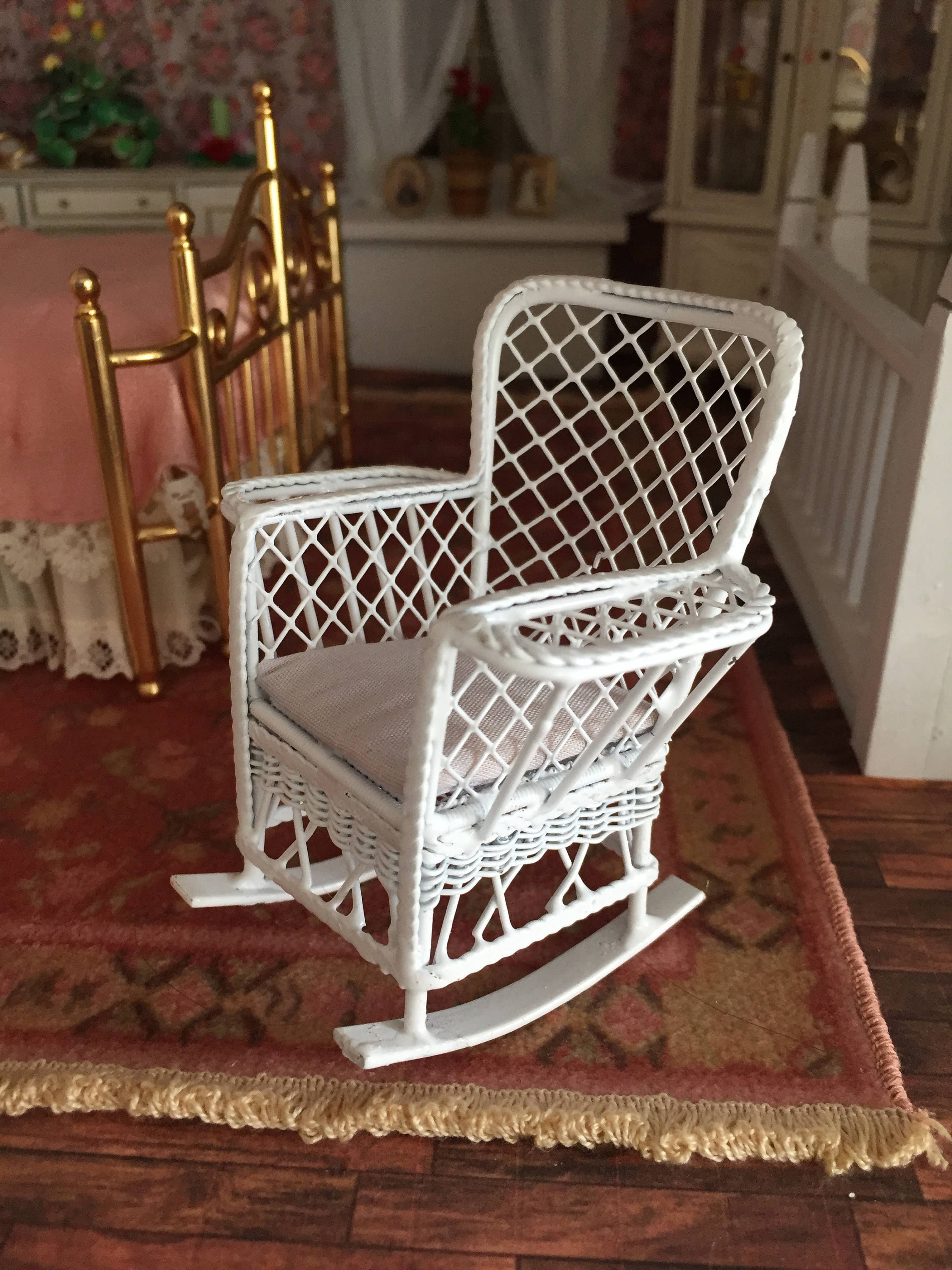 If you have some time for browsing, be sure to grab a comfy seat and pop in the shop to see all the new miniatures we will be adding throughout the weekend and next week.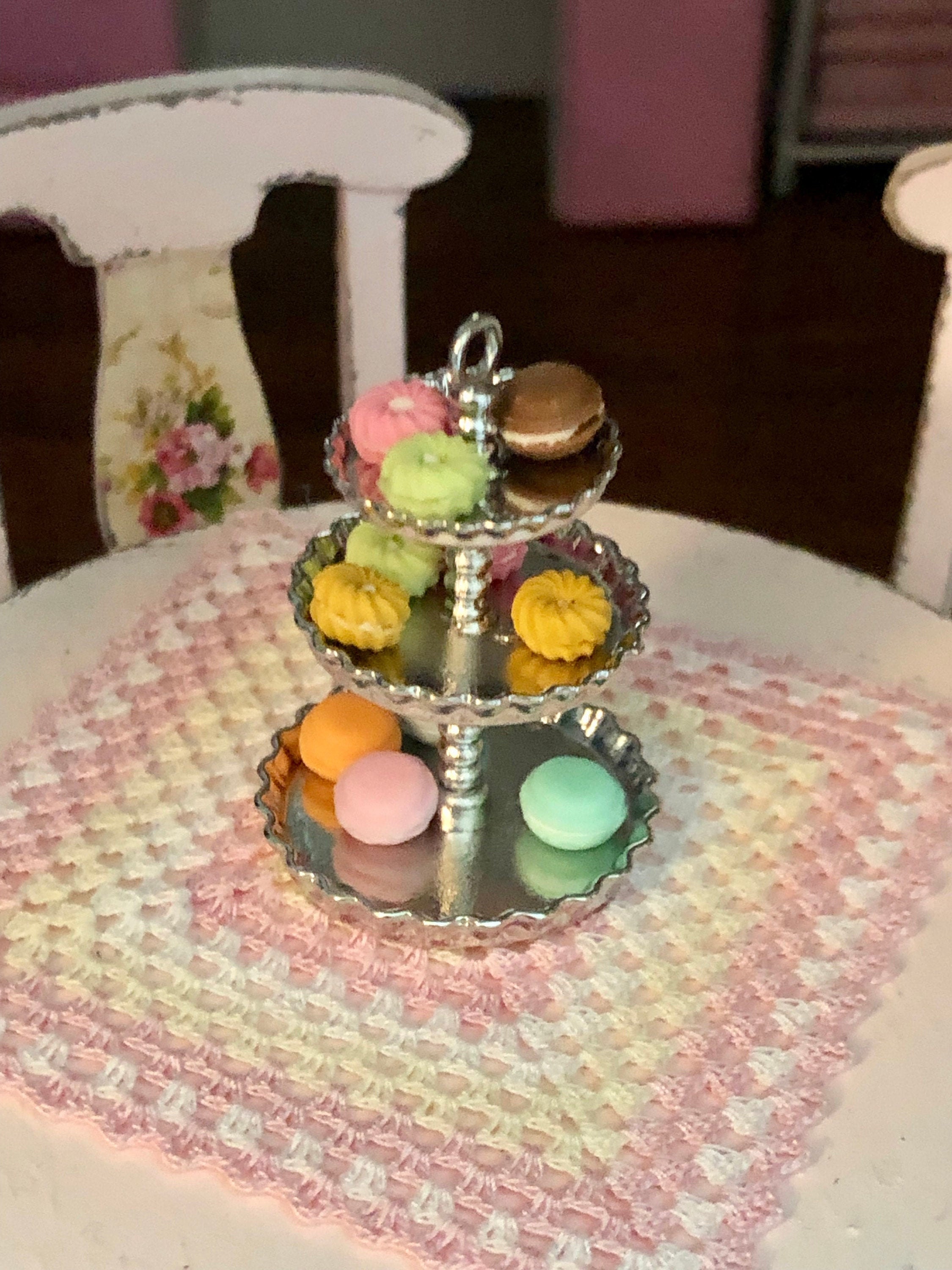 Don't forget a snack or two while you take a peek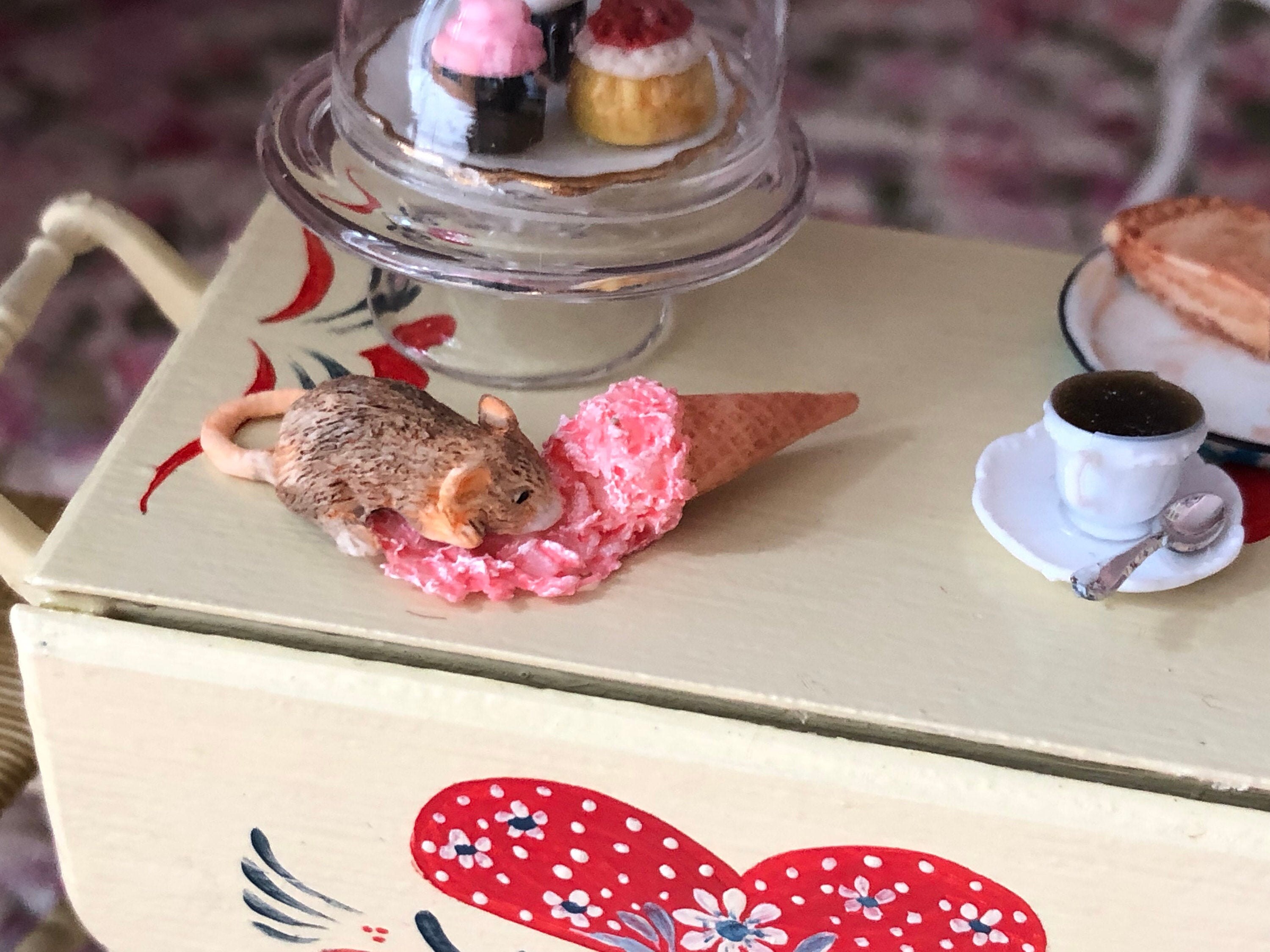 and stay cool