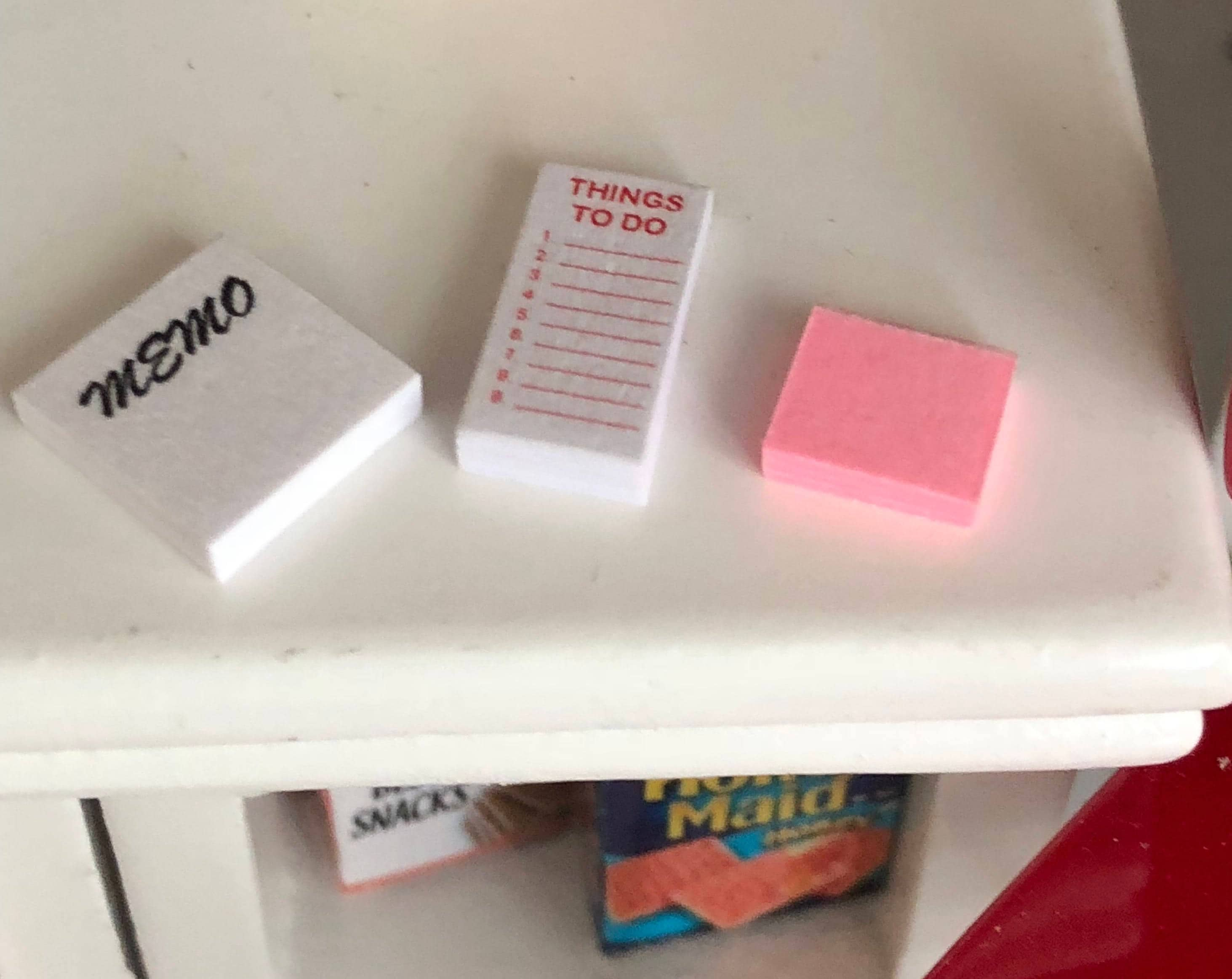 Happy 2020! Hope the year is off to a wonderful start. For me, it's time to make some to do lists and clean shop.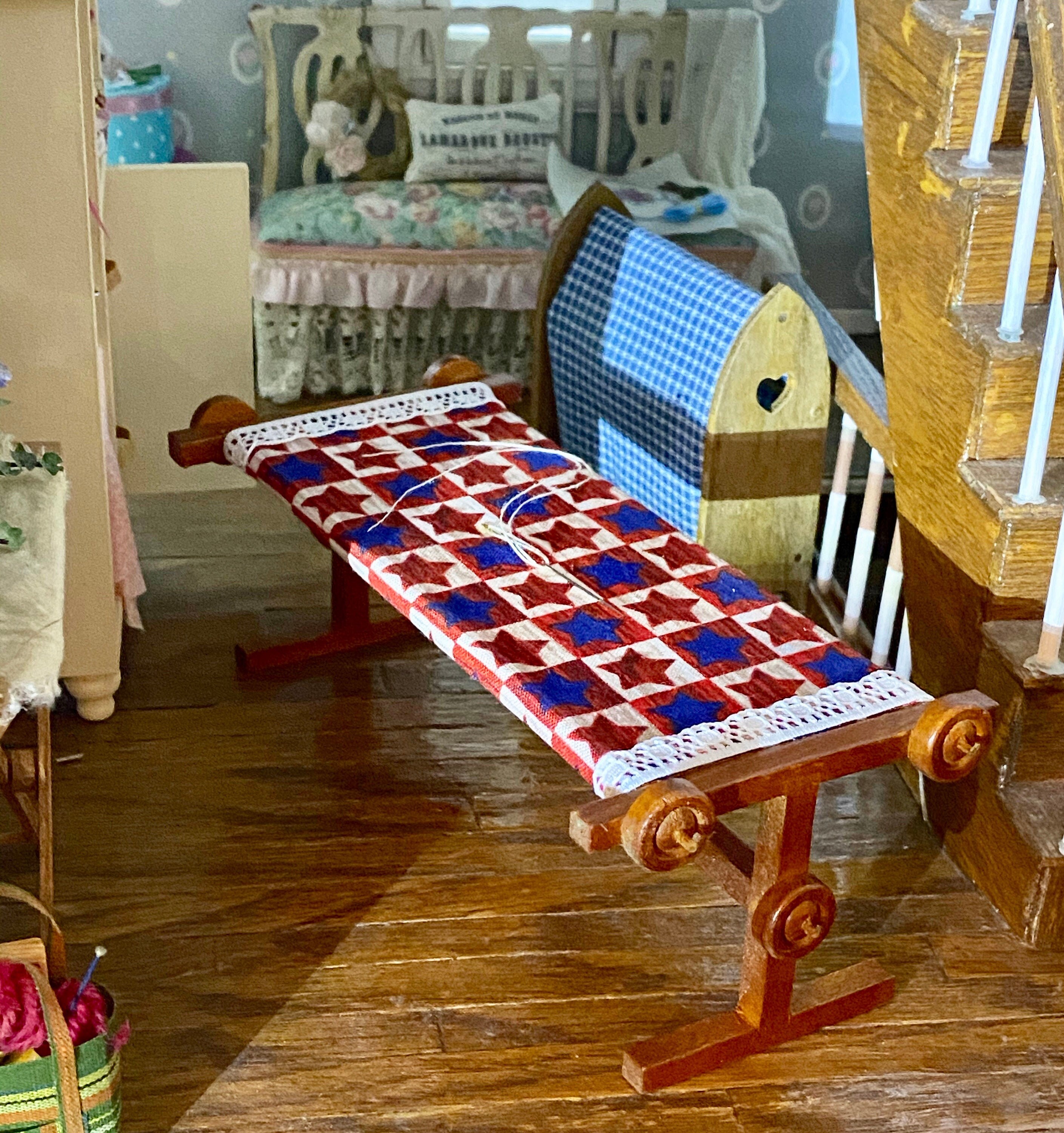 Hoping I get some quilting time in too, but for now, its a new year and time to do a little cleaning.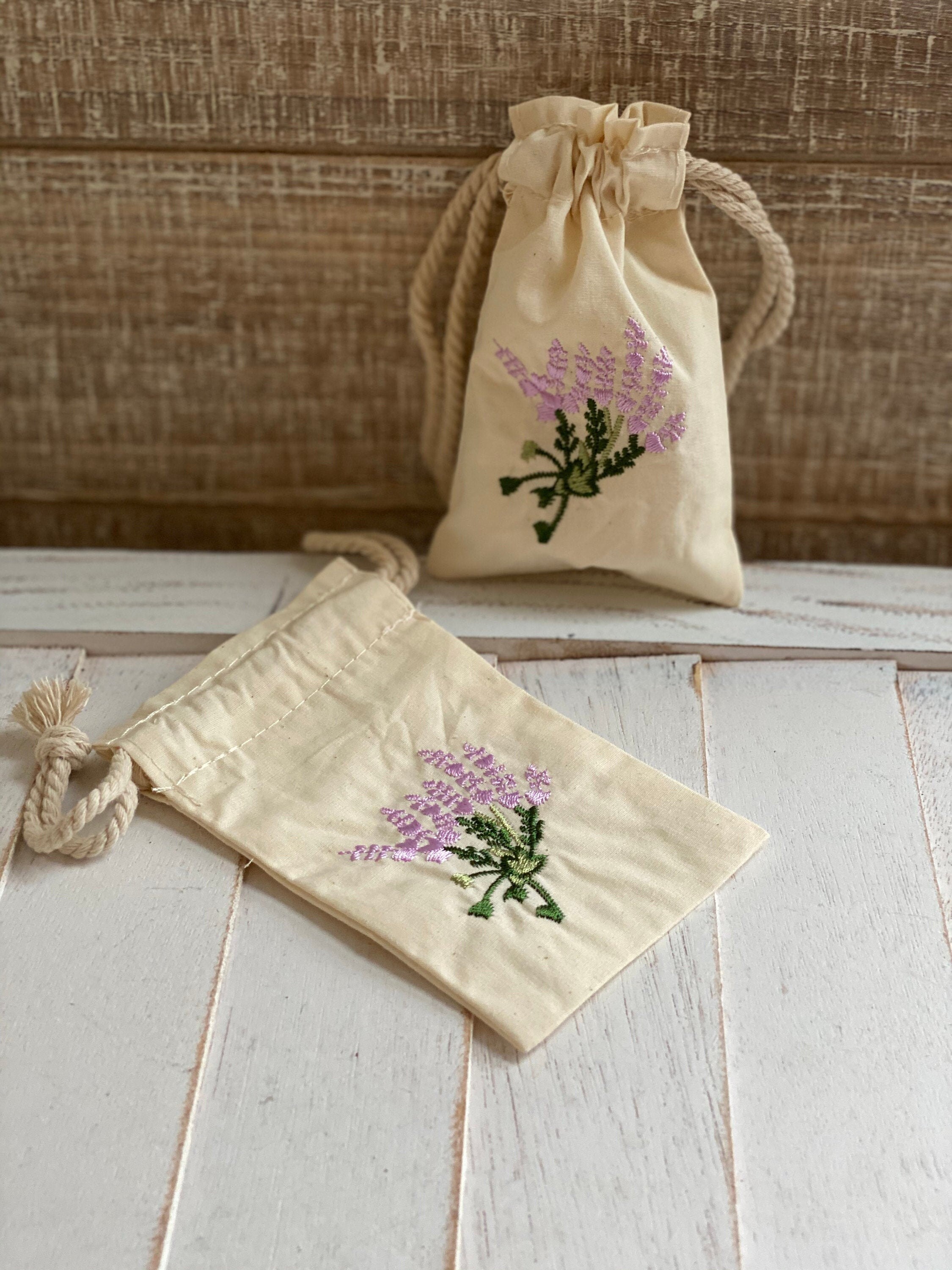 Lots of new items are being added to the shop this week and lots more have been moved to the clearance last chance section.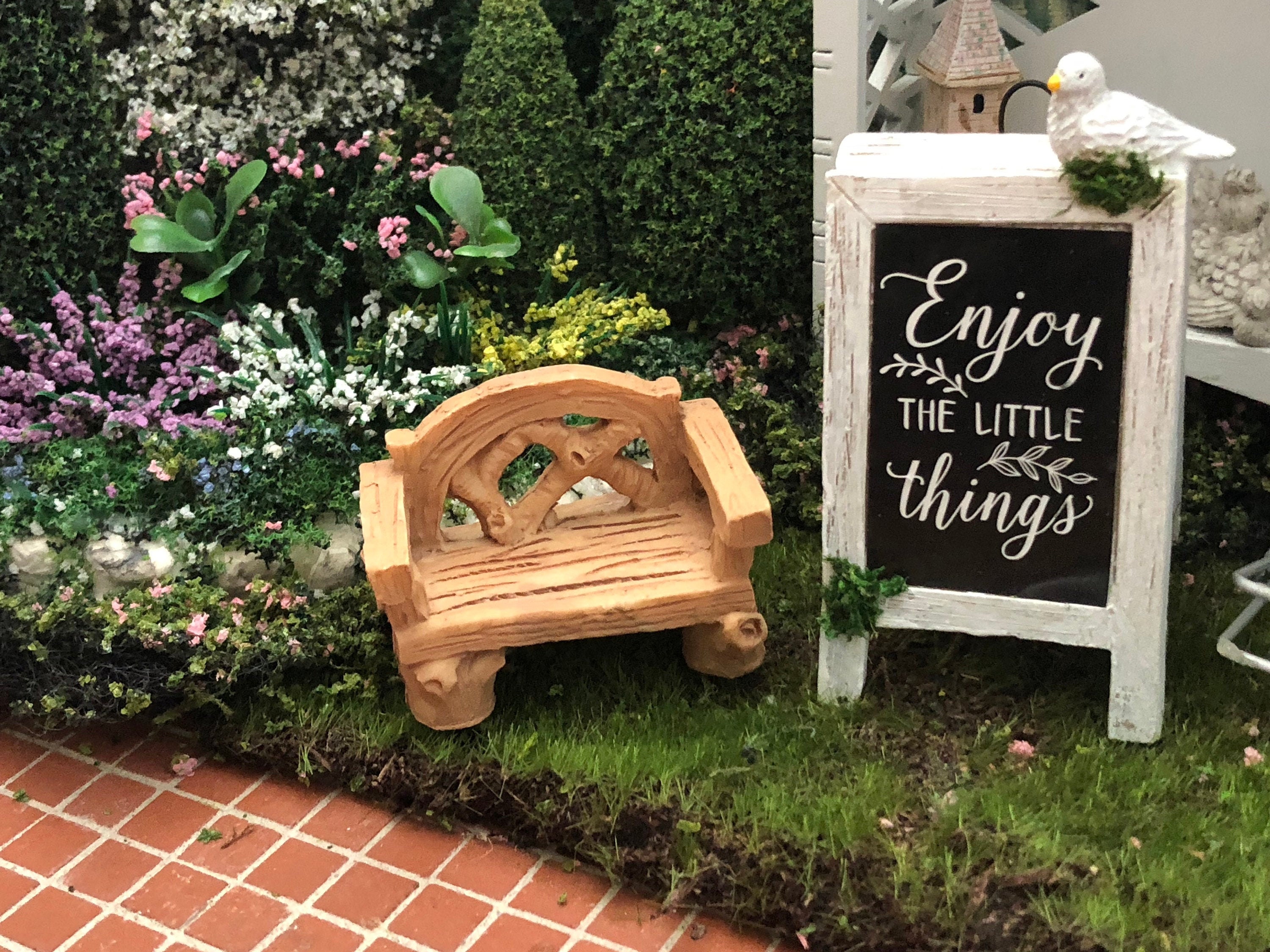 Prices have been reduced on lots of miniatures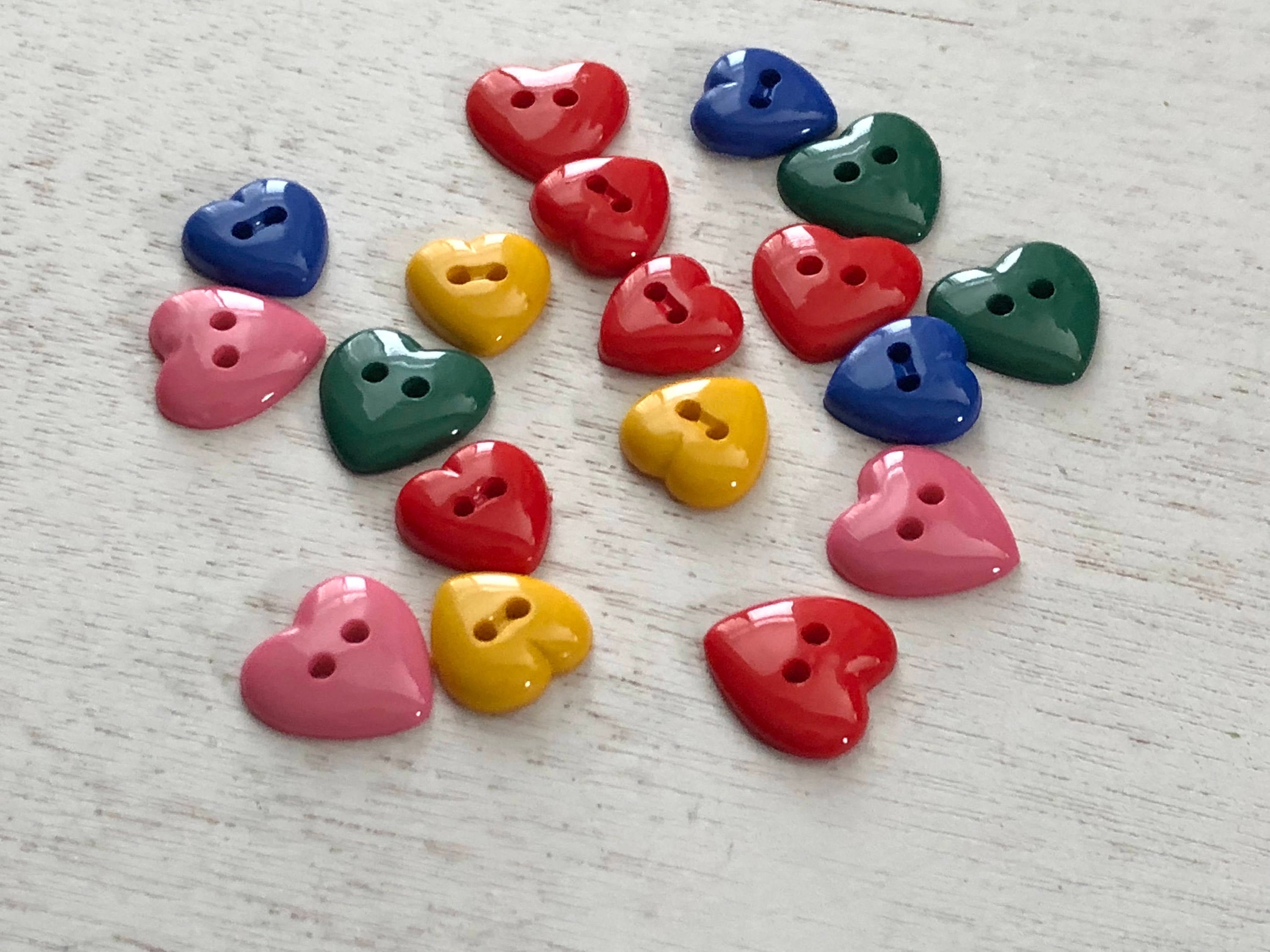 and all remaining button packages have been reduced for final clearance, there are lots in the section, hope you get a chance to take a peek.