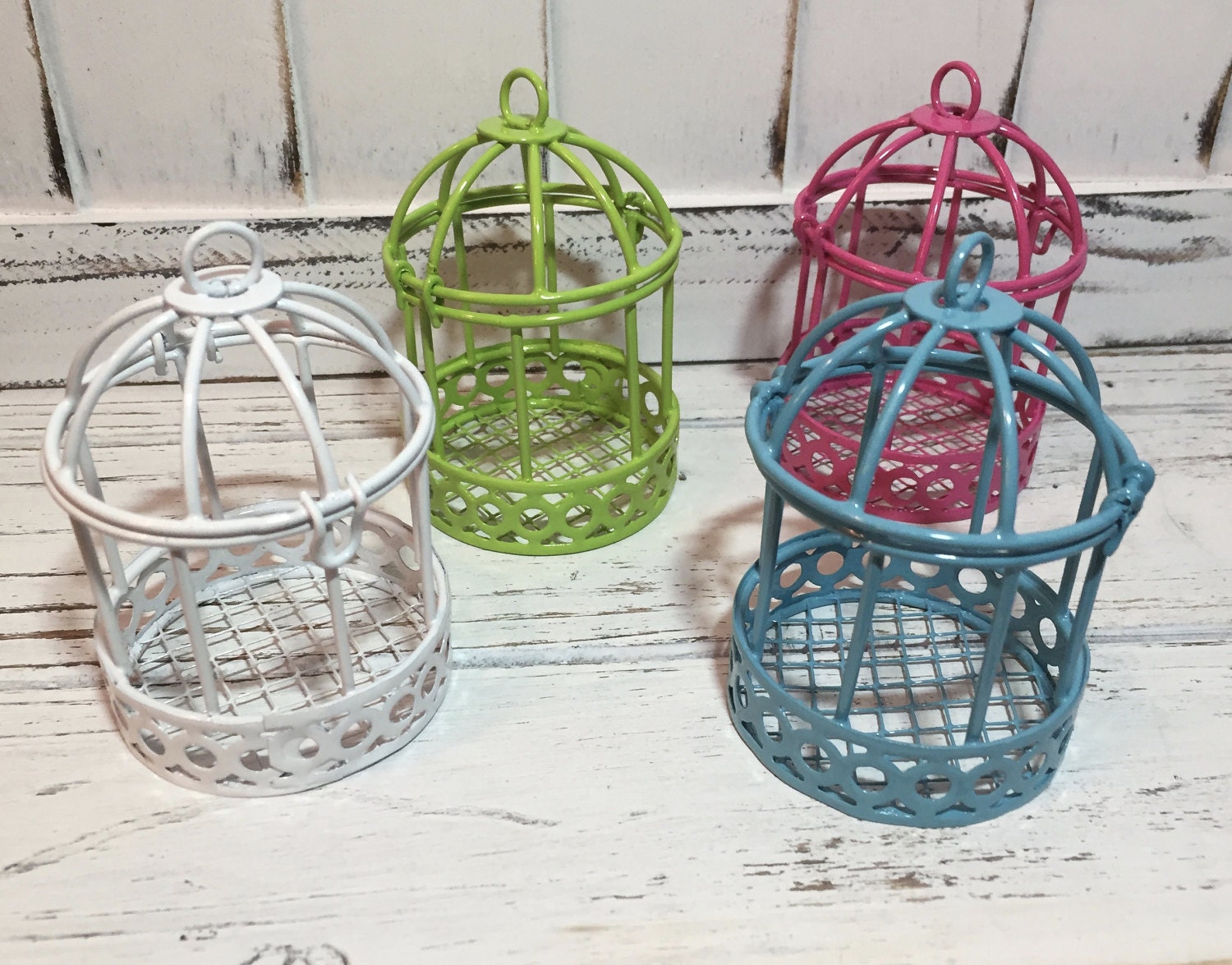 New Fairy Garden Accessories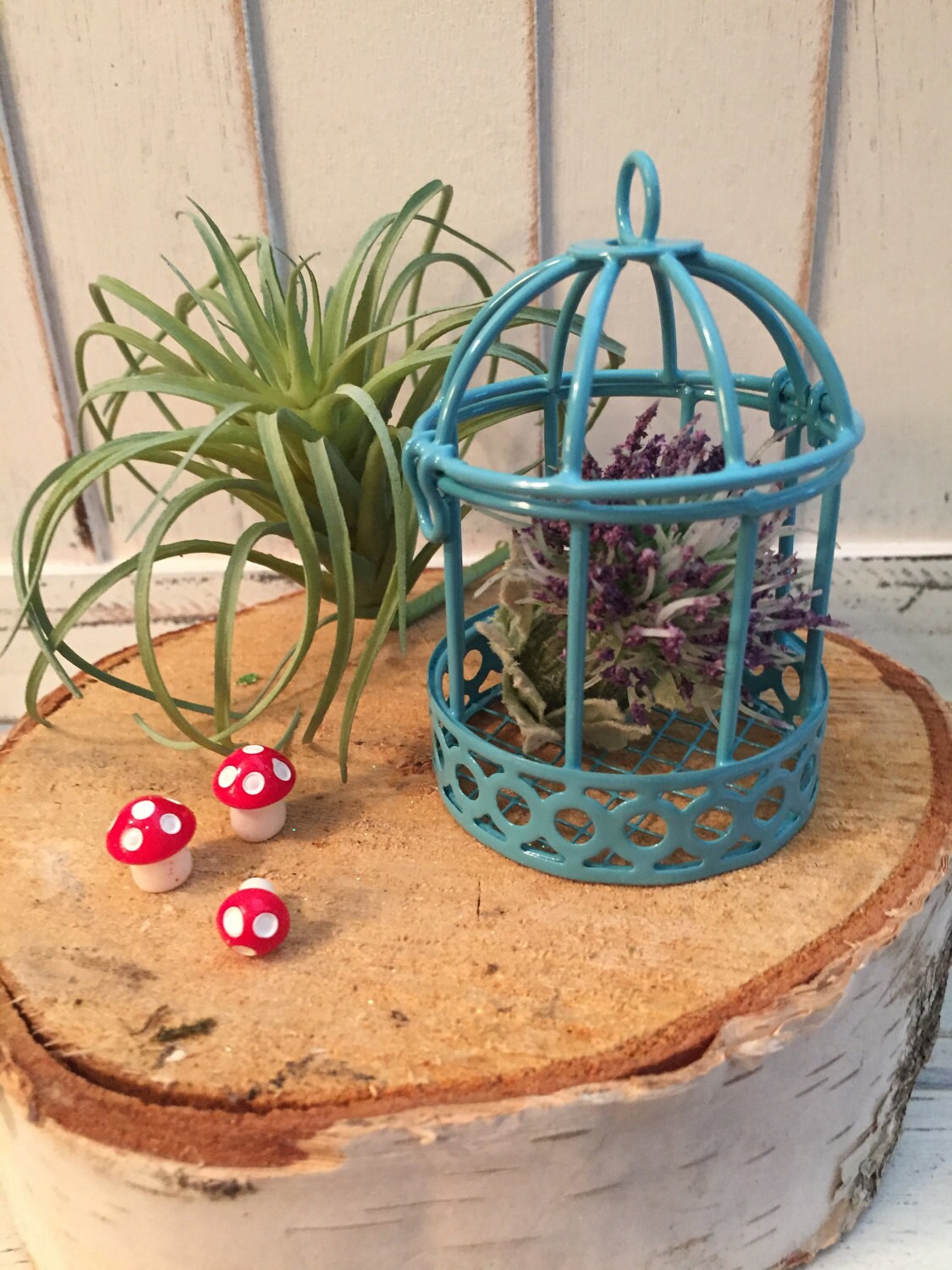 Adorable mini bird cages (in 4 colors) with hinged lids and screened bottom. Add a cute plant, bird or nest. Cages have attached hanging loops.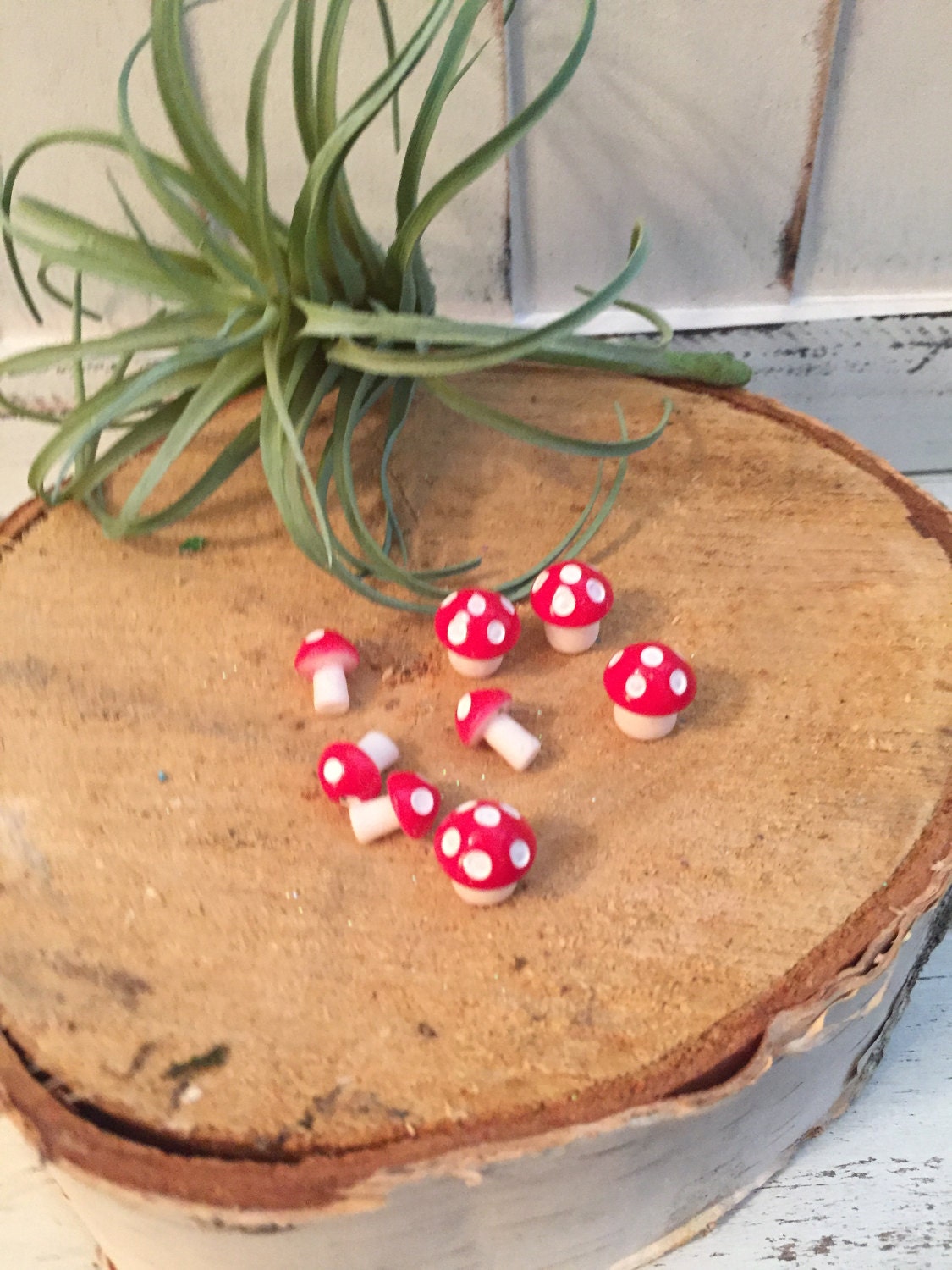 Mini Red and White Toadstool mushrooms. Perfect for any miniature garden or craft project. Packaged set of 8 mushrooms in 2 sizes.