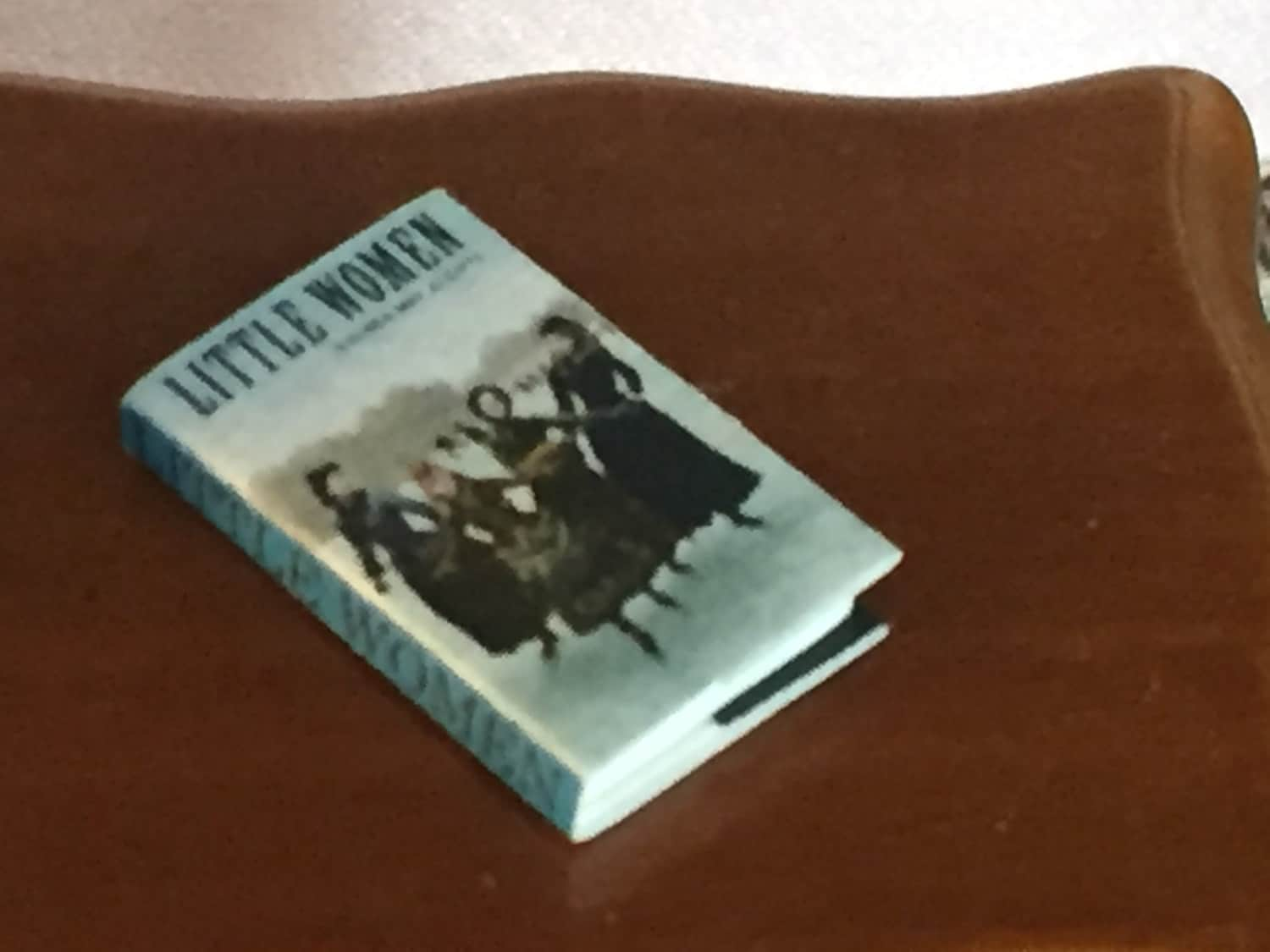 We've been busy this weekend adding lots of miniature books and magazines to the shop.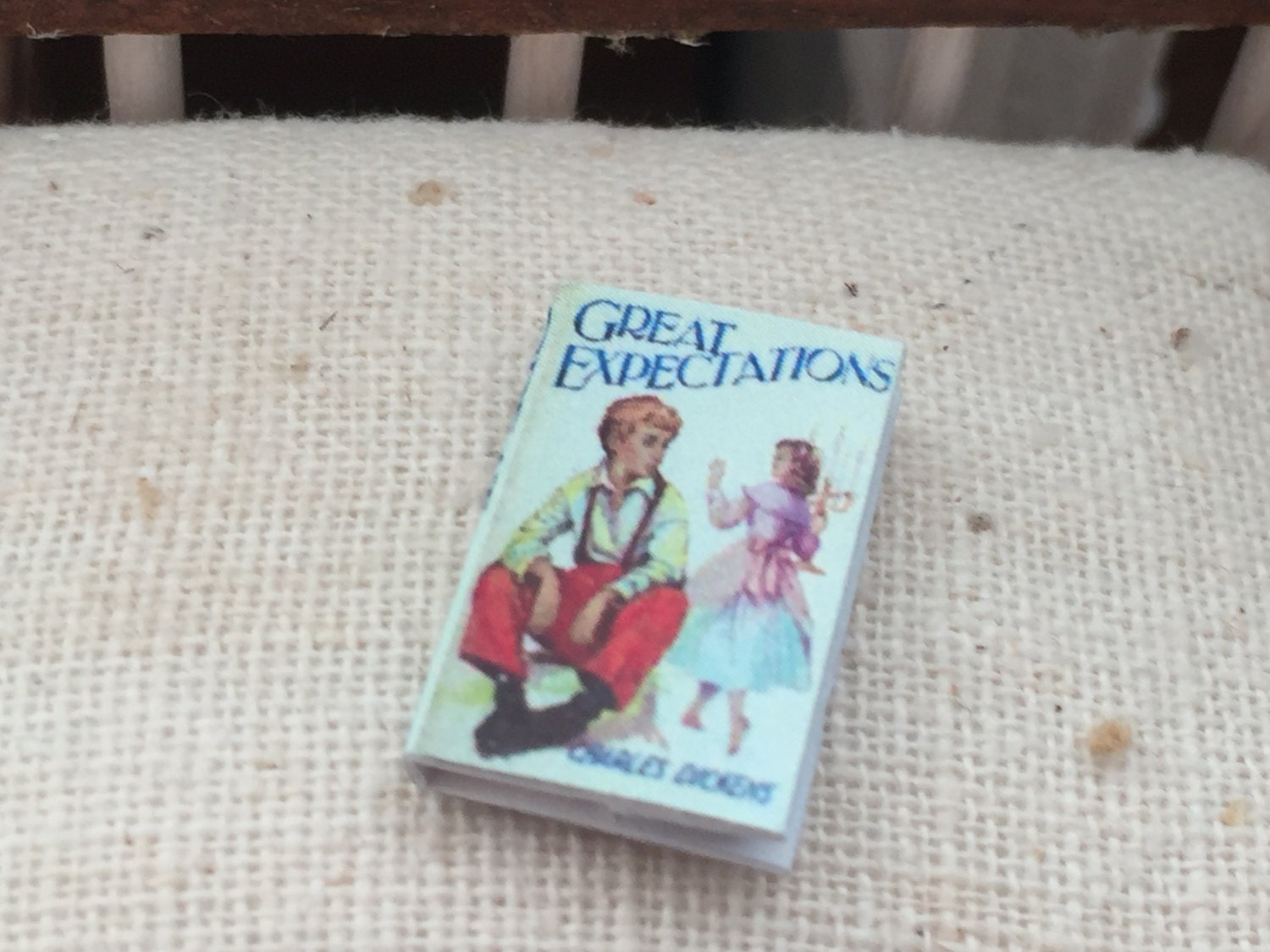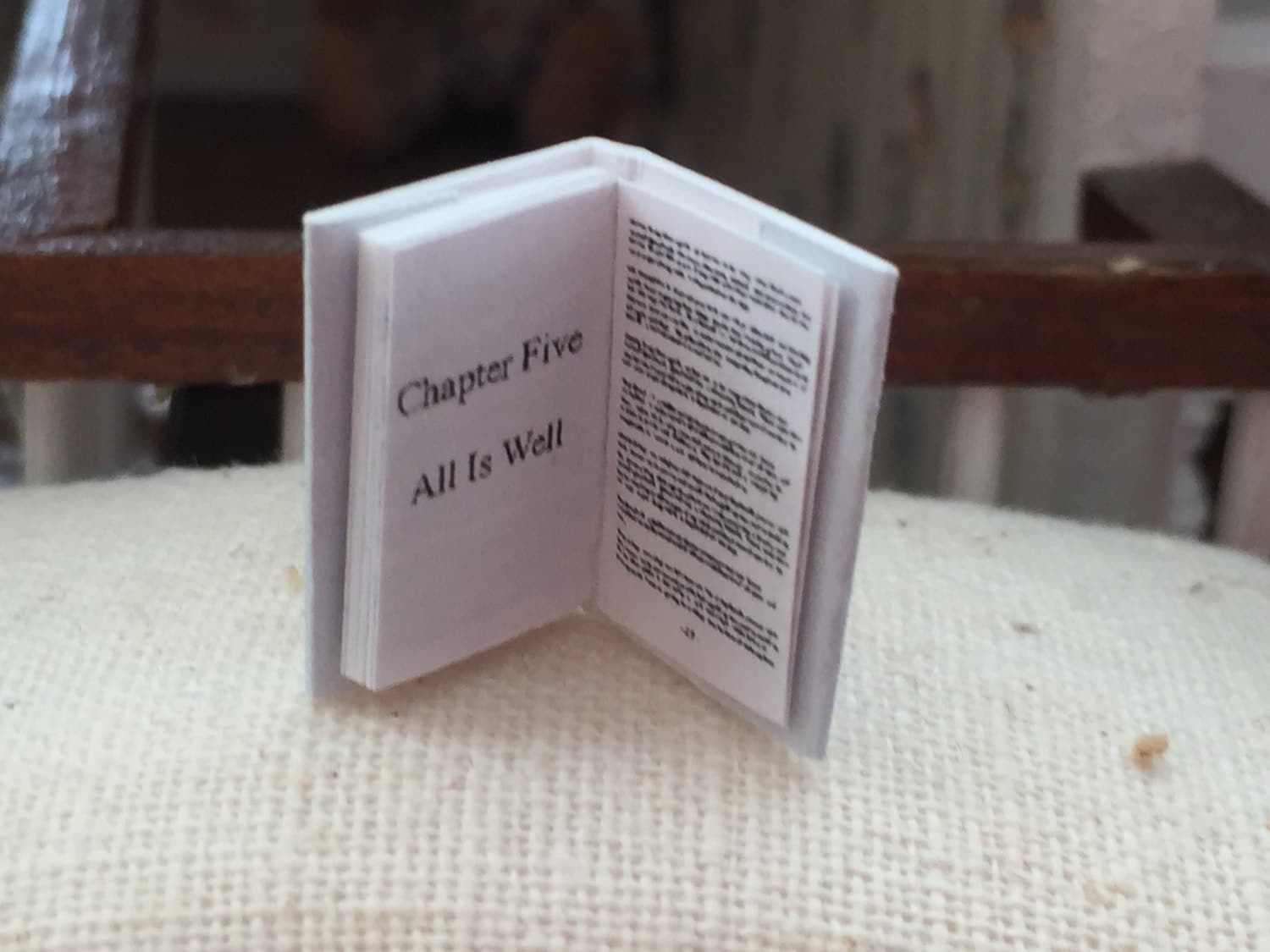 We really love the adorable detailed/printed miniature books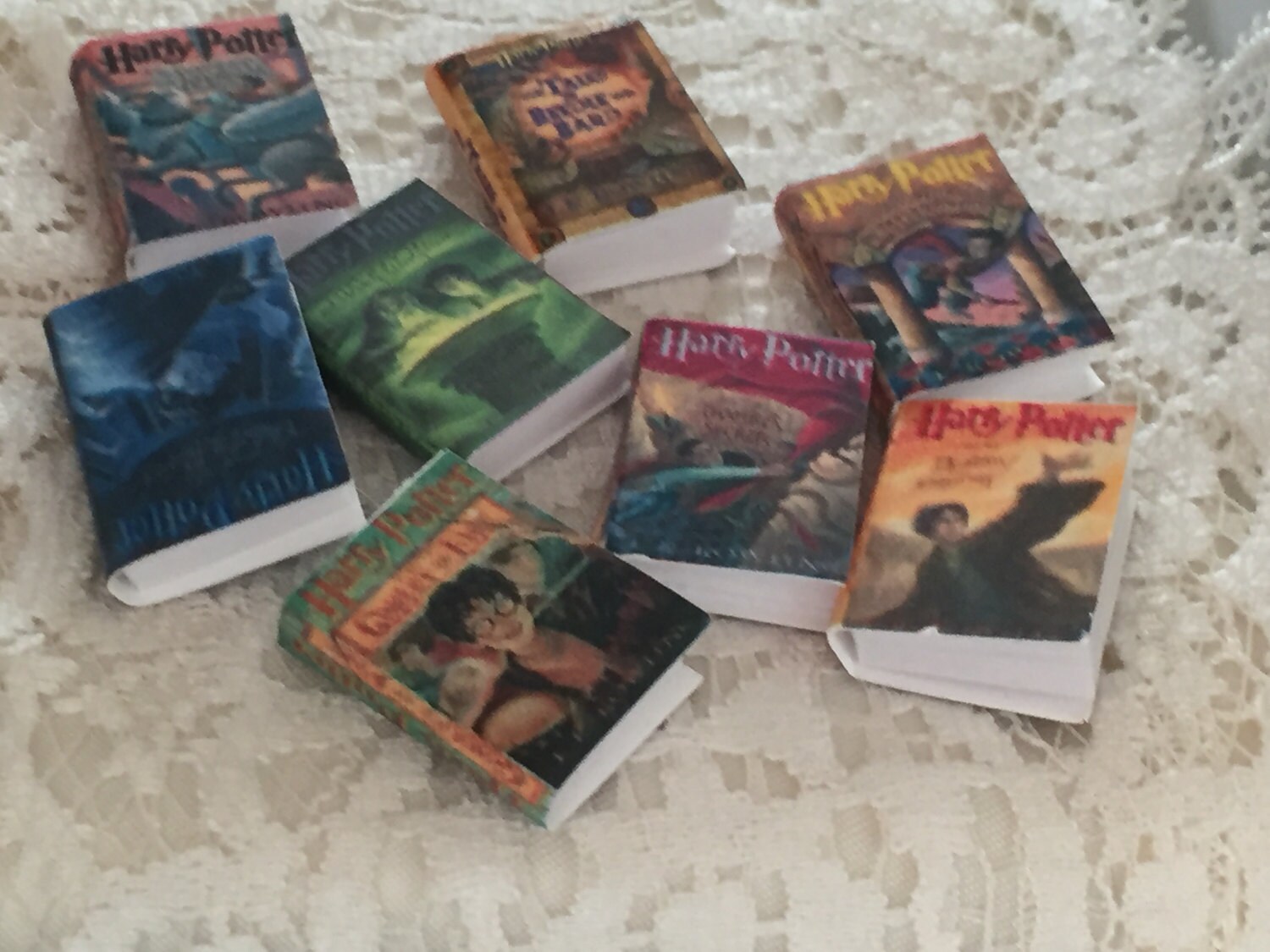 Of course we couldn't resist this great Harry Potter Set (blank inside, but adorable none the less)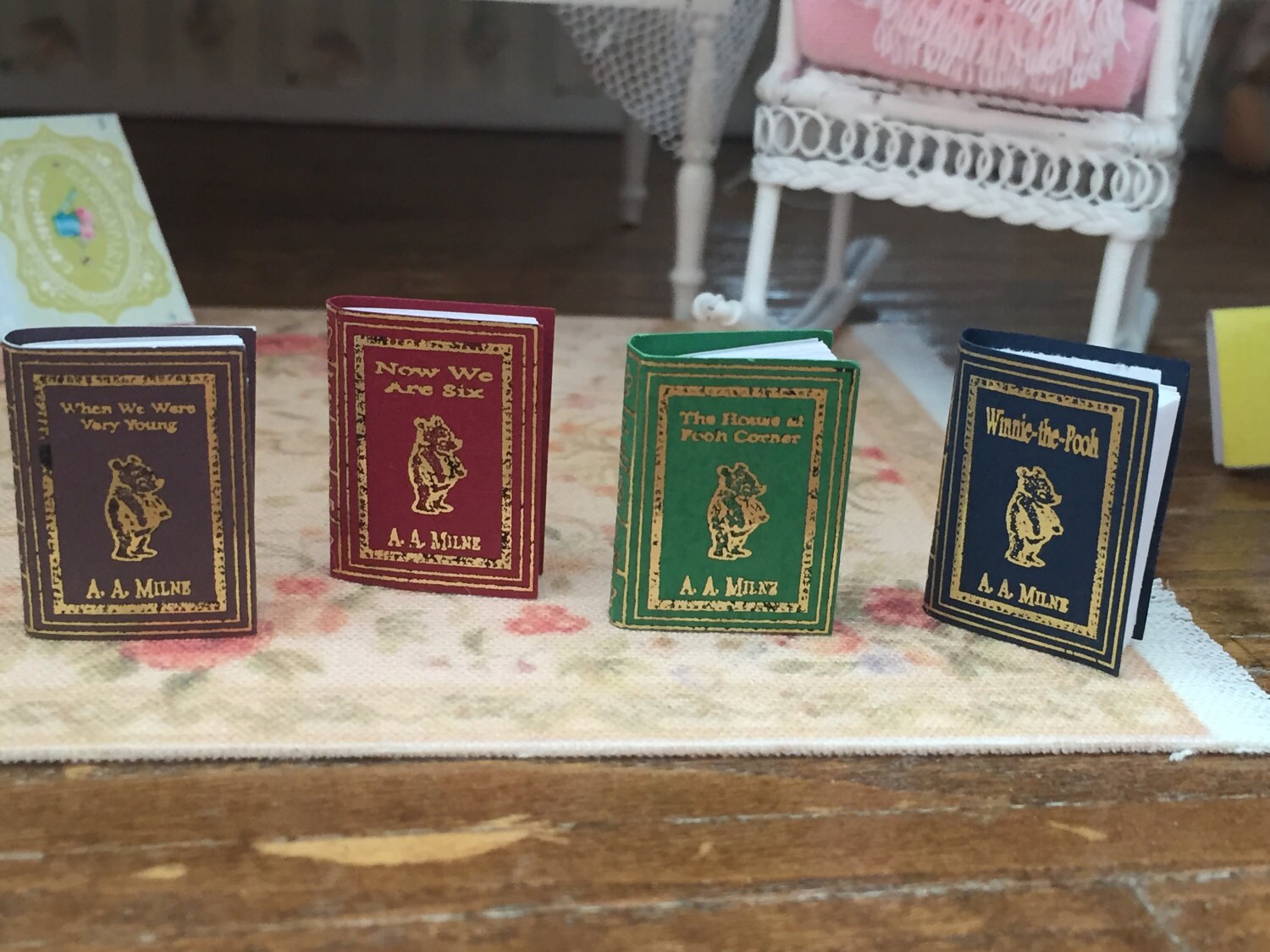 or this adorable Classic Winnie the Pooh set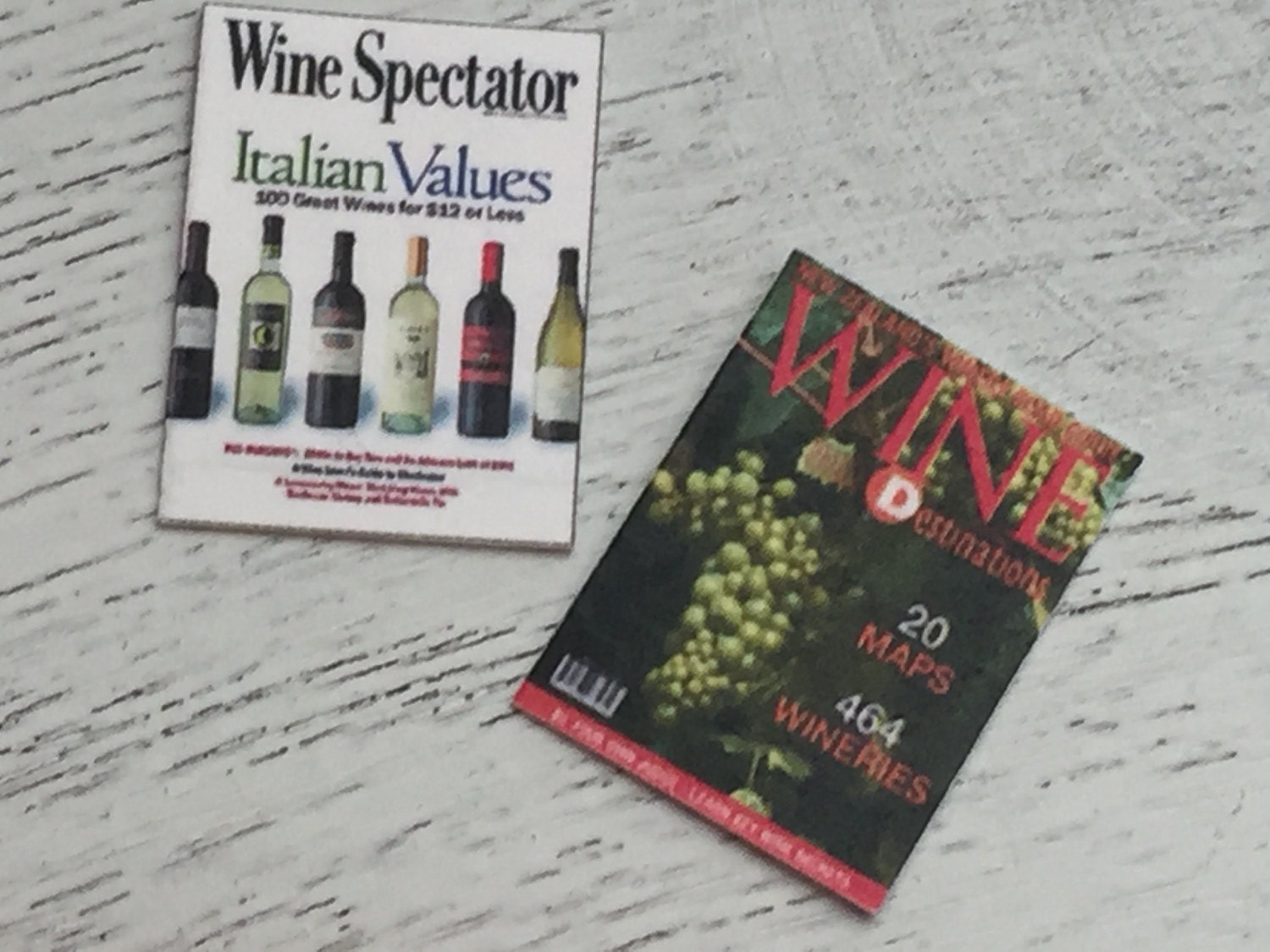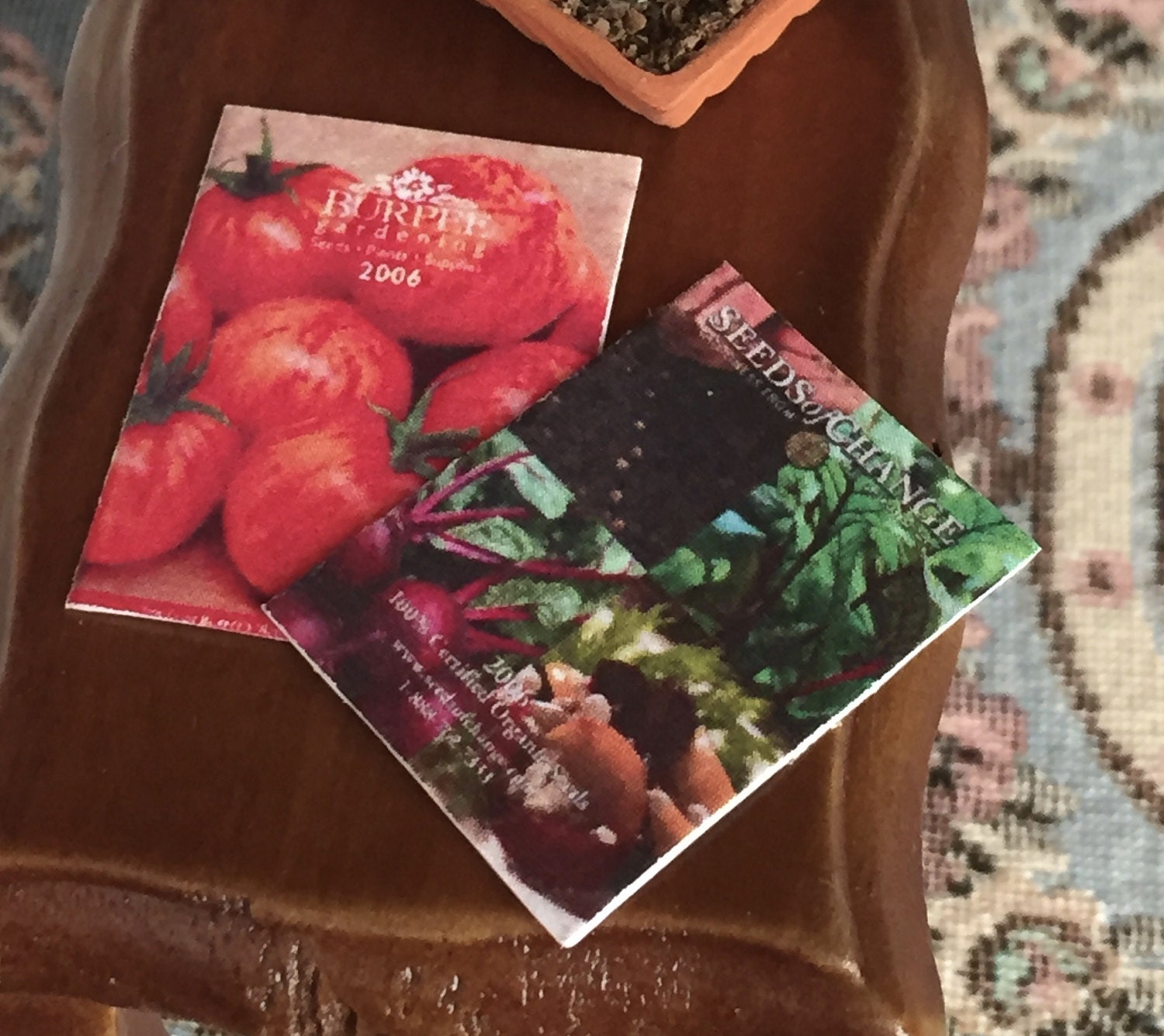 We've added magazines to help give your dollhouse or shadow box even more of your own personality.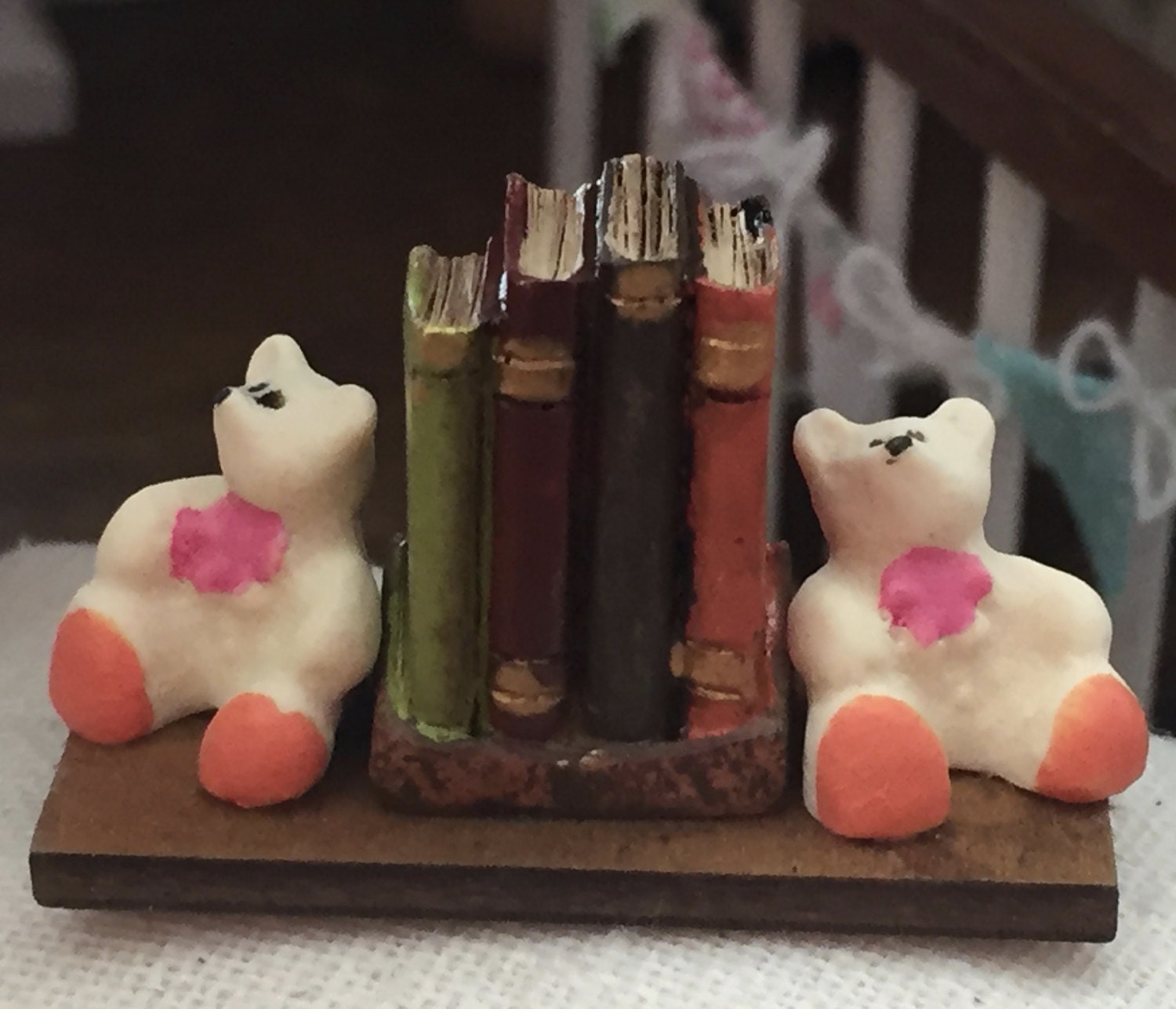 After adding new books, we decided we had to have some bookends too, love these sweet resin bear bookends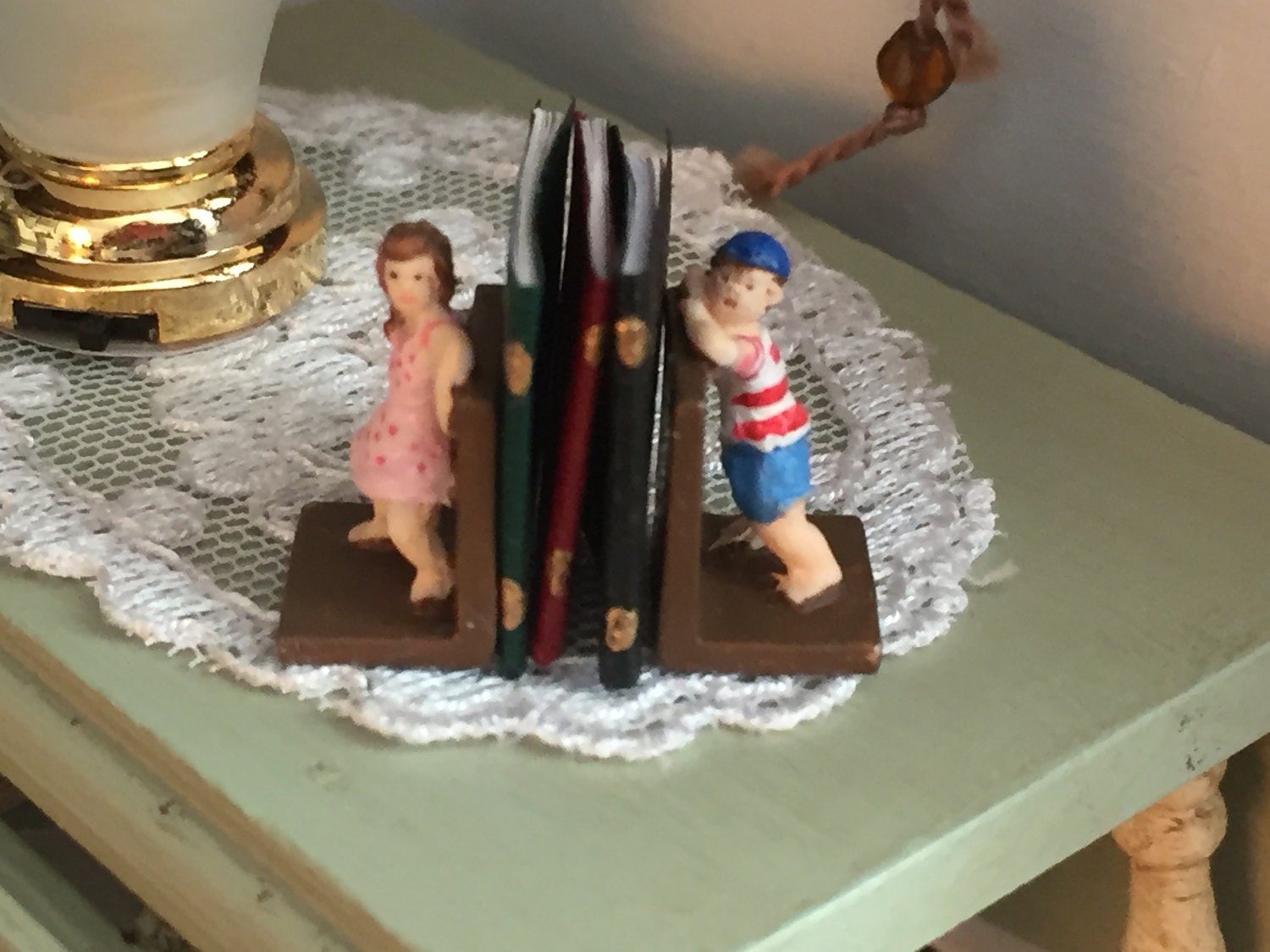 Or these adorable, detailed boy and girl playing hide and seek bookends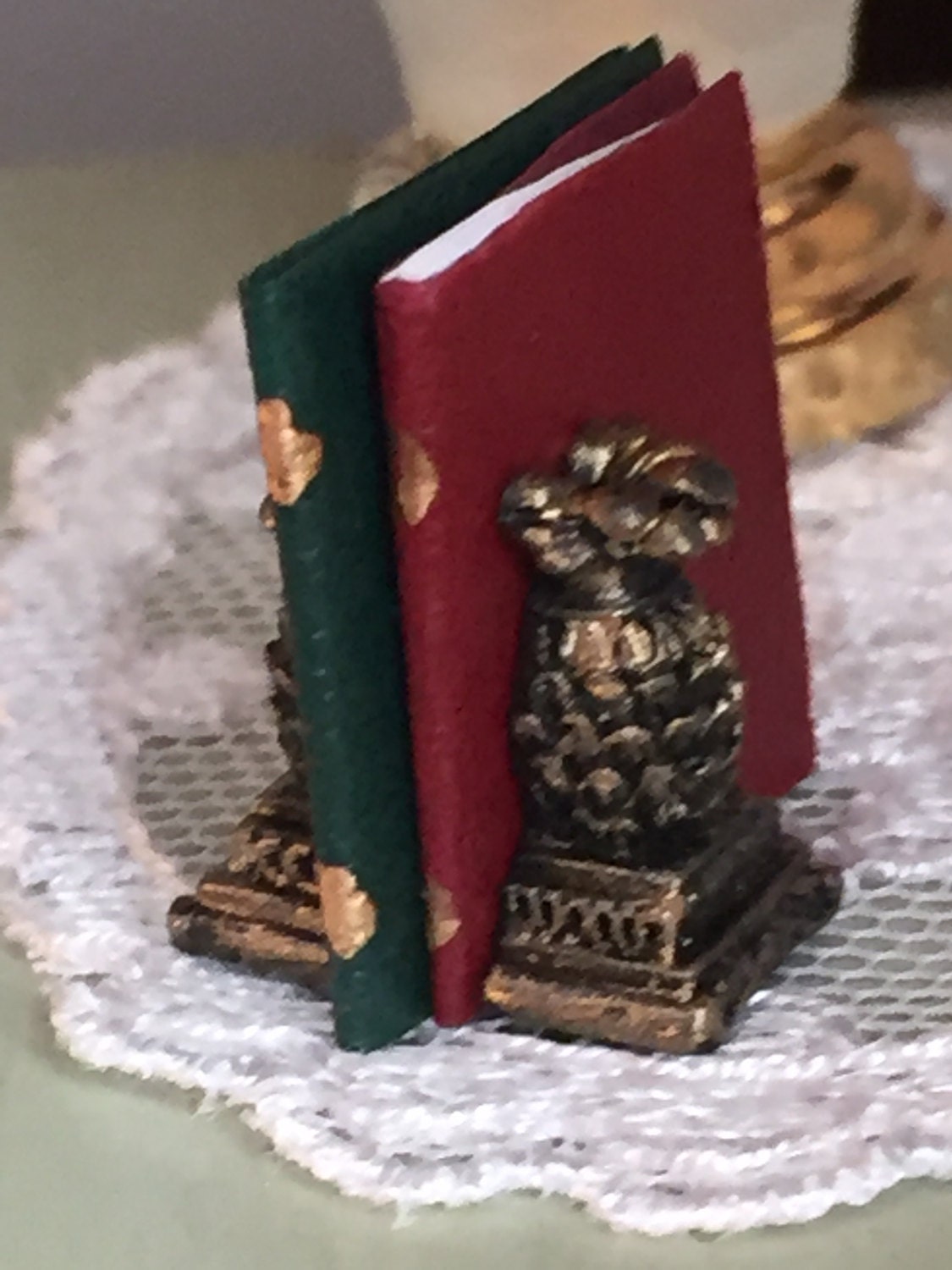 Just couldn't resist this Pineapple set, perfect for any room in your dollhouse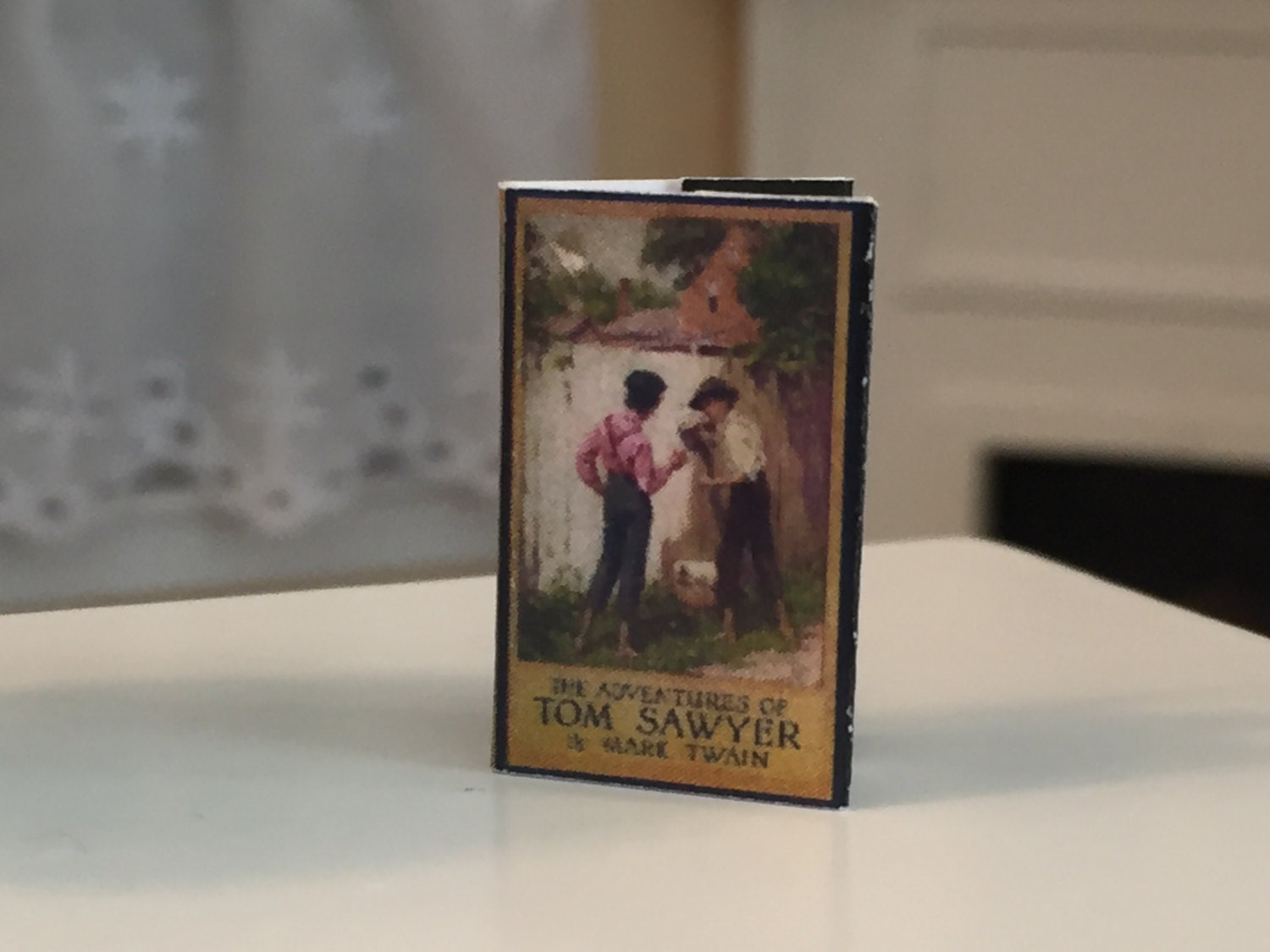 So put a cup of coffee on a sweet miniature table, along with a book and fill your tiny room with personality.