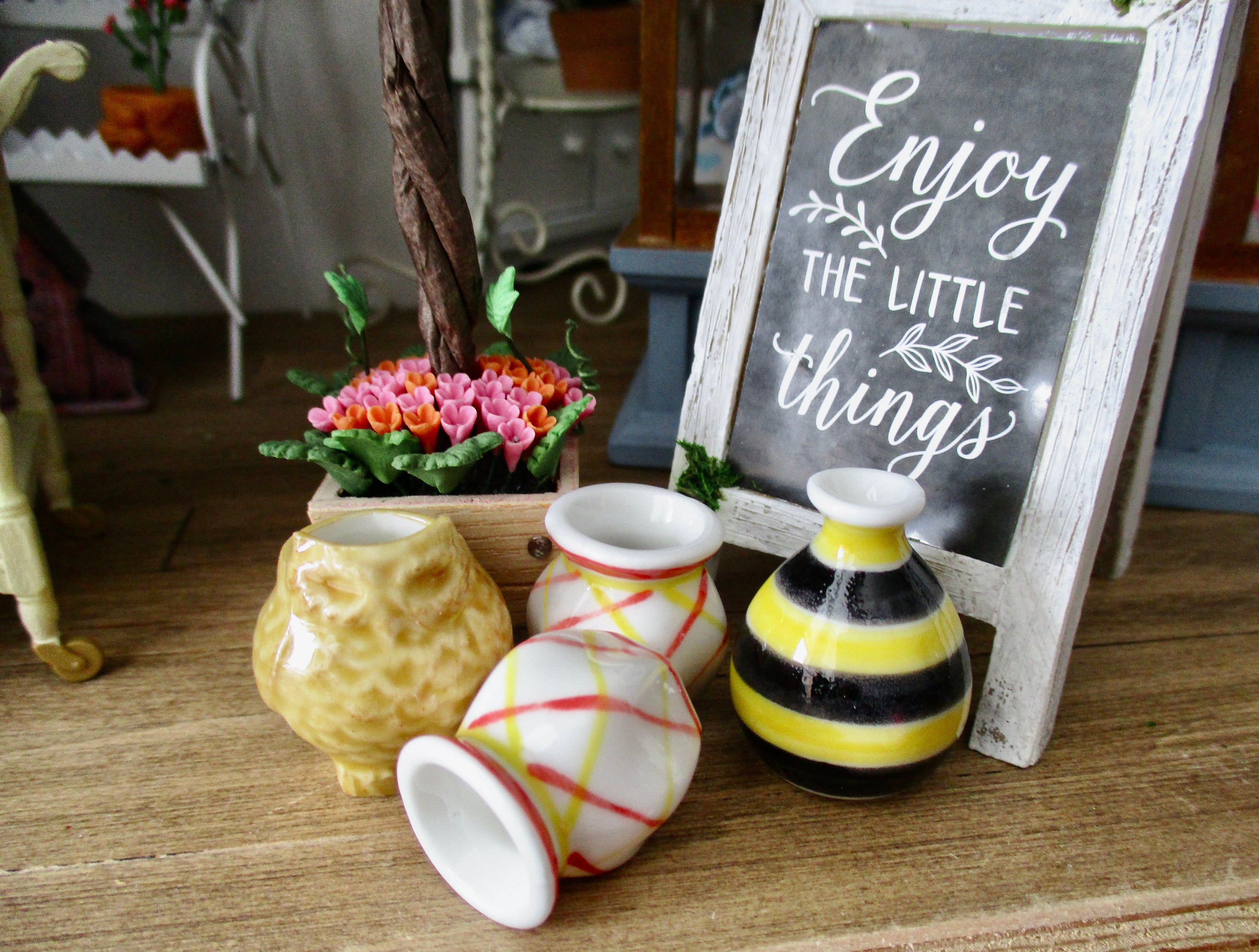 So sorry I haven't posted in a while, but I've definitely been adding lots of new miniatures to the shop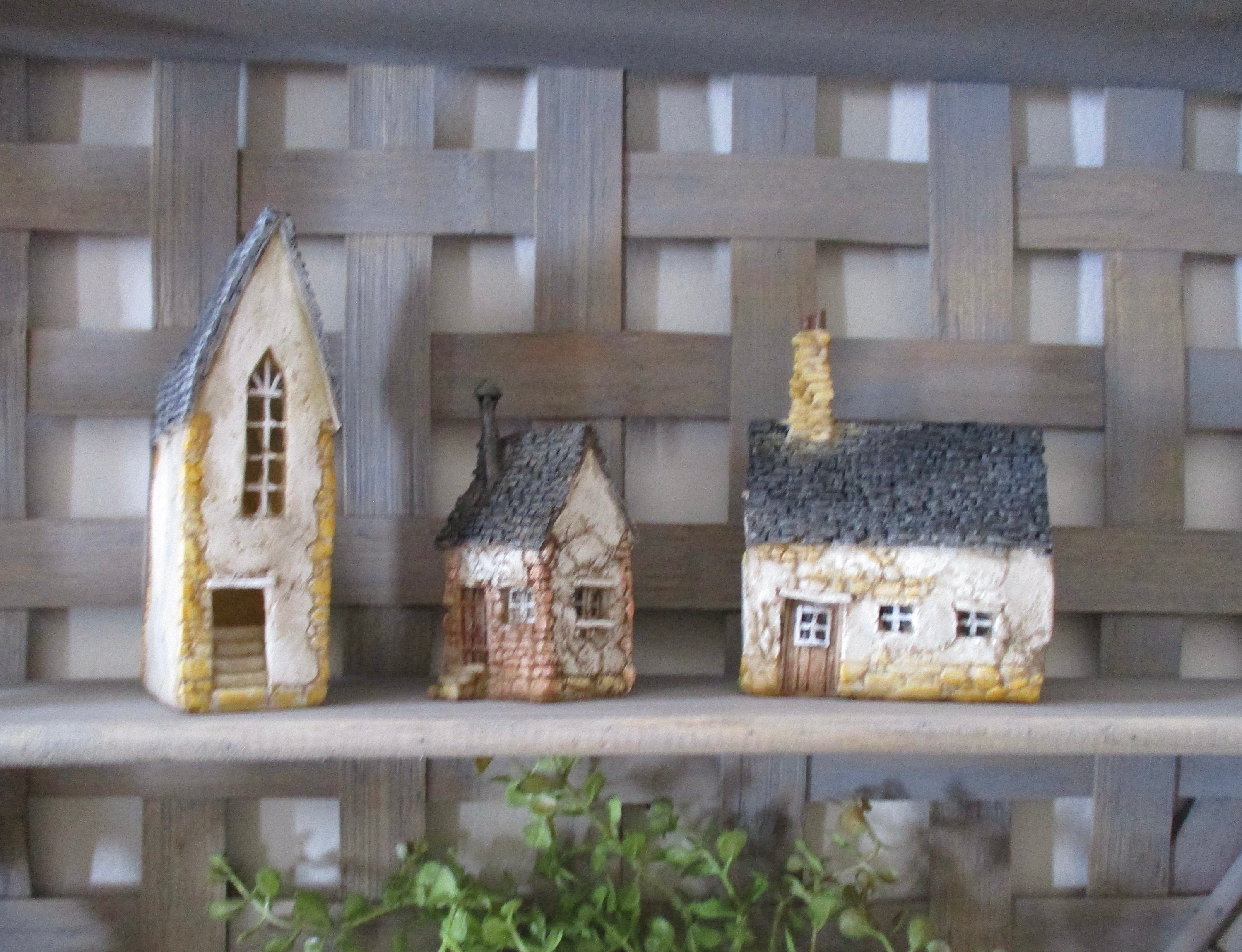 Like most people these days. We've been home and doing our best to keep busy. These days more then ever we are so thankful for our home. These cute mini resin houses have a new space on my wall and I just added them to the shop. Besides looking so cute together on a shelf they would be perfect in your miniature or fairy garden. They are offered individually if there is just one that catches your eye.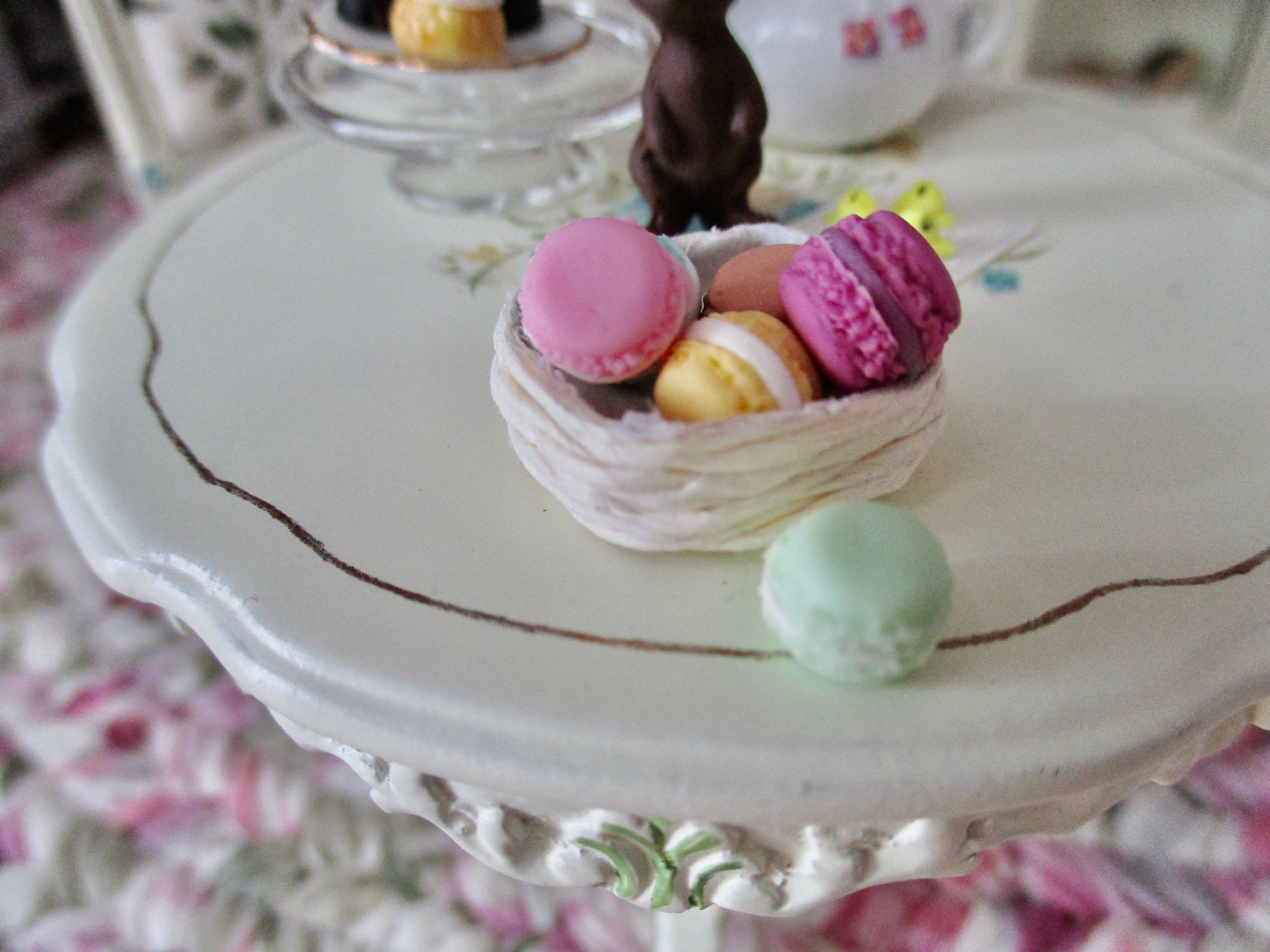 Don't know about you, but this staying home so much sure hasn't helped with my sweet tooth. These adorable miniature macarons look good enough to eat.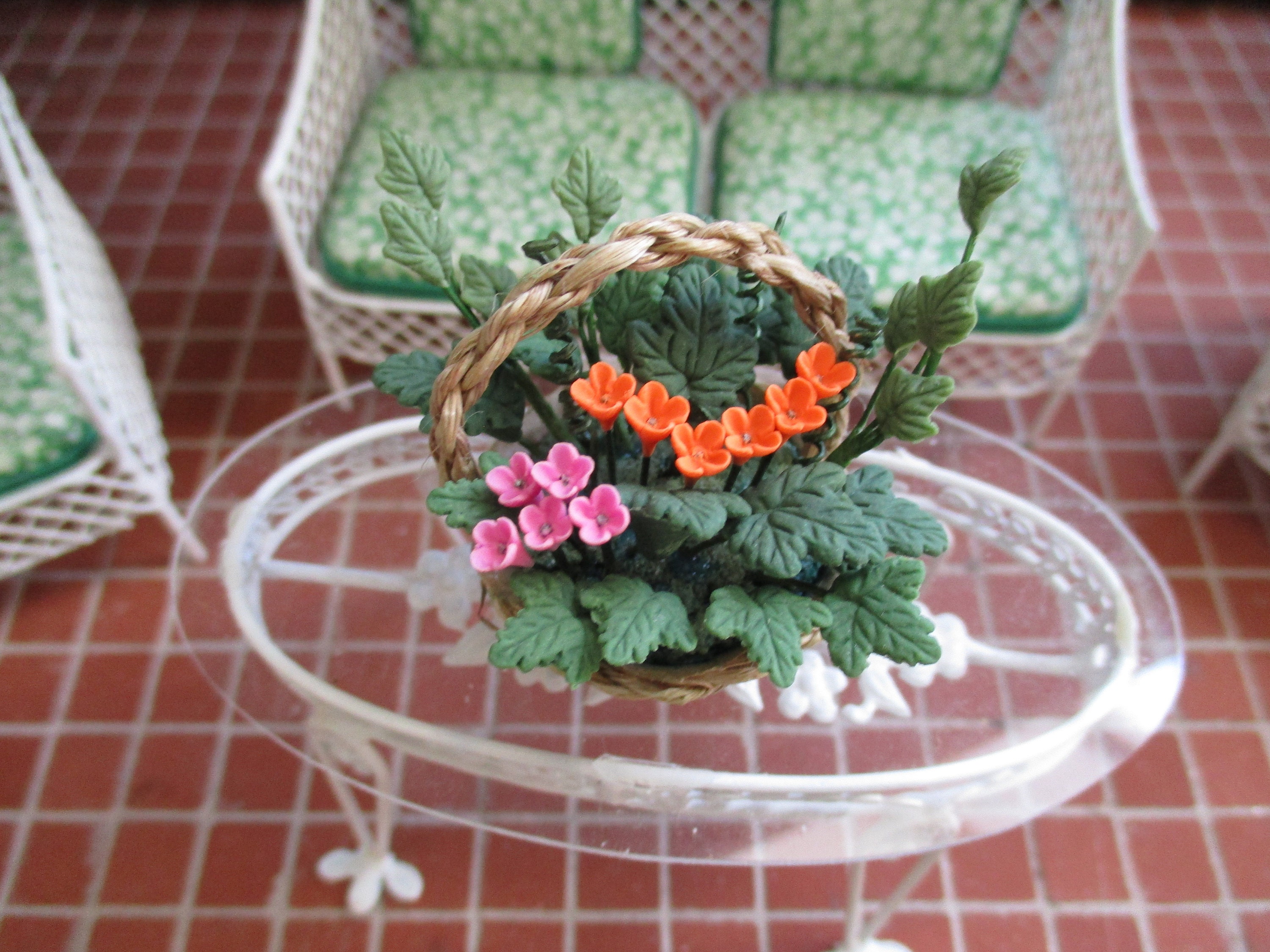 Don't know about you, but I'm looking forward to some warmer days and already thinking about sitting on my porch loaded with flowers.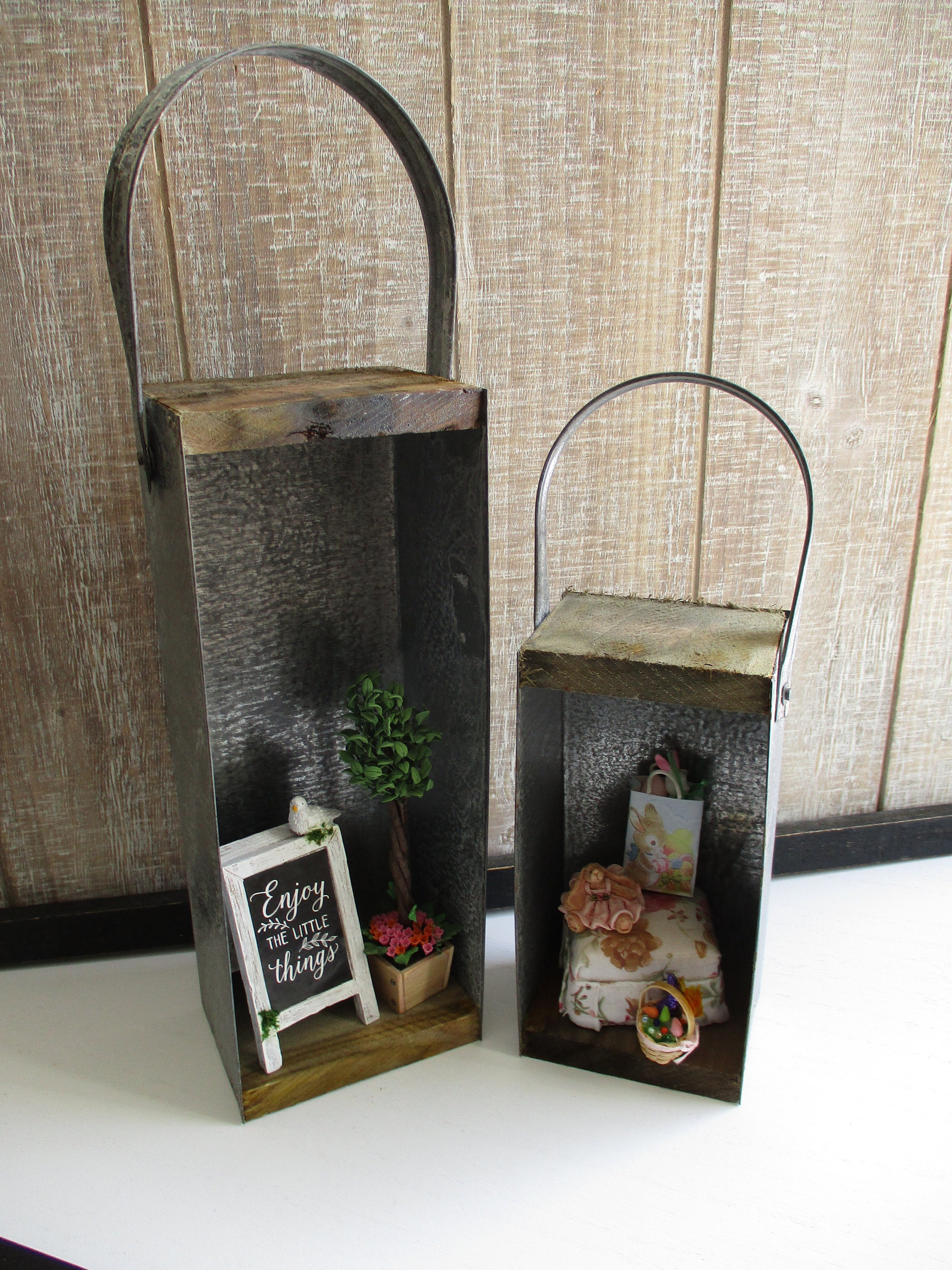 Stay warm, stay safe and have a good weekend. If you have a few miniutes be sure to check the shop often for new additions, like these cute galvanized bins. They can hang on a hook, wall or sit on a table and of course, miniatures look great in them.