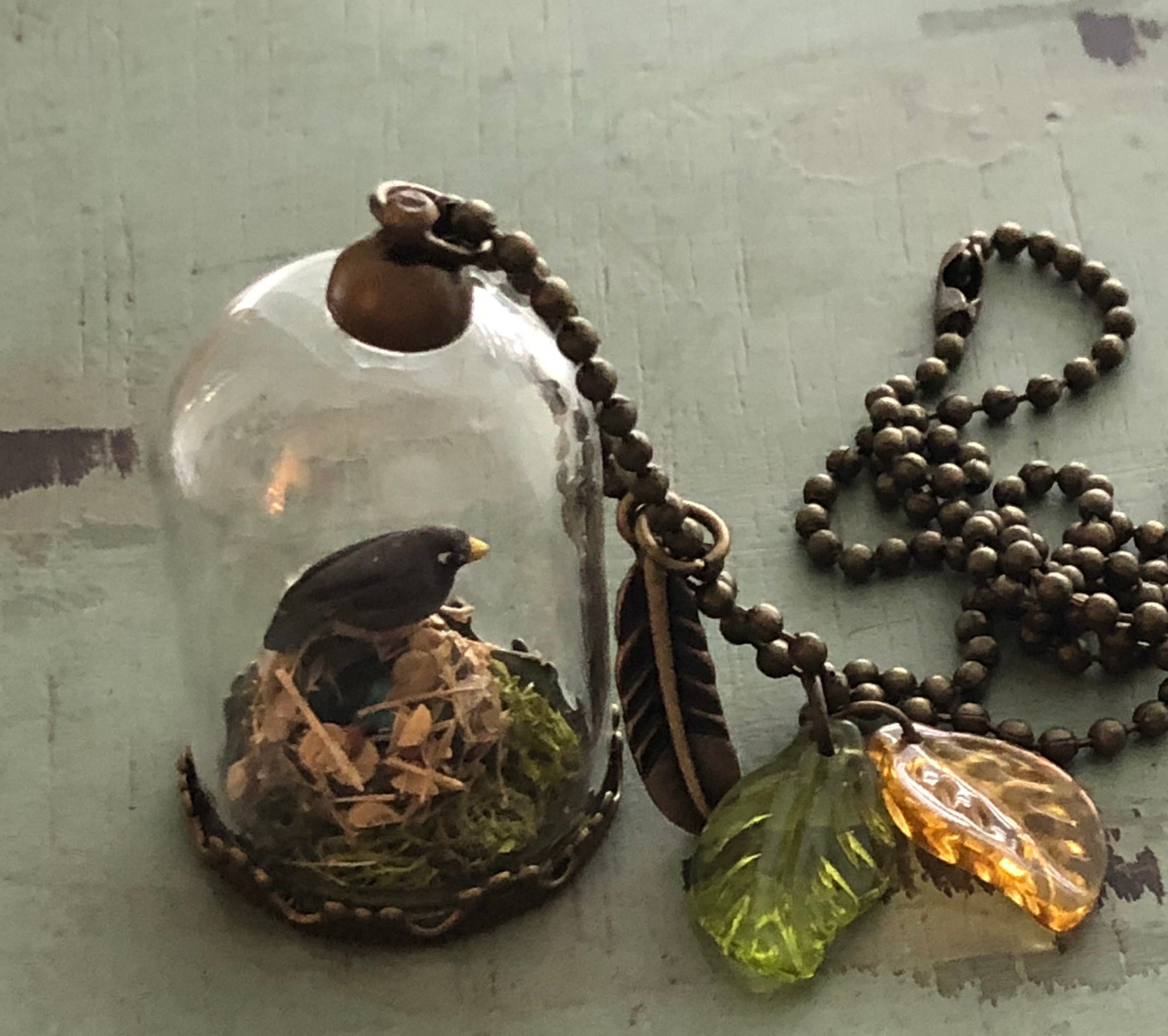 We have new Jewelry, Ornies and Charms in the shop now. Love it! Especially when a mini bird or two gets involved.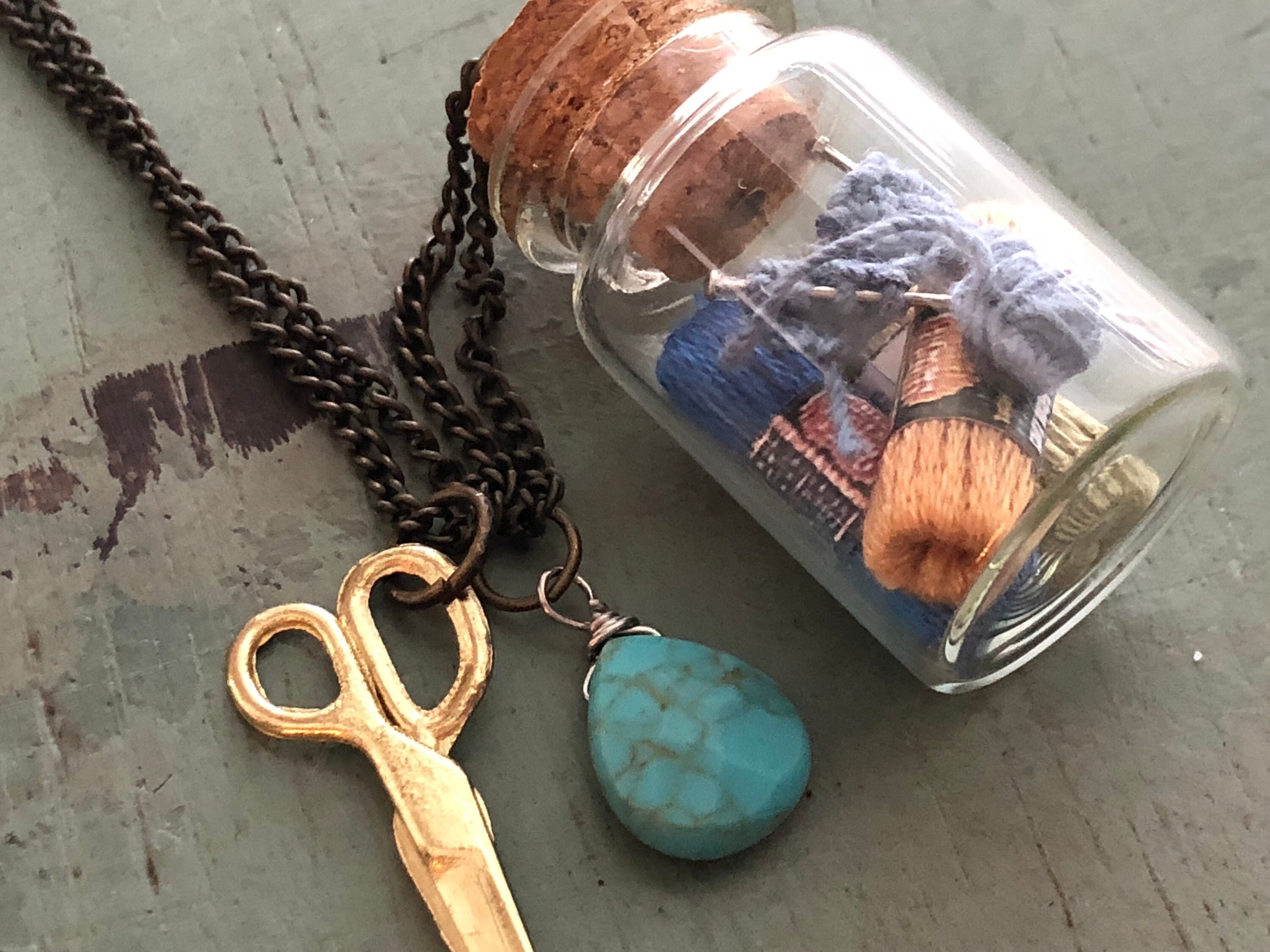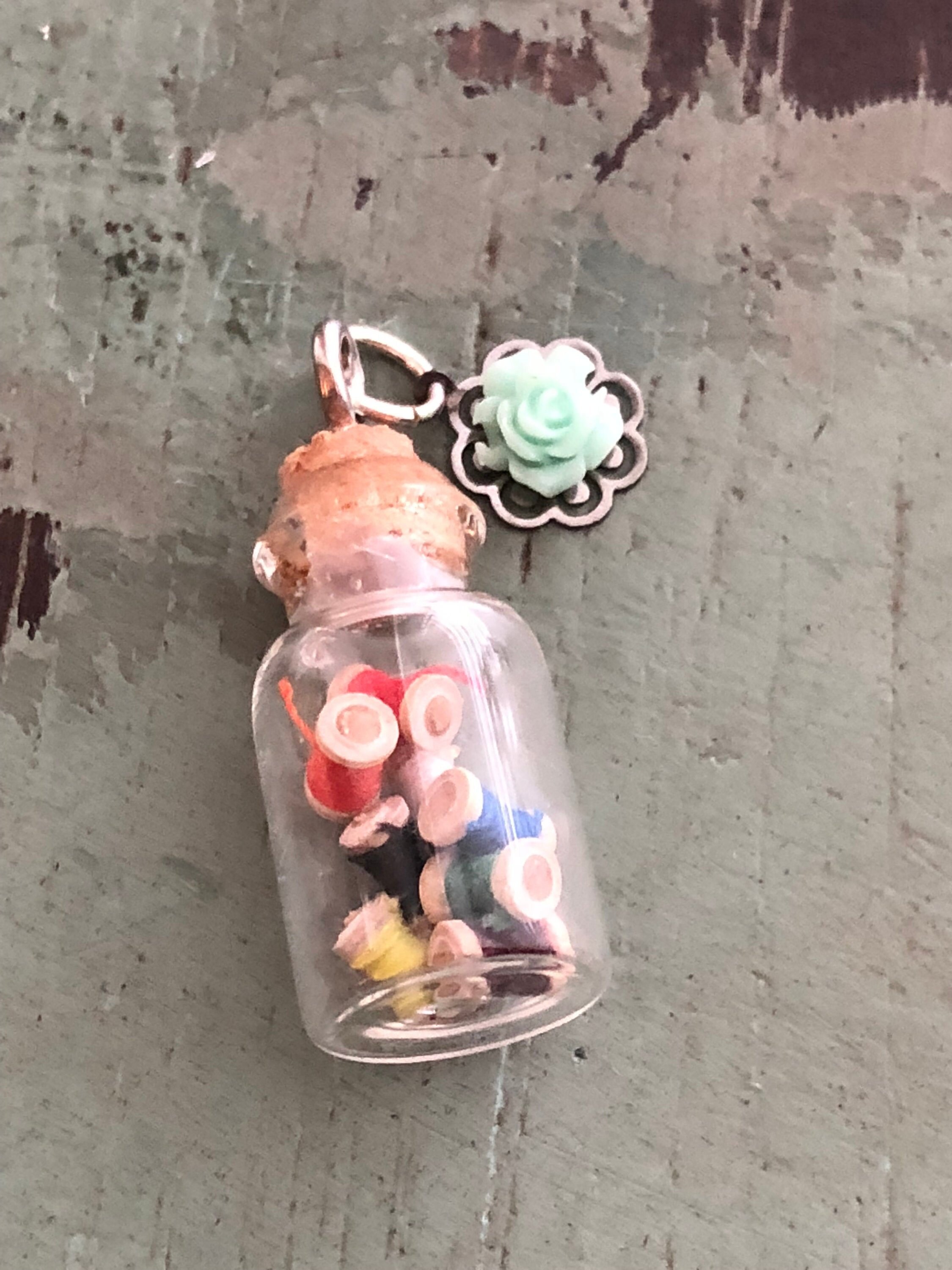 Of course there are new minis too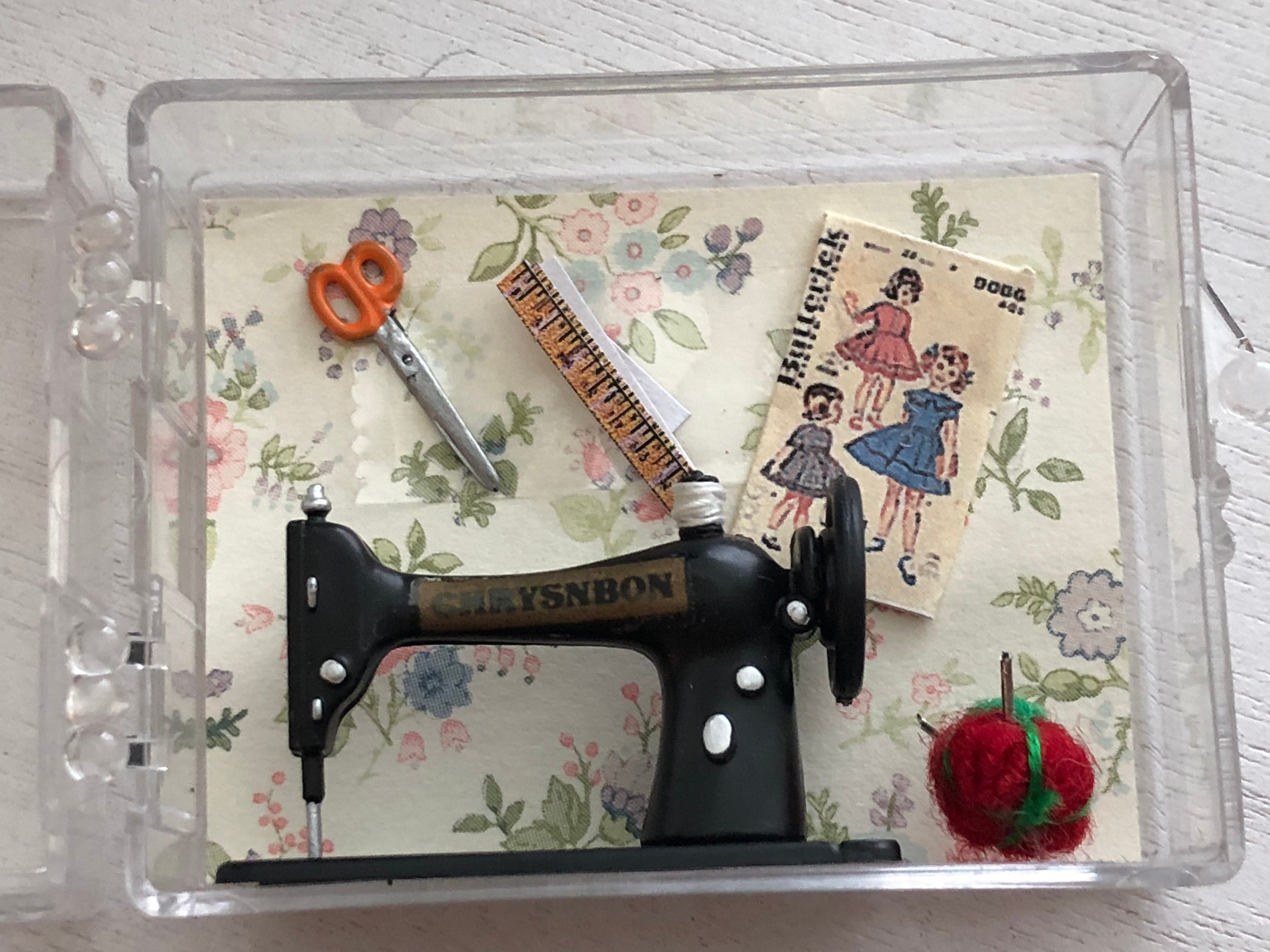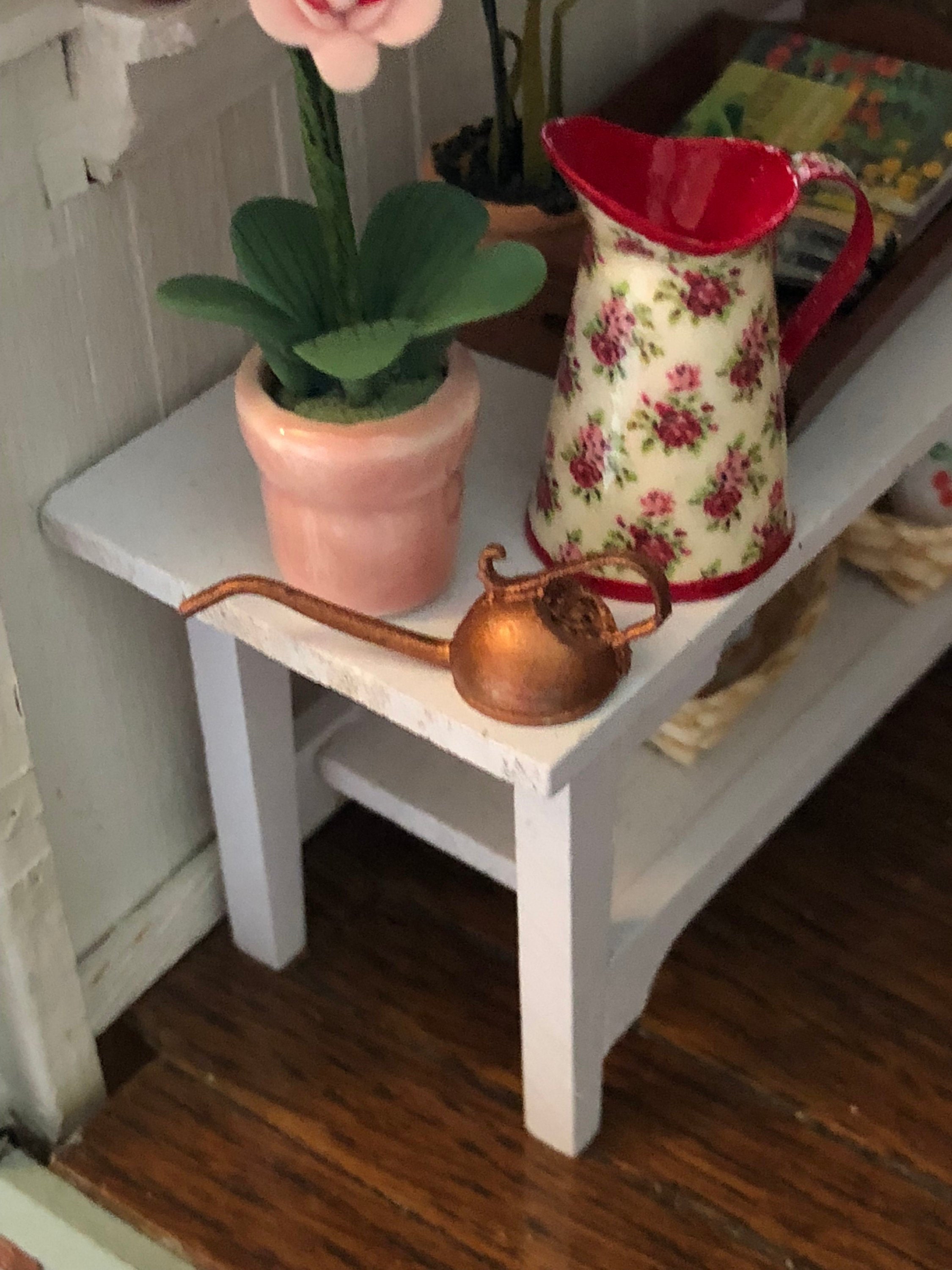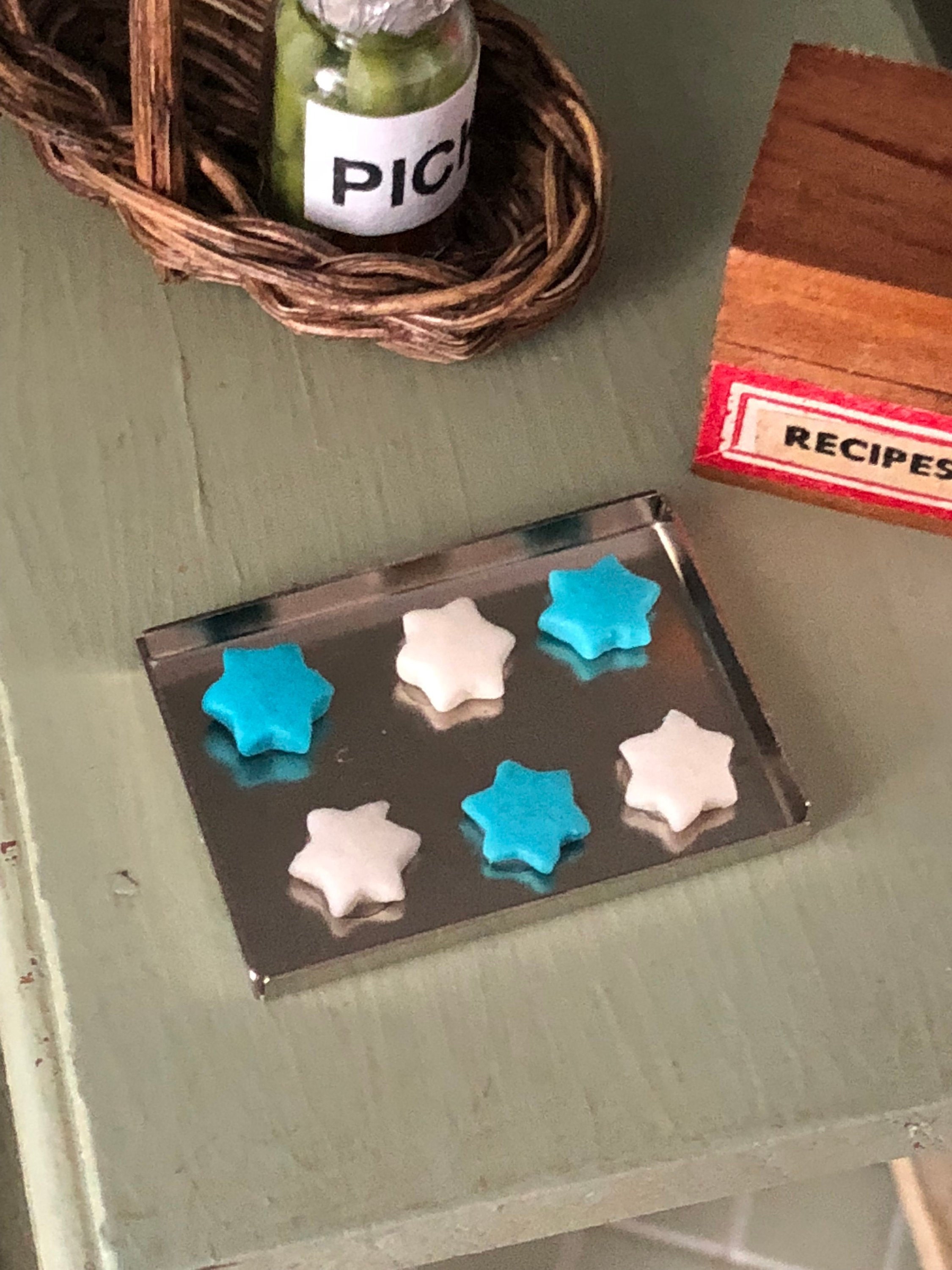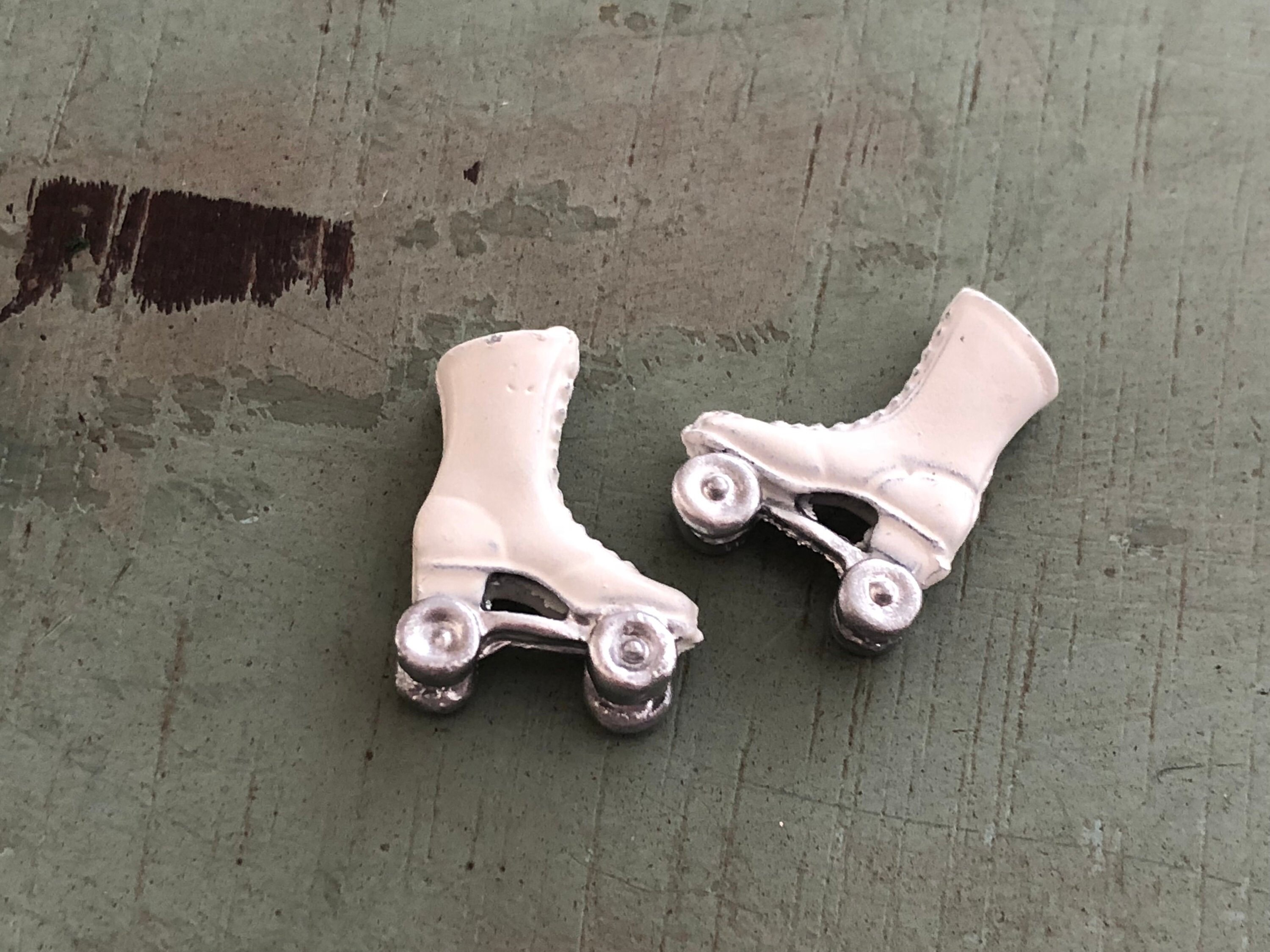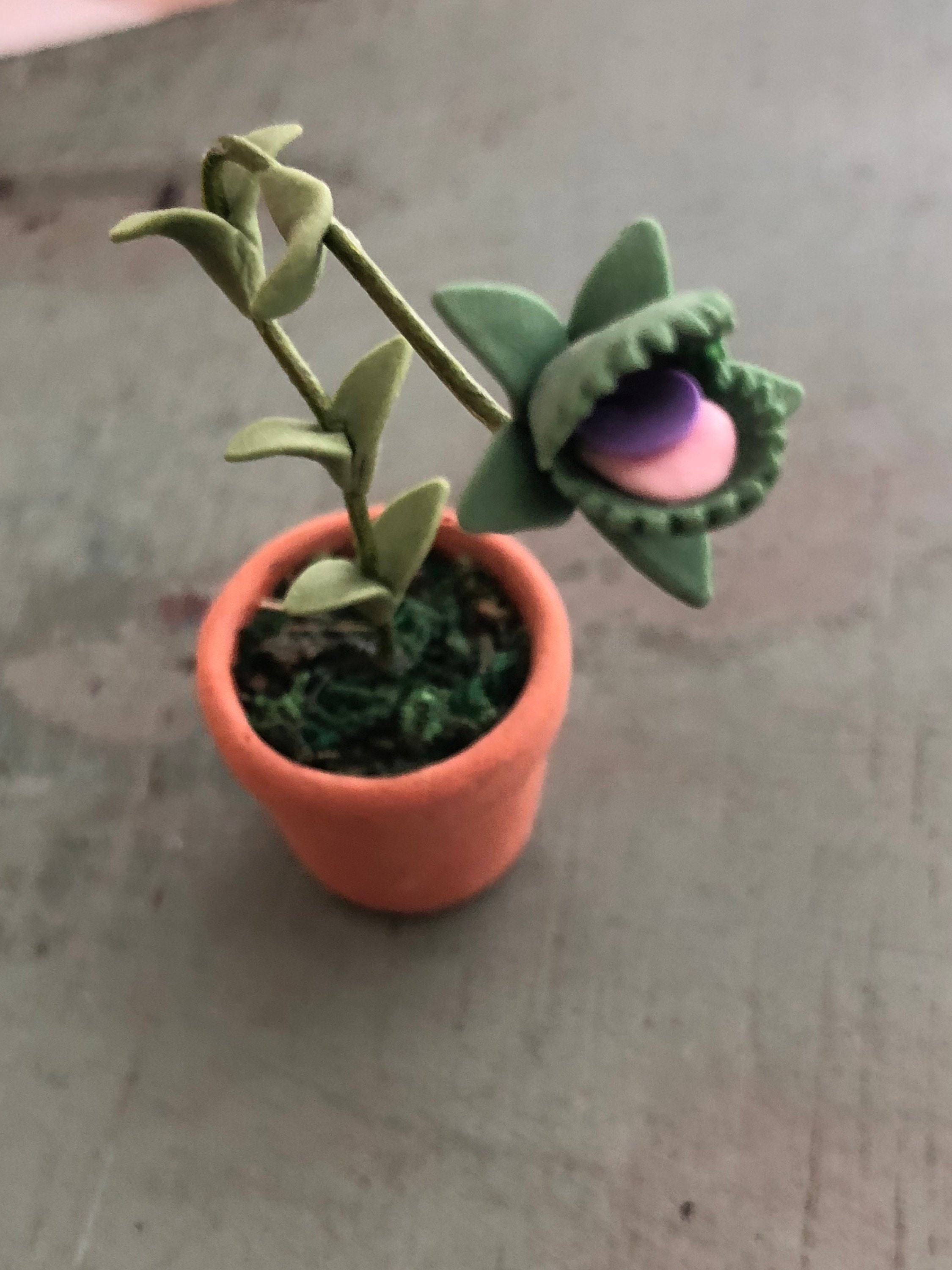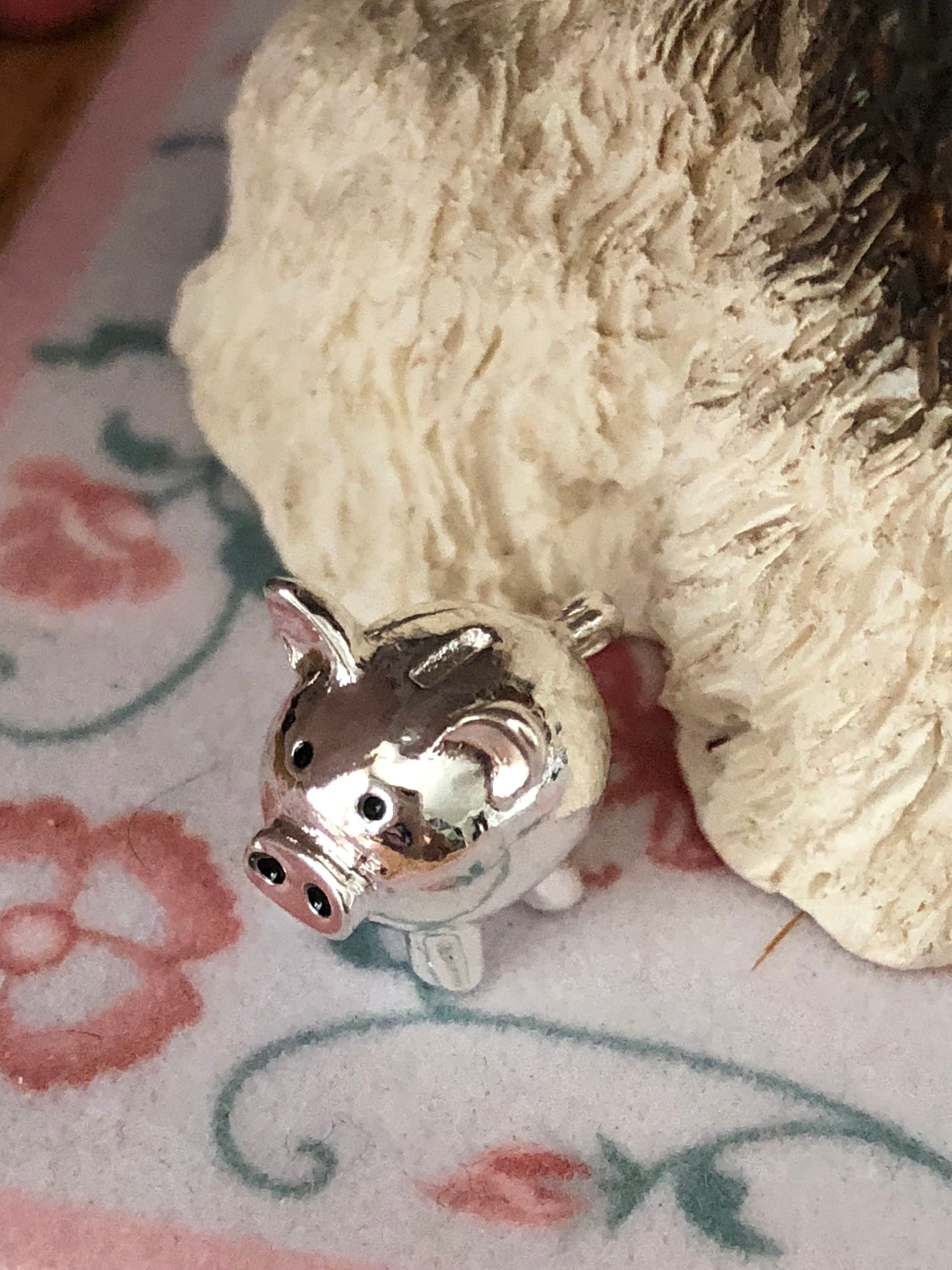 That's just a few, we are always looking for new miniatures and little items to use in your dollhouses, shadow boxes or crafts. Don't forget to take advantage of our free domestic shipping offer on purchases of $75.00 or more.