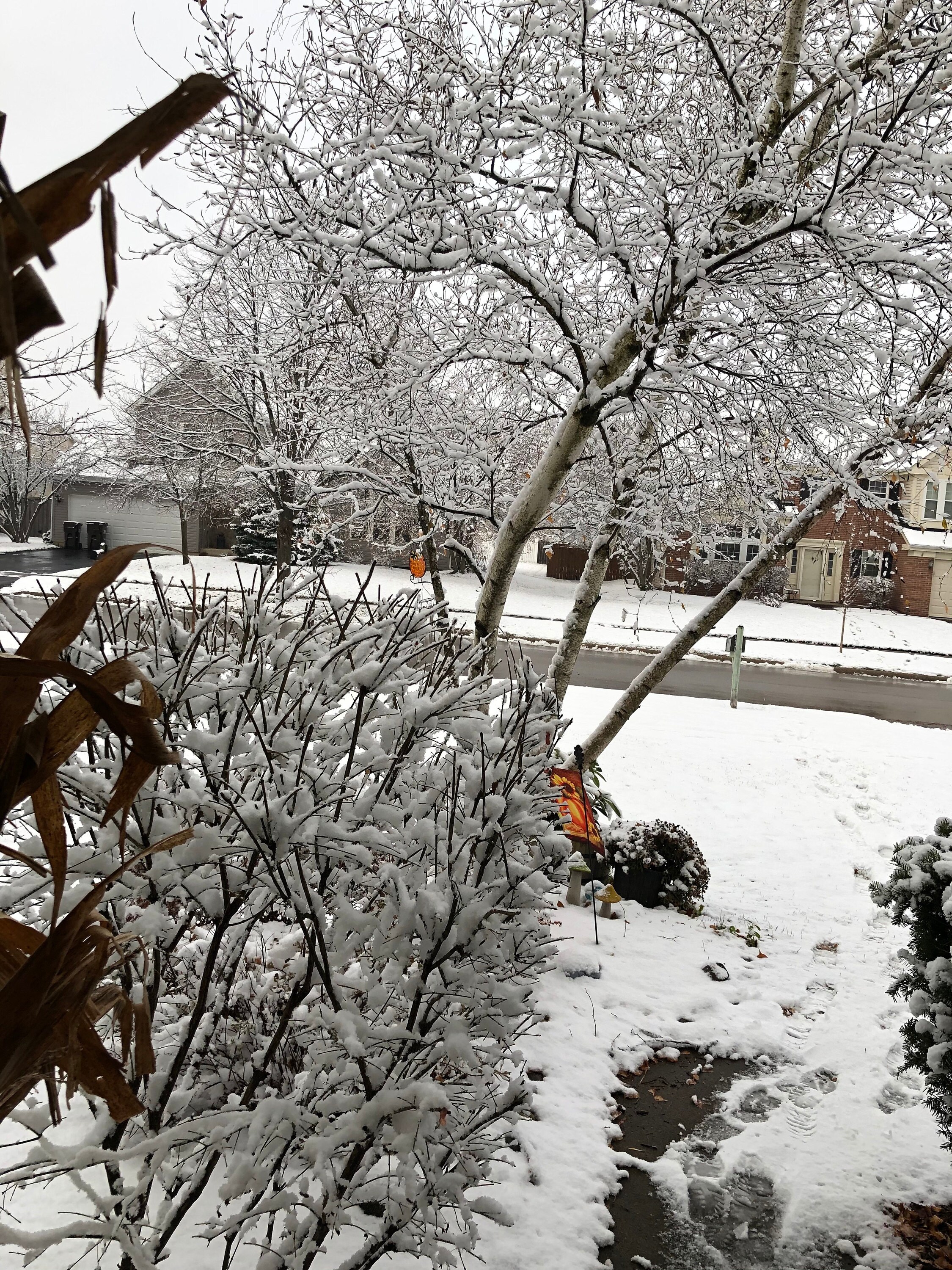 Happy Holidays! Wow, didn't even get the Thanksgiving stuff put away this year before our first snow hit. Since this picture we've had lots more and the holiday hustle and bustle (and rush) feeling has hit. Besides shopping (and feeling a bit behind already) I've been adding new items to the shop and getting my dollhouses decorated for the holidays (always fun, especially when it's in mini. The boxes are never to heavy to carry up from the basement). Here are a few pictures of some of the new items in the shop this week.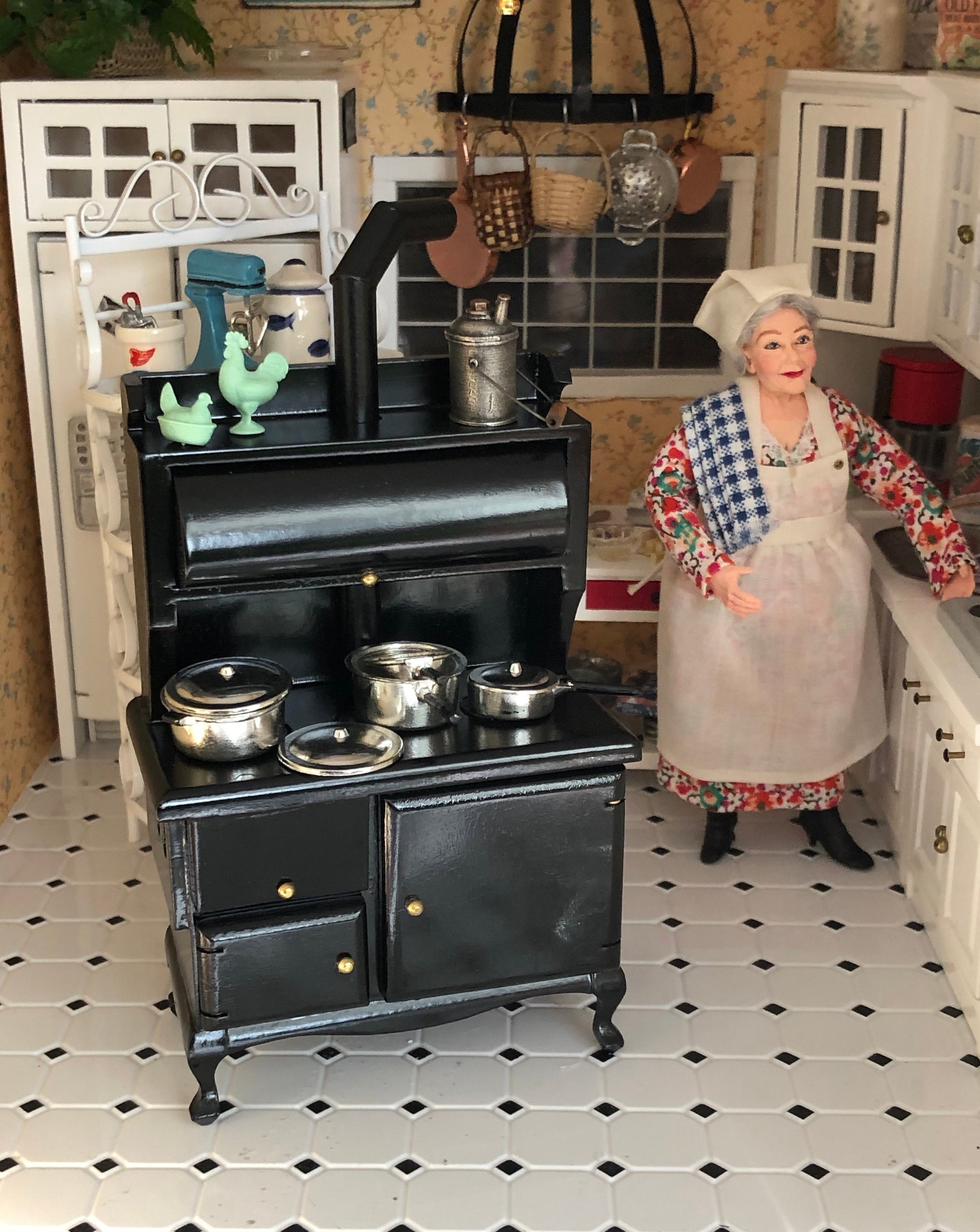 Adorable Black Wood Stove with bottom and top cabinets and tiny metal burner covers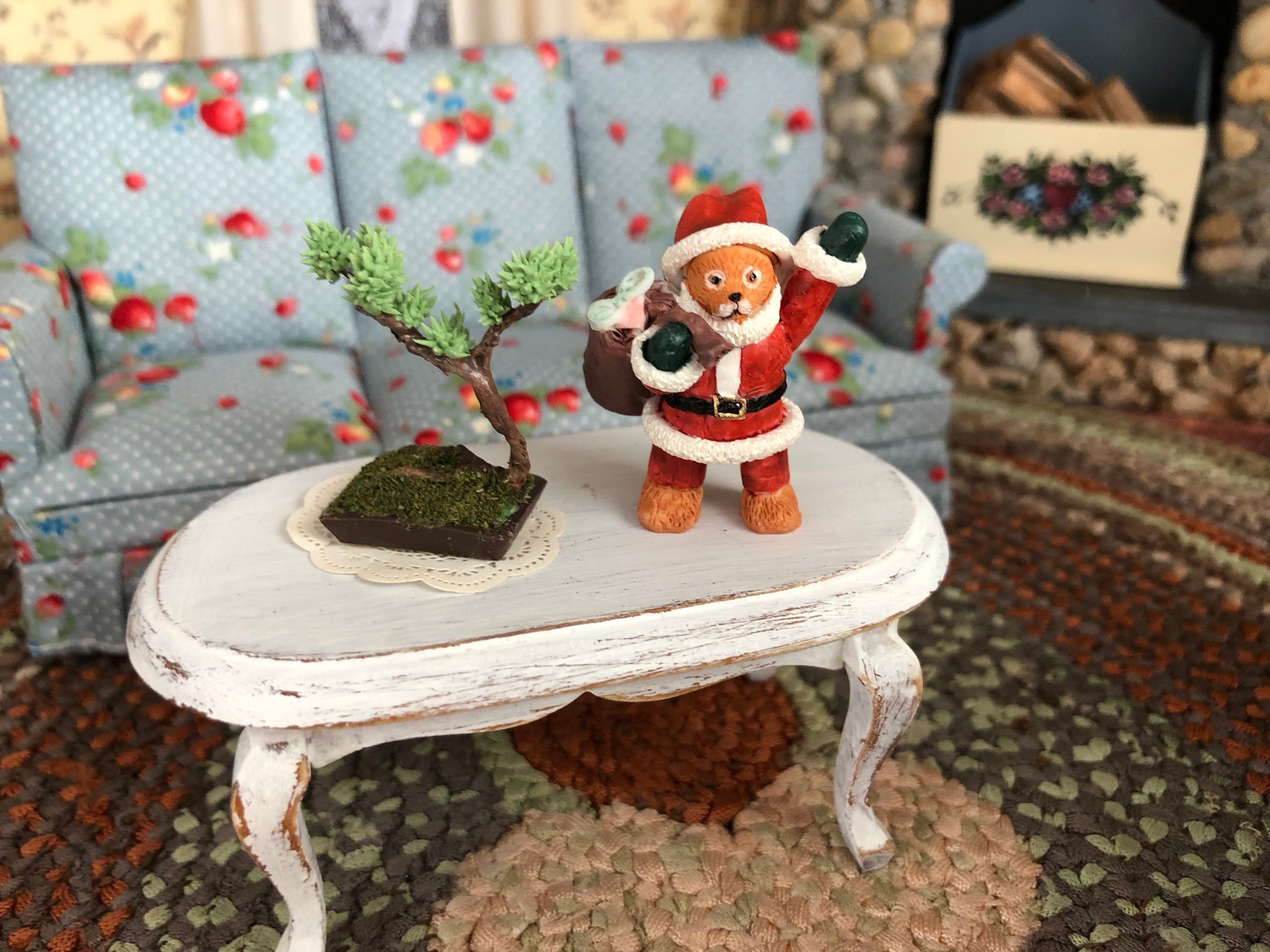 Adorable, miniature teddy bear in Santa suit figurine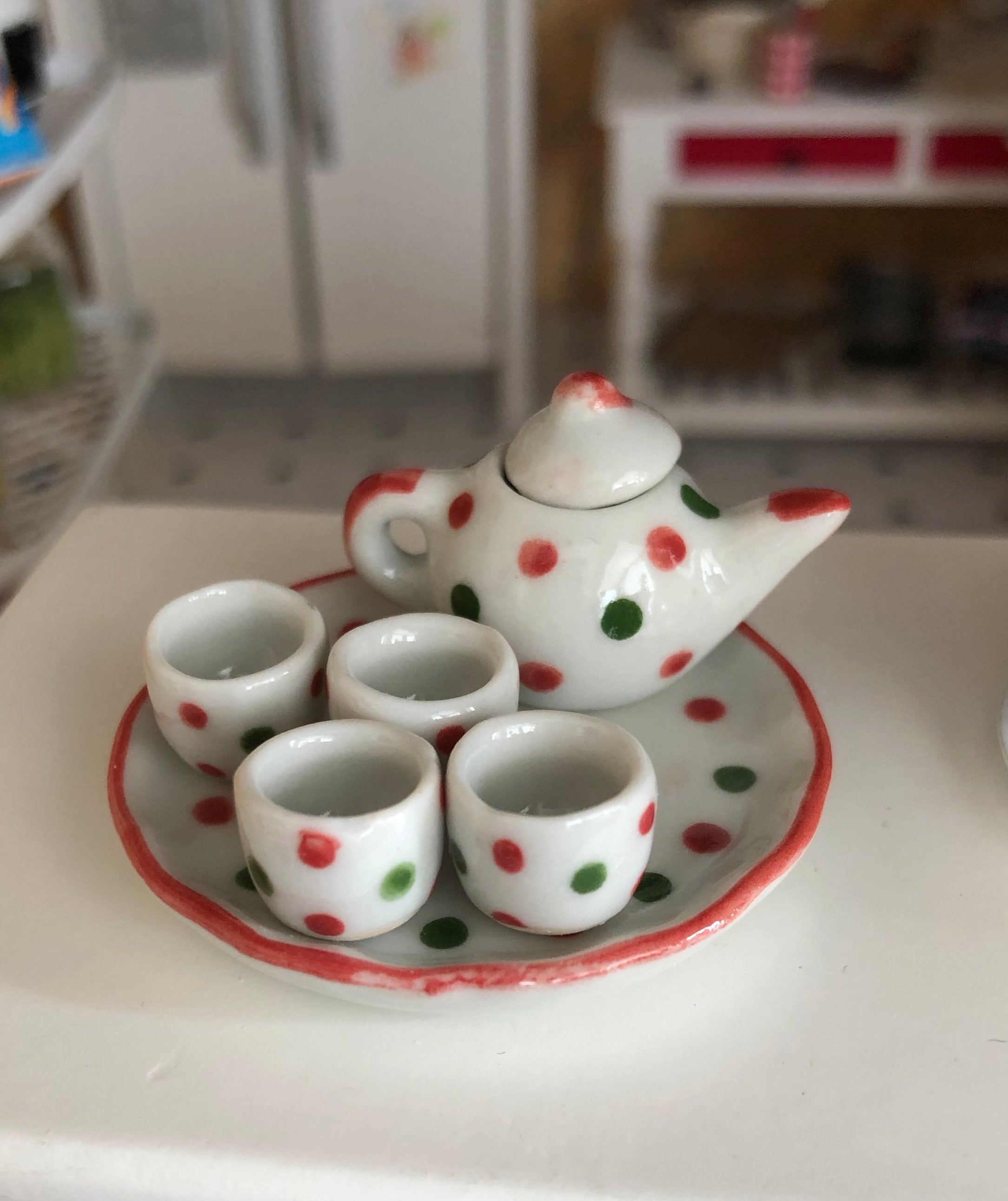 Sweet, Green and Red polka dot tea set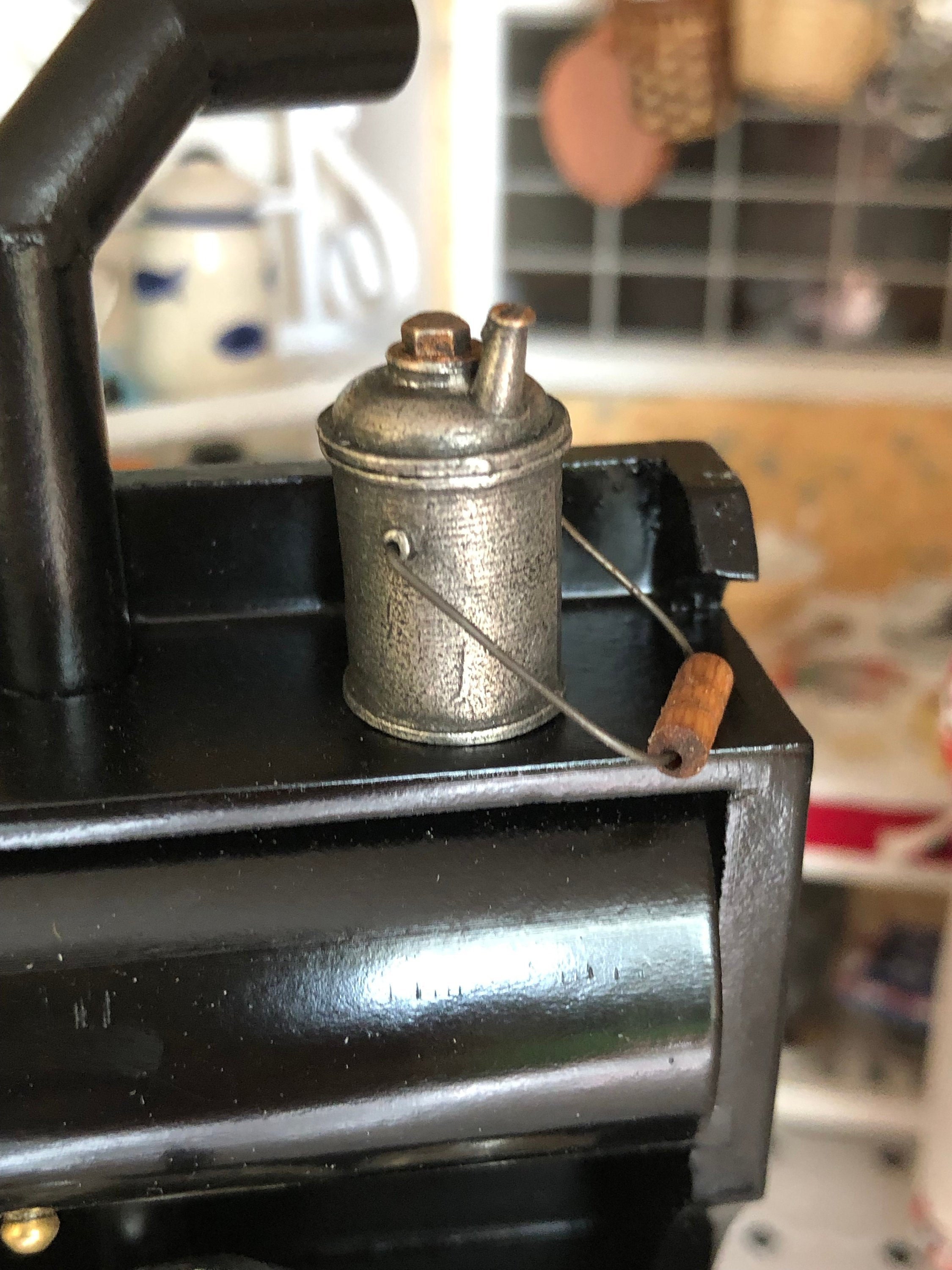 Stunning, hand crafted, vintage look miniature can with wood handle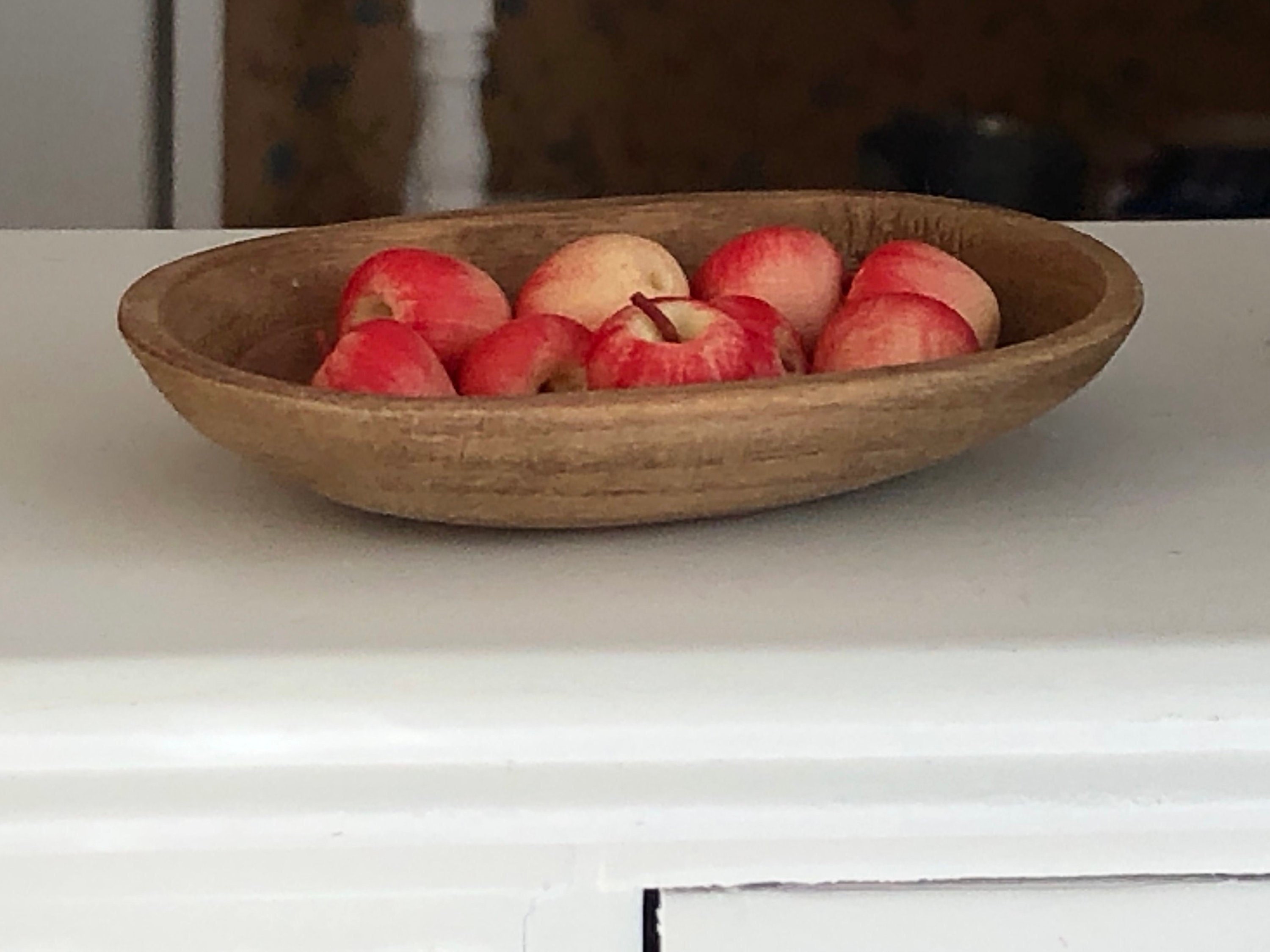 Love this, carved wood oval dough bowl.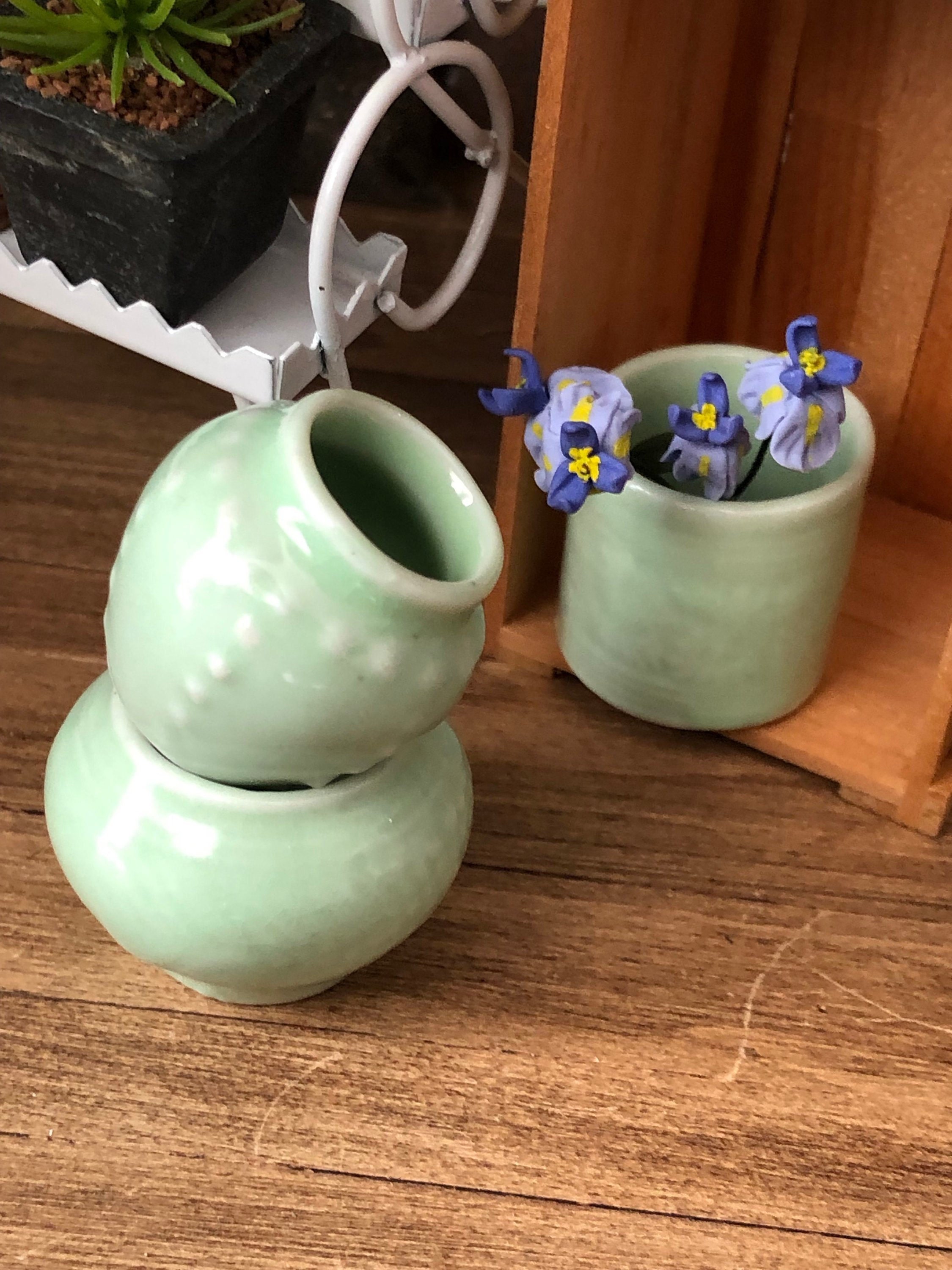 Pretty, Green ceramic vase set. Can never have enough vases and accessories to help bring your house to life.